Meet the Legacy MedSearch Team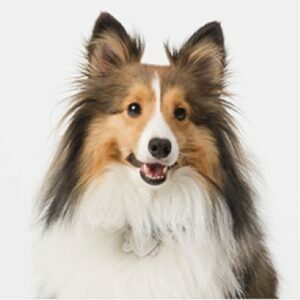 While Van White is the firms CFO (Chief Financial Officer), Jackson is the beloved Chief Fluffy Officer and reported to work each day until 2021, when he retired to spend more time at home. As a Legacy alum, he attends critical company events but especially enjoys holiday parties where is inevitably drawn to the Legacy team mates children, Analisa, Sonia, Ava and Ella. He is especially looking forward to the birth of the first Legacy boy, due summer 2022 to Sean Wilcox and his wife, Alison. Fun Fact! In his spare time, Jackson enjoys dog treats, back rubs and barking at the mailman.
Begin your legacy now. We are your medtech and medical device talent advisory firm.