Medical device and MedTech insights, news, tips and more
3D Printed Stents for Children That Grow With Patient's Vessels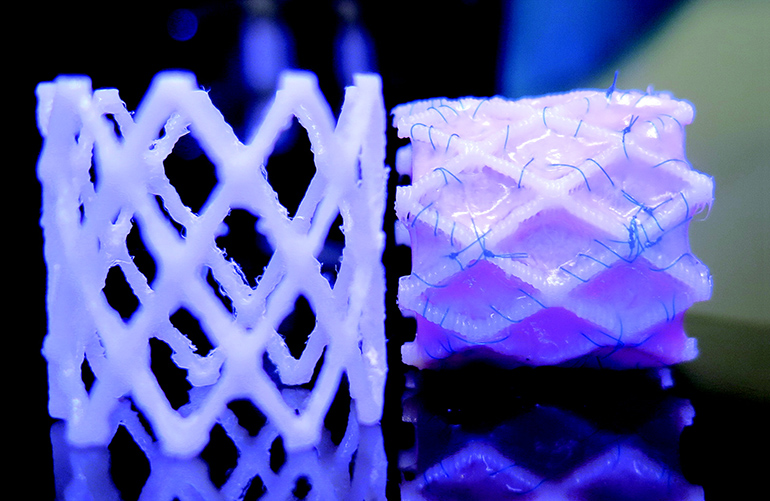 Sadly, it is not only old people that receive cardiac stent implants. Often young children with certain cardiovascular conditions can benefit significantly from stent implantations and conduits, but because vasculature grows along with the rest of the body, the stents' benefits can be short lived and not fully realized. Now researchers at Eindhoven University of Technology in The Netherlands have developed 3D printing technology that can generate stents that grow along with the patient's growth, and eventually biodegrade and leave the body.
The proof-of-concept research involves importing a model of an appropriate stent made of Nitinol into a computer and then simulating what that stent should be like when 3D printed from a copolyester elastomer. The simulation includes the ability for the device to expand within the vessel as the vessel increases in diameter. The final product is then printed and, while it wasn't evaluate on humans, can then undergo a series of physical tests to evaluate its ability to hold up a vessel.
Check out the Video at the Source: 3D Printed Pediatric Stents That Grow With Patient's Vessels | Medgadget
Via: Mary Ann Liebert, Inc., publisher of 3D Printing and Additive Manufacturing…
Begin your legacy now. We are your medtech and medical device talent advisory firm.