Your Partner for Commercial Contributor Recruitment in the Medical Device Industry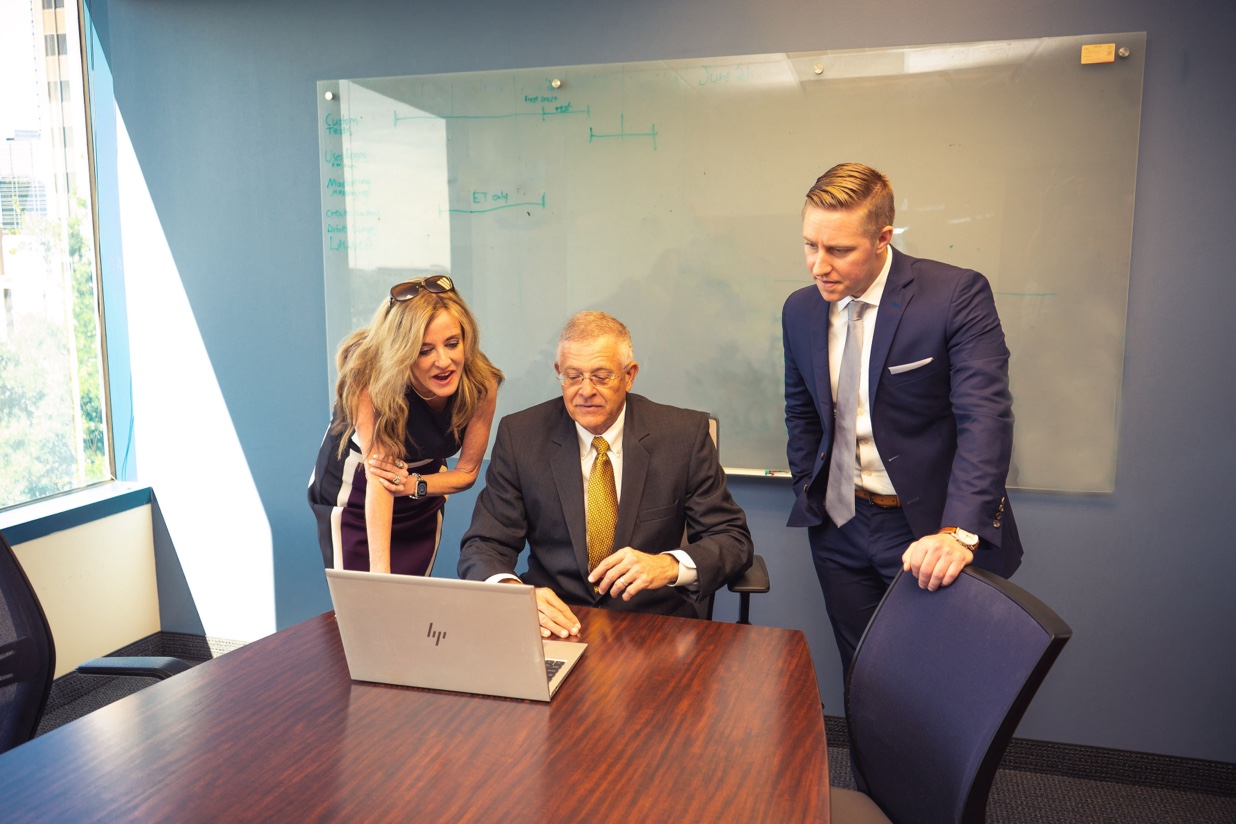 Discover the expertise of our dedicated commercial contributor recruitment team.
At Legacy MEDSearch, we understand the critical role that commercial contributors play in the success of companies operating in the medical device industry. We go beyond basic qualifications and skillsets to identify candidates who possess the right combination of industry knowledge, business acumen, and a proven track record of success in driving revenue and market penetration. Our experienced team of recruitment experts is here to support your hiring needs.
Marketing Manager
Business Development Manager
Key Account Manager
Market Access Manager
Product Manager
Customer Success Manager
Clinical Account Manager
Reimbursement Analyst
Field Training Specialist
Medical Education Manager
Territory Sales Manager
IDN Strategic Accounts
GPO Strategic Accounts
Clinical Applications Specialist
Strategic Accounts Manager
Sales Operations

I've had the pleasure of working with Paula and her team over the last decade. They have done an exceptional job in addressing our recruitment needs, and at one time were able to staff 5 open sales positions in a very short period of time. Their database and outreach to candidates is second to none. A true professional at what she does and a pleasure to work with.
Senior Executive
Elevating Commercial Contributor Recruitment
Legacy MEDSearch offers specialized recruitment, seamlessly integrating candidates with your company's culture and objectives by utilizing an expansive network and innovative commercial contributor recruitment strategies.
Tailored strategy utilizing an expansive network, industry links, and progressive recruitment methods
23 years of recruitment leadership experience
Leverages targeted marketing, attractive job descriptions, and innovative sourcing
Exclusive focus on the medical device industry
Access to a rich talent network
Promise of exceptional results
The perspectives you need to create the medtech teams you want.
The perspectives you need to create the medtech teams you want.
Begin your legacy now. We are your medtech and medical device talent advisory firm.