A snapshot of Legacy MEDSearch in two minutes.
Your medtech and medical device talent search provider
With over 30 years of experience in the industry, our expertise extends to:
Surgery
Robotics
Diagnostic and therapeutic imaging
Surgical navigation
Disruptive medical device technology
Patient monitoring
Cardiovascular
Orthopedics
Neurosurgery
Wound care
Electrophysiology
Spine
Neurocognitive/Alzheimer's
AI/AR/VR/Machine Learning
Finding the right talent can be a time-consuming and challenging process. That's why we put our clients first, making sure we understand the job entirely before we start our search. Our talent acquisition process is defined by transparency and communication, and we give feedback to our clients every step of the way.
Covering every aspect
of talent needs.
At Legacy MedSearch, we have extensive knowledge of the top talent in the medical device space. Our internal database has over 500,000 profiles, and we have referrals that span 30 years. Our thorough recruiting process enables our team to present our clients with only the top talent, carefully curated to fit their company story.

1. Launch Call
The Legacy MEDSearch project team will partner with hiring manager, HR and team to lay out a comprehensive search plan.

2. Candidate Sourcing
Private database of over 500,000 medtech profiles
Referral networking built over 30 years in medtech
Passive candidate research
"Hidden" candidate

3. Prescheduled Progress Calls
Pre-Scheduled weekly calls reviewing progress & status of qualified candidates as well as industry and competitive intel.

4. Interviews
Phone / Zoom interviews begin. Debriefs with both candidate and client to course correct early, if needed.

5. In-Person Interviews
Finalists meet with client on-site. Legacy MEDSearch representative will attend upon request.

6. Offer Preparation and Presentation
Legacy MEDSearch will craft and present a compelling offer for acceptance, conduct background and reference checking

7. Offer Acceptance and Onboarding
Legacy MEDSearch will assist the candidate with their resignation and smooth transition to your team..
Legacy MEDSearch Conferences
Stay ahead of the curve in the medtech and medical device industries by joining us at this year's leading conferences. Our team ensures relevance by participating in these events, where we engage with existing clients, build relationships with industry Key Opinion Leaders, and meet groundbreaking innovators. By attending, you'll gain insights into future industry trends and our pivotal role in shaping them. Be part of the future of healthcare - attend a conference with us this year.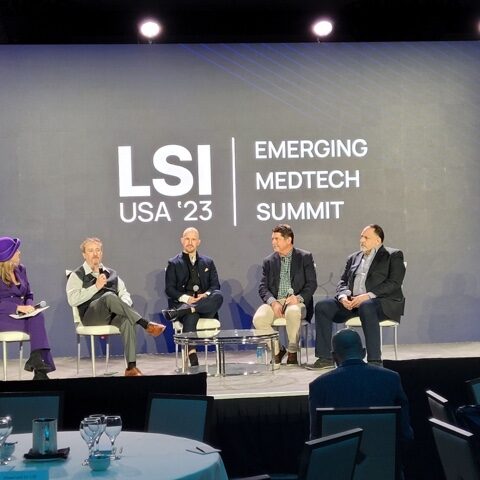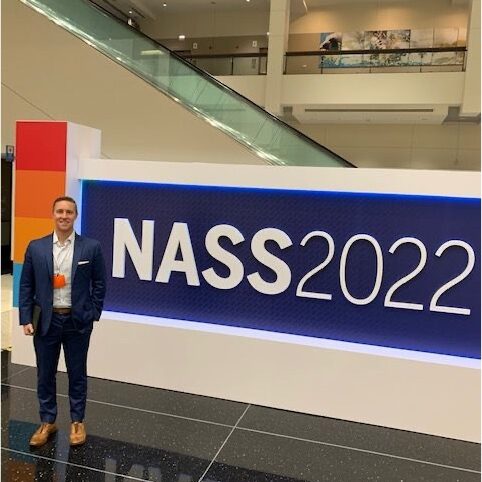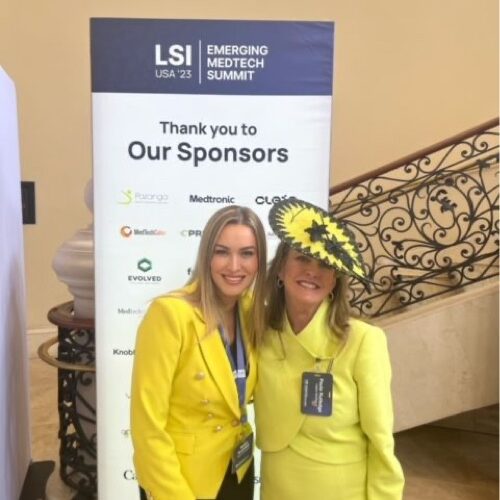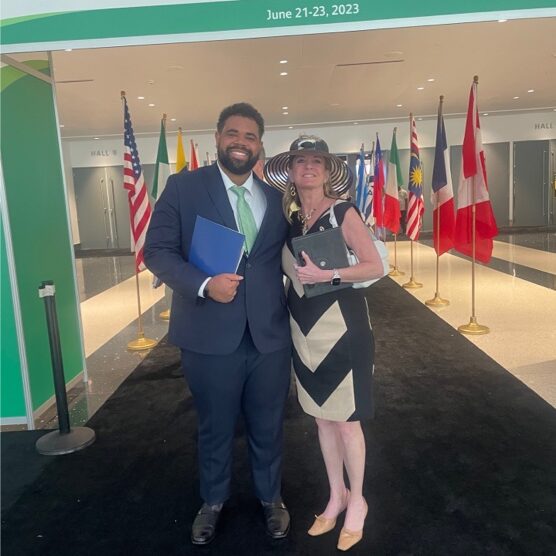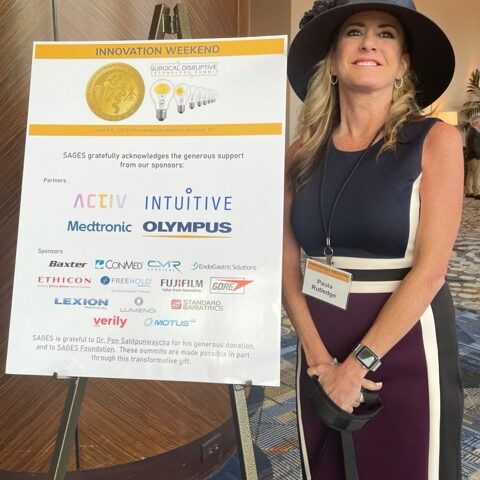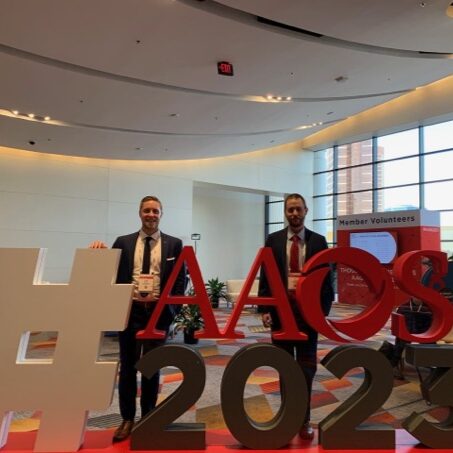 The perspectives you need to create the medtech teams you want.
If you're looking for a partner who will put you first and deliver results, look no further than Legacy MEDSearch.