Your Partner for Commercial Leadership Recruitment in the Medical Device Industry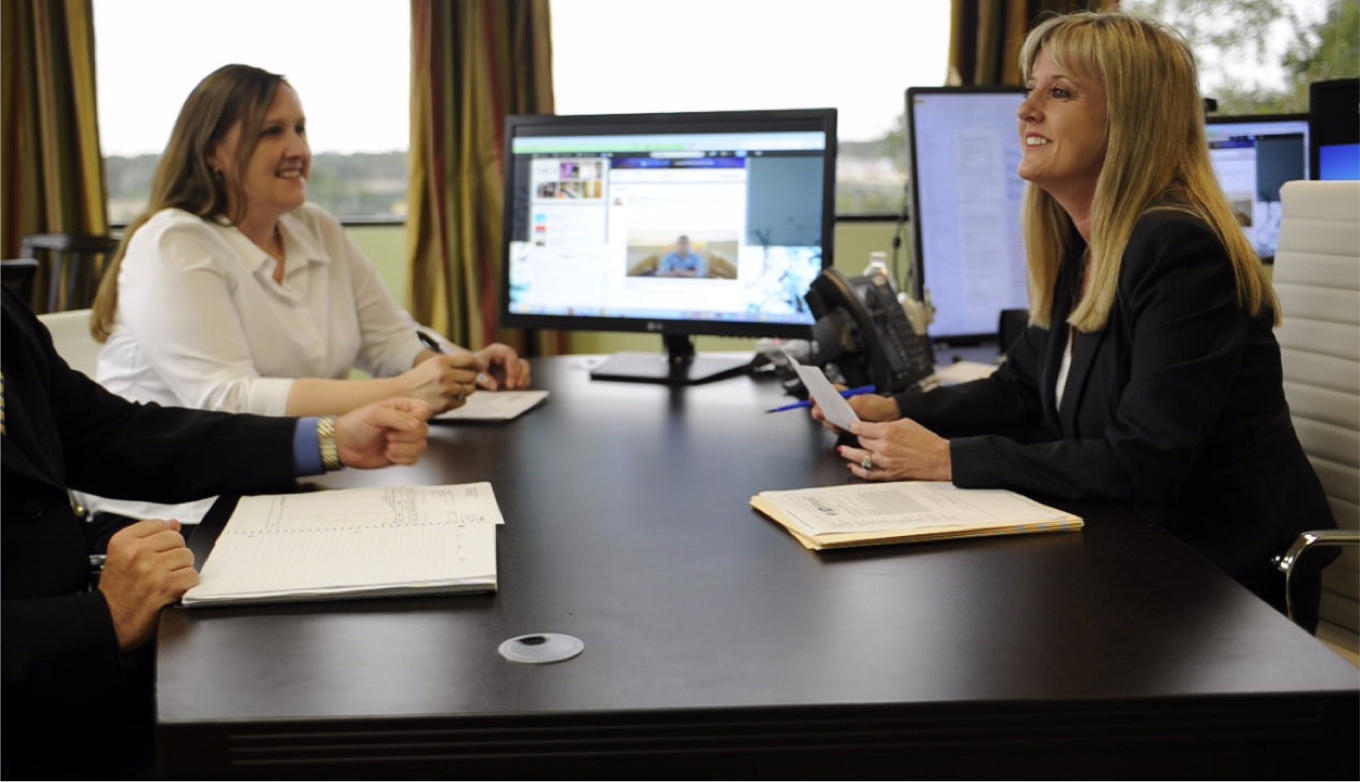 Discover our expertise in commercial leadership
recruitment
At Legacy MedSearch, we recognize the critical role that commercial leaders play. Finding exceptional talent who can provide strategic direction, lead sales and marketing efforts, and forge key partnerships is crucial for organizations aiming to thrive in this competitive landscape.
We go beyond traditional recruitment methods to identify individuals who possess not only the requisite skills and experience but also the leadership qualities and strategic vision necessary to guide your commercial operations to new heights.
Our Commercial Leadership Experience
Vice President of Sales
Director of Marketing
Business Development Director
National Sales Manager
Commercial Operations Director
Strategic Partnerships Director
Regional Sales Director
VP of Product Marketing
Customer Engagement Director
VP of Marketing
Director of Sales Operations
Director of Medical Education

Legacy MedSearch, under the direction of Paula Rutledge, is a world-class medical recruiting operation. During my successful job search for a senior management position, Paula utilized her considerable experience and insight into the medical-device industry to discover and then qualify me for the right position. Paula and her staff were friendly, focused and thorough. I highly recommend Legacy MedSearch and Paula Rutledge for successful outcomes on both sides of the recruiting equation — as a job seeker and as a hiring manager looking for the right candidate.
General Manager
Customize your highly-capable commercial leadership team.
Legacy MEDSearch aligns leadership qualities with your organization's vision, utilizing advanced strategies to attract candidates suitable for commercial leadership roles in the medical device industry.
Experienced recruiters with an average of 23 years in the field
Deep understanding of your organization, required leadership qualities, and position-specific skills
Advanced strategies and customized campaigns to attract high-potential, active and passive candidates
Exclusive focus on the medical device industry
Extensive network of top talent
Delivers exceptional results in building commercial leadership teams
The perspectives you need to create the medtech teams you want.
The perspectives you need to create the medtech teams you want.
Begin your legacy now. We are your medtech and medical device talent advisory firm.