Your Search Partner for Technical, Engineering and Operations in the Medical Device Industry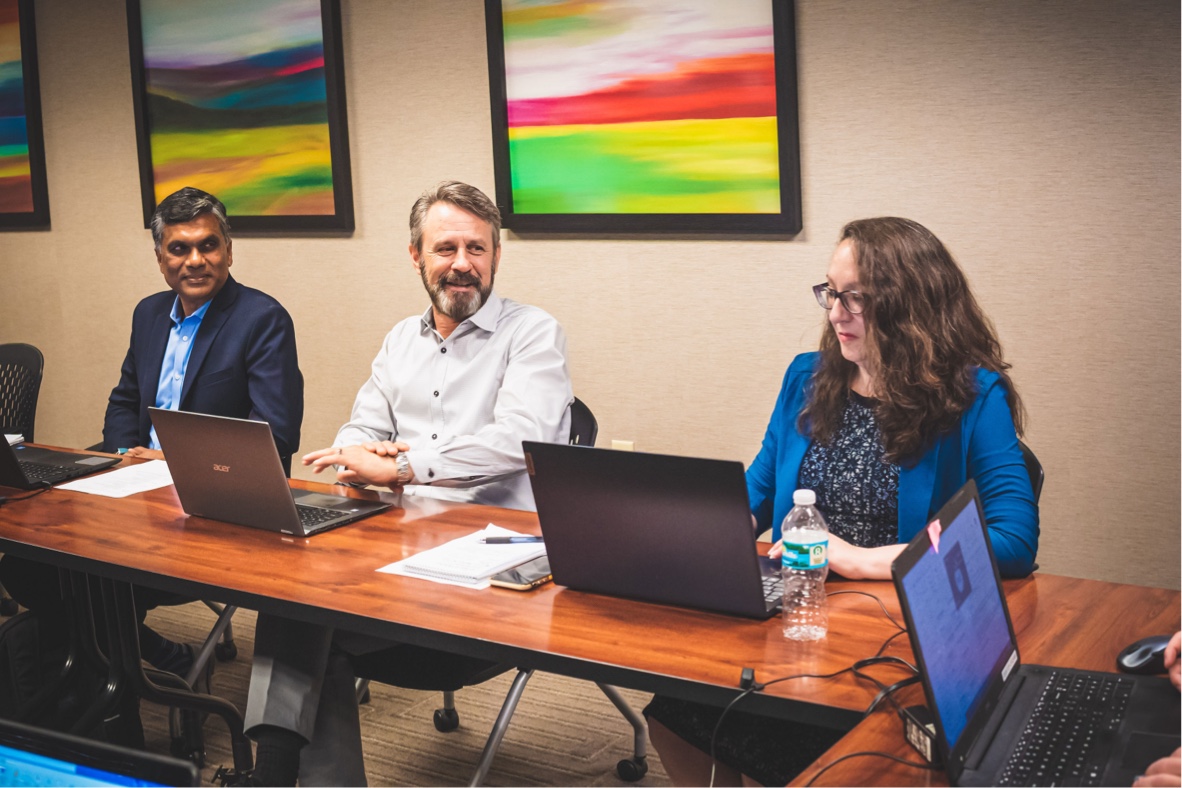 Discover what our dedicated medtech and medical device recruiters can do for you.
Recruiting for technical roles in the medical device industry demands a comprehensive understanding of complex technologies and the associated regulatory landscape. A successful recruitment strategy emphasizes compliance, ensuring safety and quality in the device development and manufacturing process. By focusing on these facets–technical expertise and regulatory compliance–our recruitment process operates effectively, providing a caliber of well-matched talent that surpasses other firms.
Our Technical Search Experience
Biomedical Engineer
Regulatory Affairs Specialist
Quality Assurance Engineer
Mechanical Engineer
Electrical Engineer
Manufacturing Engineer
Field Service Engineer
Supply Chain Manager
Design Engineer
Lead Software Engineer
Process Engineer
Plant Manager
Production Planner
Operations Manager
UX/UI/Haptic Engineer
Operations Supervisor
General Manager
Program Manager
Project Manager
Sourcing Manager

I hired Paula about a year ago for a retained search for an R&D Director. She did an excellent job of understanding the culture of our organization and what personality traits would work best within our organization. The candidates not only met our technical search criteria, but the soft skills as well. She was very professional and was mindful of the candidate's confidentiality.
Medical Device Executive 
Elevating Technical, Engineering, & Operations Search with Custom Solutions
Legacy MEDSearch utilizes aggressive marketing and specialized recruitment expertise to provide tailored solutions for engineering, research, development, and clinical recruiting in the medical device industry.
Proactive marketing of client roles beyond traditional job postings
Custom content creation, including illustrated search documents and job graphics
Experienced recruitment team with an average of 23 years' experience, specializing in medical device and medtech industry
Provides tailored solutions for unique hiring needs
Extensive database of top-tier talent
Dedicated firm committed to connecting roles with the right audience
The perspectives you need to create the medtech teams you want.
The perspectives you need to create the medtech teams you want.
Begin your legacy now. We are your medtech and medical device talent advisory firm.