Medical device and MedTech insights, news, tips and more
4 Easy Ways to be a Prepared Passive Candidate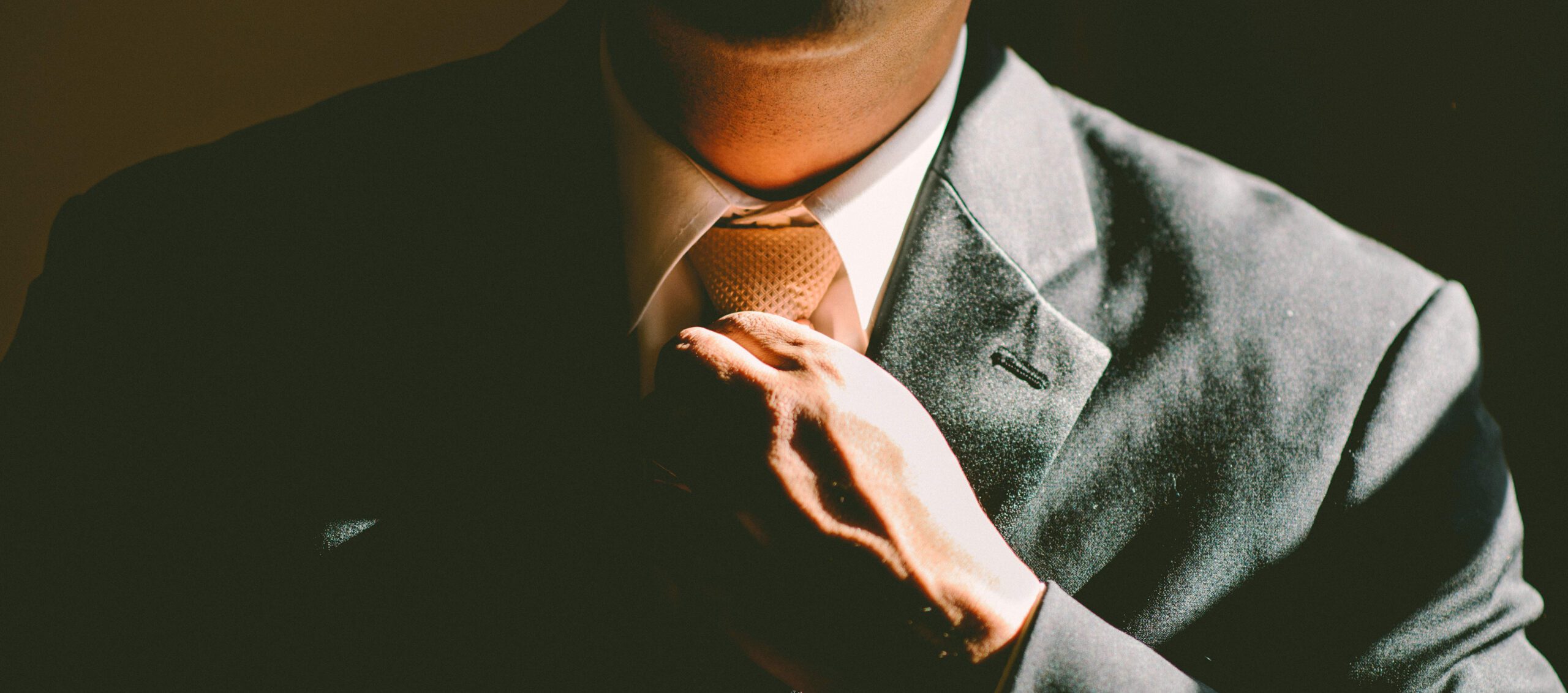 Typically, career advice is written for the Job Seeker, and rarely for the gainfully employed. Likewise, it is much easier (and more ideal) to find a new position while employed, and similarly, it is much easier to build an enticing personal brand and professional portfolio while actively engaged in a career. So, for those who wish to remain marketable and primed while employed, here are a few tips for becoming a Prepared Passive Candidate.
1. Consistently Update Your Professional Portfolio
All Project Portfolios are not created equal, and are developed differently depending on your industry, but fundamentally, portfolios should contain particularly flattering accolades; including correspondence documents, such as emails or letters from Superiors and/or satisfied clients. Additionally, certifications attained on the job, awards, and any other photos or documented evidence illustrating your unique value. It is much easier to build a comprehensive Portfolio as your career develops, as opposed to searching for confirmation of your success when you are also searching for a new position.
Were you instrumental in designing a Class III Medical Device? Include diagrams that show your expertise.
Were you first in your Region last Quarter? Retain a copy of the sales stat and place it in your portfolio.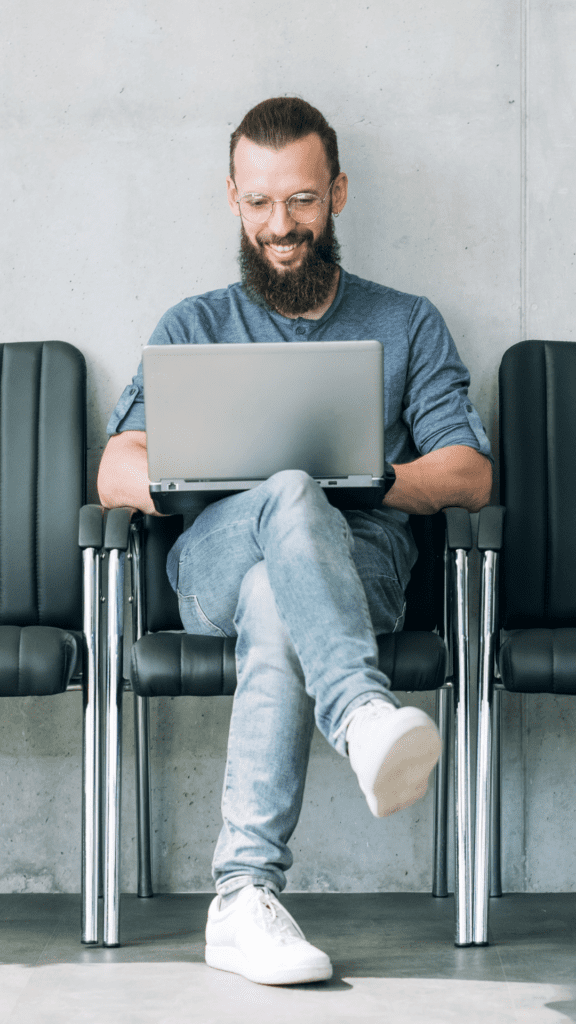 2. Keep in Touch with Your Network
When actively employed, keeping in touch with your network may seem less important or even inconvenient, but it is at precisely this stage in your career when staying connected is most important. Express to your network that your connections mean more to you than a job lead by offering your professional aid or services when you can to remain "top of mind."
Reach out regularly whether by mail, call, or a quick hello on social media!
When you come across job opportunities, be sure to actively share them with your network. If and when it comes time for you to make a career change, it will be easier to ask your network since you did the same for them. And you might even receive a few opportunities in the meantime.
Stay active in groups on LinkedIn, and regularly reach out to your connections!
3. Update Your Resume Quarterly
Preparing a resume after being laid off or fired can be nerve-wracking and even depressing. To achieve and maintain prime marketability, update your resume three or four times a year while you are actively pursuing and applying your position duties, and feel confident and valued. In-so-doing, fashioning your "personal brand image" and positioning yourself for future success will be much easier to visualize and transcribe.
4. Develop a Relationship with a Recruiter
For many Passive Candidates, speaking with a recruiter can be daunting, or seem unnecessary. The fear that your current employer may somehow find out, and risk losing your job is a substantiated anxiety, so choosing a reputable recruiter or recruitment firm is essential; and doing so will provide a substantial payoff- providing you access to the hidden job market. When engaging a recruiter, never trust a firm who requires payment for their services, and make sure to make it clear you never want your resume shared without your prior approval. If a recruiter reaches out to you on LinkedIn with an opportunity you aren't interested in, make sure to still say thank you and keep in touch! Even if you aren't interested at that moment, in two years you might be ready for something new and they will remember the interaction.
---
Written by: Paula Rutledge
---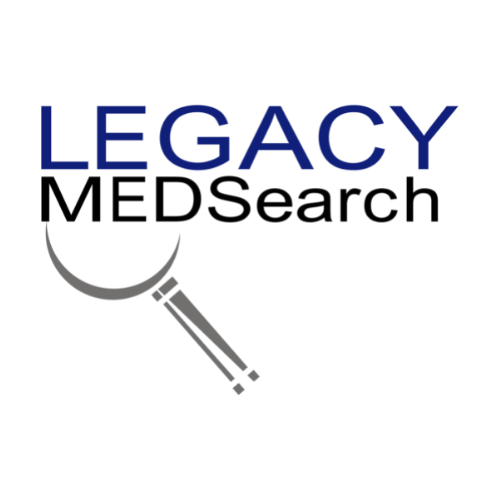 Legacy MedSearch has more than 35 years of combined experience recruiting in the medical device industry. We pride ourselves on our professionalism and ability to communicate quickly and honestly with all parties in the hiring process. Our clients include both blue-chip companies and innovative startups within the MedTech space. Over the past 17 years, we have built one of the strongest networks of device professionals ranging from sales, marketing, research & , quality & regulatory, project management, field service, and clinical affairs.
We offer a variety of different solutions for hiring managers depending on the scope and scale of each individual search. We craft a personalized solution for each client and position with a focus on attracting the best possible talent in the shortest possible time frame.
Are you hiring?
Contact us to discuss partnering with Legacy MedSearch on your position.
Begin your legacy now. We are your medtech and medical device talent advisory firm.