Medical device and MedTech insights, news, tips and more
7 Simple Tips for a Successful Boardroom Presentation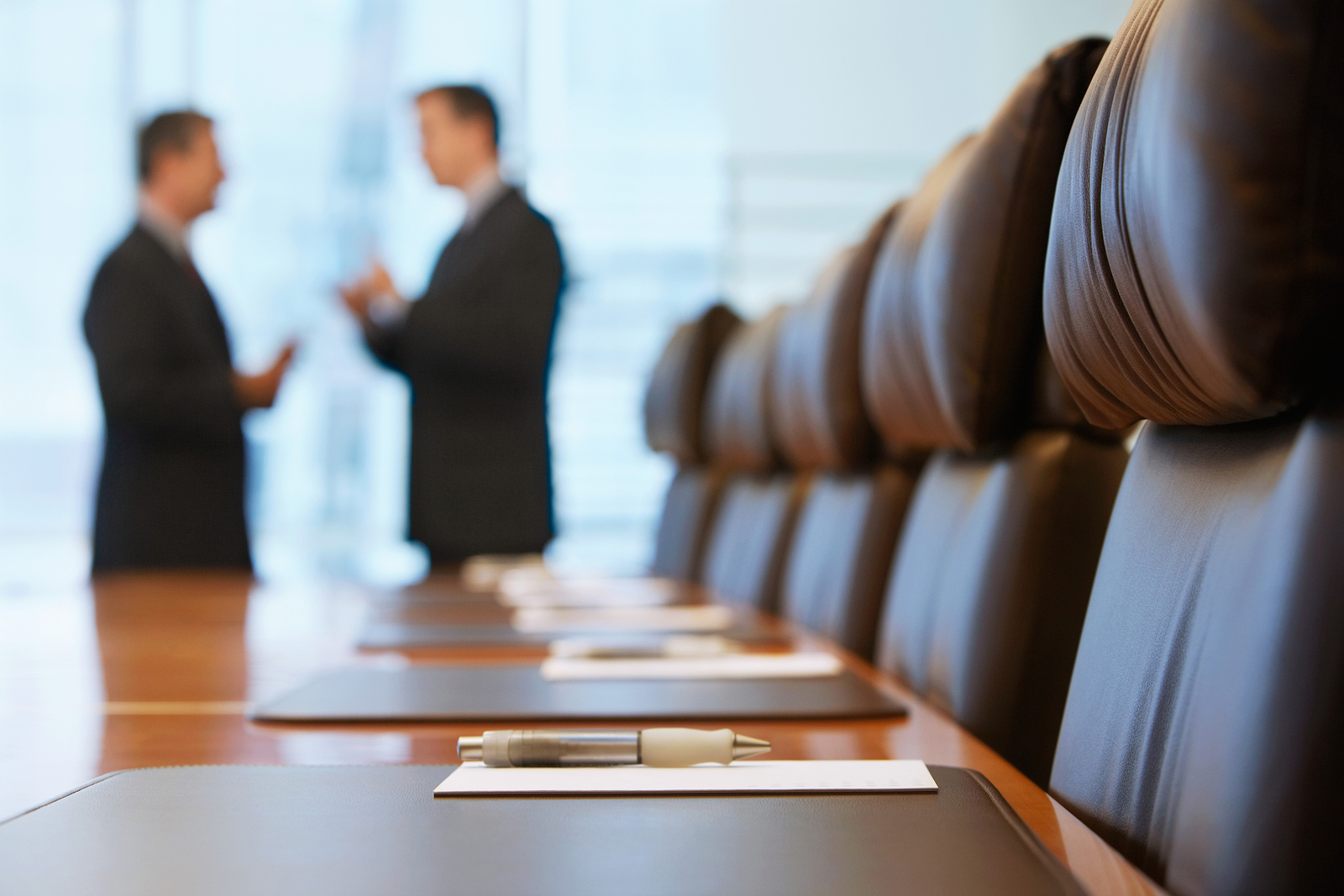 Over the years Legacy MedSearch has spoken with countless executives throughout the medical device industry about their strategic goals and the challenges to meeting those goals. Many of the executives we've spoken to, whether rookies or longtime veterans of the C-Suite, all describe board presentations as sometimes daunting or nerve-wracking affairs.
We decided to talk with the executives that felt most comfortable presenting to the board and gathered 7 simple tips to increase your success when presenting yourself. These tips will help you plan and organize your presentation and hopefully reach a better conclusion at the end of each board meeting in the future.
1) Do Your Homework
Preparing to win your presentation begins with the skeleton of your meeting. Be sure that you're up to date with any industry news or trends that would affect your presentation topic and be ready to speak about them and how you can leverage them to make your company more competitive. You'll also want to gather all the relevant data and figures that the board will need to make an informed decision.
Use this time to plan the structure of your presentation as well. Try to create a logical pathway that flows from beginning to end, ideally culminating in a call to action or justification of your idea to the board.
2) Organize the Data

As an executive, it's your job to bring the data and accompanying information to the attention of the board. It's important to pare down the information into clear summaries that are easy to understand. Clean and simple visuals are your friend in this instance. We've all sat in on meetings with irrelevant data points that do nothing to enhance the presentation. While striving to give the board the whole picture is great, you need to be sure that you're only presenting what is absolutely key for the board to take away from the presentation. Anything more and you waste valuable time, both your own and that of the directors.
3) Focus on the Message

The message of your presentation should be whatever you want the board to do at the end of the presentation. This idea should be at the top of the outline for your presentation, and you should refer back to it whenever you aren't sure how to move forward.
A few questions to ask yourself: What are you trying to say with this presentation? What is your end goal, and what do you need the directors to decide on at the end?
State this goal clearly and openly at the beginning and refer back to it throughout your presentation. Make this the consistent focal point of your presentation and be sure that all of the data you've accumulated will reinforce the conclusion that you want the board to make.
4) Understand the Different Personalities on the Board

A well-structured board should have a variety of personalities and backgrounds. This tends to hold true in the Medical Device space. Good boards will generally see Angel Investors, VCs, MDs, and often company founders interacting and deciding strategic direction for the company. This creates a diverse atmosphere which allows the board to make an informed decision based on the input from different backgrounds and perspectives.
For the executive, this presents a challenge. How will each board member interpret the data based on their background? Which board member holds influence over the others, and whose opinion will help you further your cause? Ask these questions early and tailor your presentation to answer questions before they are even asked.
5) Be Ready for the Hard Questions
Staying calm during the sometimes-intense questioning process can be a lifesaver. A good board will challenge your idea, looking for any particulars which could go wrong and impact your proposal's success. It's easy to be flustered when it feels like your proposal is being attacked from all sides, so remember that the board is simply doing their due diligence in protecting the long-term well-being of the company. Just like in sales, objections are a good thing – if the board didn't see merit to your idea, they wouldn't bother asking questions.
6) If You Don't Know the Answer, Say So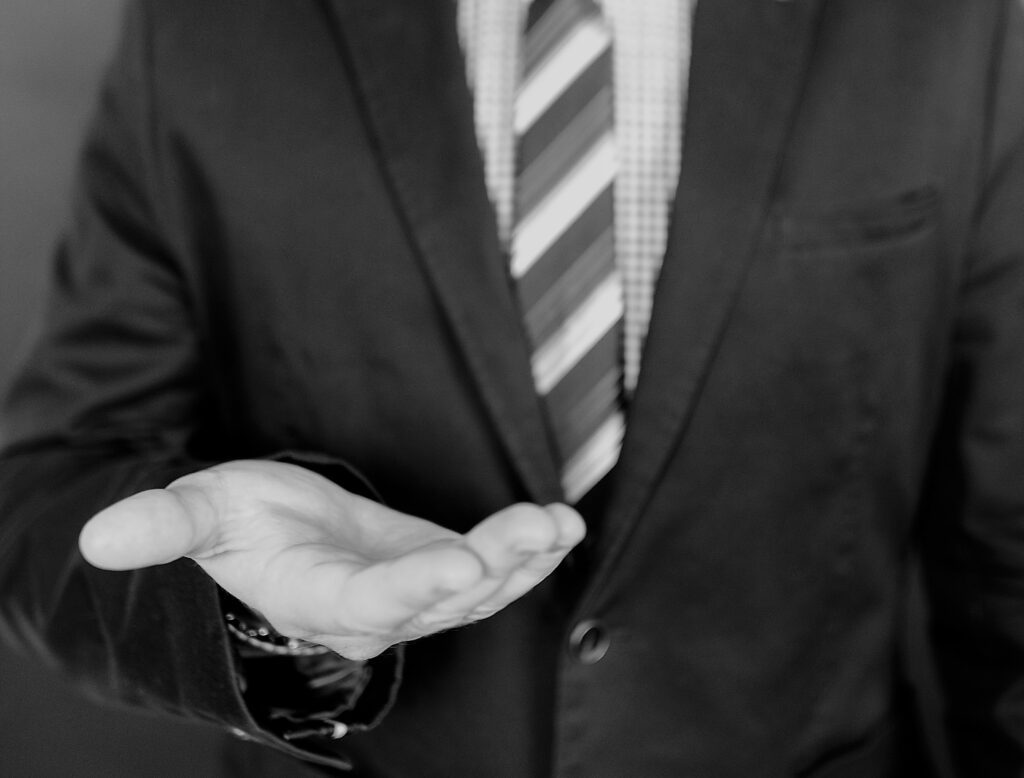 If during questioning the board asks something that you truly don't know the answer to, say so. It is always better to tell the board that you will return with the correct answer than it is to try and tiptoe around the answer, become defensive, or make something up with partial information. Getting caught trying to improvise an answer can severely harm the board's opinion of you. A good board of directors will respect your call to find and return with the correct answer.
7) Believe in What You Say
Last and most important, fully stand behind whatever cause you're there to represent. A half-hearted presentation done without feeling will never sway a board's opinion. While a presentation that has emotion and true passion behind its words will earn you the respect of the board, regardless of the success of the proposal.
At the end of the day, as long as you put passion and research behind your words, the board will respect your effort and belief in your proposal, regardless of the way they ultimately vote. This can make a difference in the long run, as gaining lasting respect from your board could set the pathway to a successful proposal in the future.
Regardless of how many times you've done it, presenting to the board can be a daunting experience. Try these tips out and see how it works for you!
---
---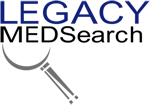 A Speciality Recruiting Firm Exclusively Servicing The Medical Device Industry
Legacy MedSearch has more than 30 years of combined experience recruiting in the medical device industry. We pride ourselves on our professionalism and ability to communicate quickly and honestly with all parties in the hiring process. Our clients include both blue-chip companies and innovative startups within the MedTech space. Over the past 10 years, we have built one of the strongest networks of device professionals ranging from sales, marketing, research & , quality & regulatory, project management, field service, and clinical affairs.
We offer a variety of different solutions for hiring managers depending on the scope and scale of each individual search. We craft a personalized solution for each client and position with a focus on attracting the best possible talent in the shortest possible time frame.
Are you hiring?
Contact us to discuss partnering with Legacy MedSearch on your position.
Begin your legacy now. We are your medtech and medical device talent advisory firm.