Medical device and MedTech insights, news, tips and more
A Better Night's Sleep – ResMed Introduces AirFit N30, World's First Tube-Down Nasal Cradle CPAP Mask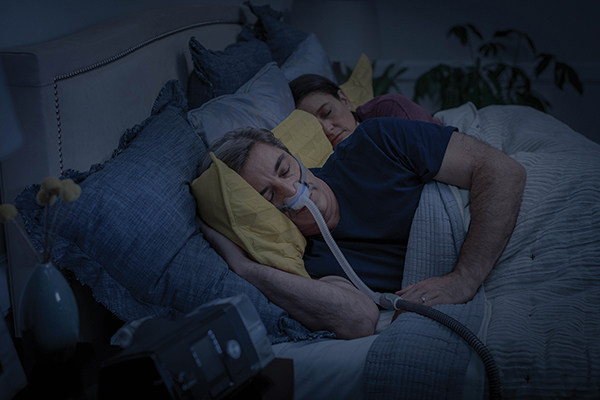 ResMed introduced AirFit N30, the world's first tube-down nasal cradle CPAP mask with a front-facing tube – a brand-new option for sleep apnea treatment.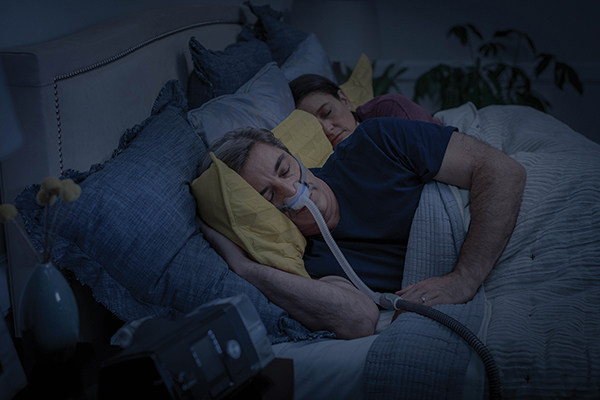 ResMed's lightest mask yet, AirFit N30 features an adjustable elastic headgear, plus a nasal cradle cushion that sits under the nasal bridge, eliminating soreness in that area. The mask's curved cushion is designed to provide a secure seal regardless of how the wearer sleeps or moves.
Together, these innovations help make starting and staying on CPAP therapy easier than ever for more of the 936 million people worldwide living with sleep apnea.
"AirFit N30 is about ease of use, helping people ease into therapy and addressing the most common pain points for longtime users," said Jim Hollingshead, president of ResMed's Sleep business. "As the first mask of its kind, AirFit N30 reflects ResMed's continued leadership in sleep innovation – the cornerstone of our company for over 30 years."
AirFit N30 joins ResMed's award-winning portfolio of Minimalist CPAP masks designed to be small, light, and easy to use, including the popular AirFit P10 nasal pillows mask and AirFit F30 minimal-contact full-face mask.
AirFit N30 is now available in the United States, with other countries to follow.
See Full Press Release: ResMed Introduces AirFit N30, World's First Tube-Down Nasal Cradle CPAP Mask
---
Written by: ResMed
---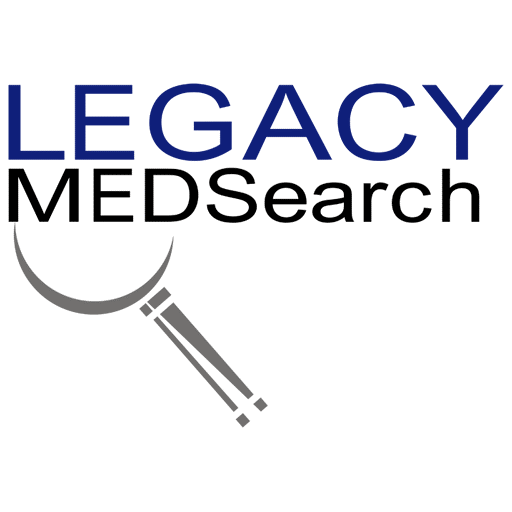 Legacy MedSearch has more than 30 years of combined experience recruiting in the medical device industry. We pride ourselves on our professionalism and ability to communicate quickly and honestly with all parties in the hiring process. Our clients include both blue-chip companies and innovative startups within the MedTech space. Over the past 10 years, we have built one of the strongest networks of device professionals ranging from sales, marketing, research & , quality & regulatory, project management, field service, and clinical affairs.
We offer a variety of different solutions for hiring managers depending on the scope and scale of each individual search. We craft a personalized solution for each client and position with a focus on attracting the best possible talent in the shortest possible time frame.
Are you hiring?
Contact us to discuss partnering with Legacy MedSearch on your position.
Begin your legacy now. We are your medtech and medical device talent advisory firm.