Medical device and MedTech insights, news, tips and more
A "Window to the Brain:" Transparent Skull Implants to Ease Laser Brain Surgery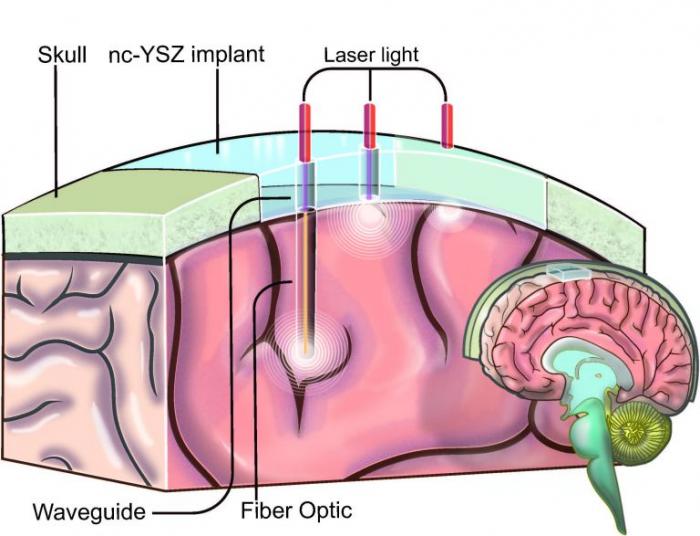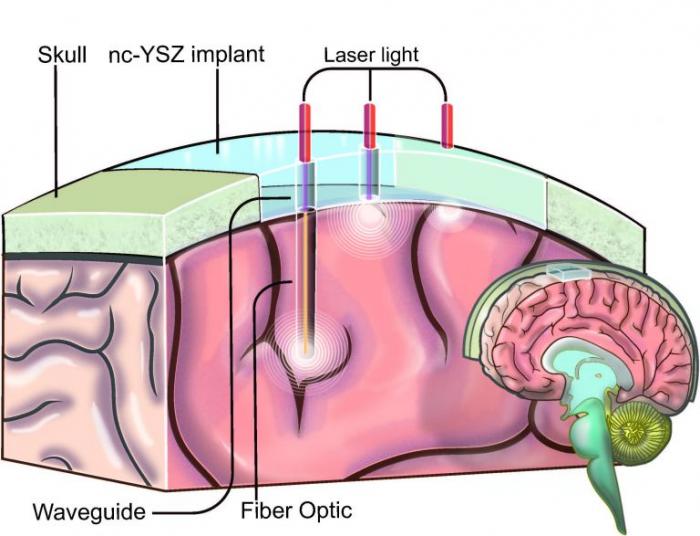 The day when surgeons can stop having to repeatedly cut open the skull to deliver life-saving laser therapy to the brain moves closer with the development of a new material for making transparent skull implants.
Researchers at the University of California – Riverside (UCR) report their progress with the new implant material in two recently published journal papers.
Their aim is to develop a biocompatible "window to the brain" whereby surgeons will be able to direct laser therapy into patients' brains on demand, without having to perform repeated craniotomies.
Such a material could transform a risky, highly invasive operation into a less risky, minimally invasive one.
Brain surgeons use laser therapy to treat patients with life-threatening conditions such as brain cancer, traumatic brain injury, stroke, and neurodegenerative diseases.
The two papers report how the team – led by Guillermo Aguilar, professor of mechanical engineering at UCR's Bourns College of Engineering – tested the implant material's biocompatibility and ability to help manage bacterial infection.
The Window to the Brain project began when Prof. Aguilar and his team found a way to make a see-through version of yttria-stabilized zirconia (YSZ) – the tough ceramic material that is used in hip implants and dental crowns.
This is not the first project aiming to create a window into the brain, but most other researchers are working with glass-based materials that are less impact resistant than YSZ.
Read Full Article – Source: Transparent skull implant set to ease laser brain surgery – Medical News Today
Written by Catharine Paddock PhD
Image credit: UC-Riverside
Begin your legacy now. We are your medtech and medical device talent advisory firm.