Abbott and Edwards Lifesciences May Have Mislabeled Hundreds of Patient Deaths
Diagnostics & Healthcare News October 9, 2019
Abbott and Edwards Lifesciences may have mislabeled patient deaths as injuries or device malfunctions in hundreds of FDA adverse event reports involving their transcatheter aortic or mitral valve replacement devices, according to a new study.
The study by JAMA Internal Medicine editor Dr. Rita Redberg, former FDA unique device identification (UDI) external program manager Madris Tomes and others examined a total of 10,558 adverse event reports related to Abbott's MitraClip or Edwards' Sapien 3 devices from the time the FDA approved them through December 2018. It was published as a research letter in the journal yesterday.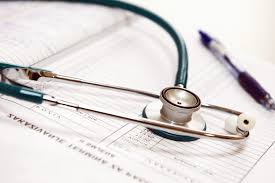 The researchers used an algorithm designed by Tomes to search adverse event reports using terms other than "death" that may also indicate that a death has occurred, including "expired," "hospice," "comfort care," "passed away," "died," "autopsy," "autopsied" and "comfort."
The researchers found 5,323 injury and malfunction reports for the MitraClip transcatheter mitral valve replacement device (TMVR, approved in 2015) and 295 reports of deaths. Ninety-seven or 1.8% of the injury and malfunction reports also said that the patient had died using the terms "expired," "hospice" and "passed away." Thus, 97 of 392 (24.7%) patient deaths were miscategorized as injuries or device malfunction events, the researchers wrote.
The algorithm turned up 9,320 injury and malfunction reports for the Sapien 3 transcatheter aortic valve replacement device (TAVR, approved in 2013) and 1,021 reports of deaths. Of the injury and malfunction reports, 217 (2.3%) also said that the patient had died during or after the implantation of the device. The most commonly used terms to describe a patient death in these reports besides "died" were "expired," "passed away" and "autopsy," the researchers found. They concluded that miscategorized reports made up 17.5% of 1,238 total patient deaths.
Anyone may file an adverse event report with the FDA, but medical device manufacturers and hospitals are required to report to the agency when they learn that any of their devices may have caused or contributed to a death or serious injury. Manufacturers must also report to the FDA when they become aware that their device has malfunctioned and would be likely to cause or contribute to a death or serious injury if the malfunction were to recur.
See Full Article: Study: Abbott, Edwards may have mislabeled hundreds of patient deaths
---
Written by: Nancy Crotti
---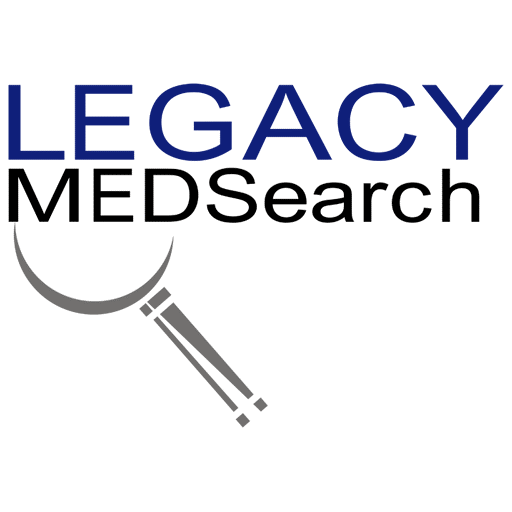 Legacy MedSearch has more than 30 years of combined experience recruiting in the medical device industry. We pride ourselves on our professionalism and ability to communicate quickly and honestly with all parties in the hiring process. Our clients include both blue-chip companies and innovative startups within the MedTech space. Over the past 10 years, we have built one of the strongest networks of device professionals ranging from sales, marketing, research & , quality & regulatory, project management, field service, and clinical affairs.
We offer a variety of different solutions for hiring managers depending on the scope and scale of each individual search. We craft a personalized solution for each client and position with a focus on attracting the best possible talent in the shortest possible time frame.
Are you hiring?
Contact us to discuss partnering with Legacy MedSearch on your position.
AUTHOR - Authorship Credit Noted Above
SHARE