Medical device and MedTech insights, news, tips and more
Abbott CEO Says "Not Appropriate for me to Comment" on Alere Issues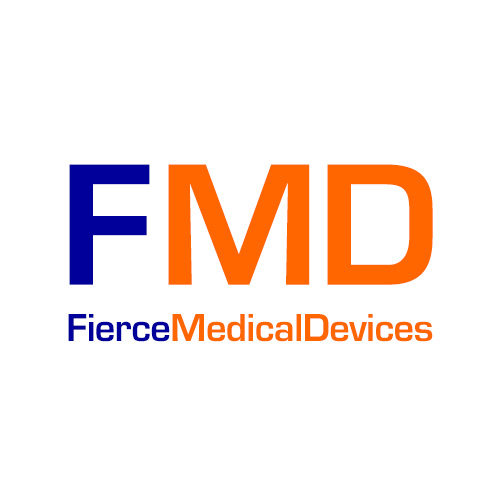 Point-of-care diagnostics maker Alere ($ALR) is struggling under the weight of foreign corruption probes. And Abbott ($ABT) CEO Miles White doesn't know if he wants to bear the load.
On a Q1 earnings call, the med tech helmsman declined to affirm his commitment to closing Abbott's previously announced deal for Alere, saying that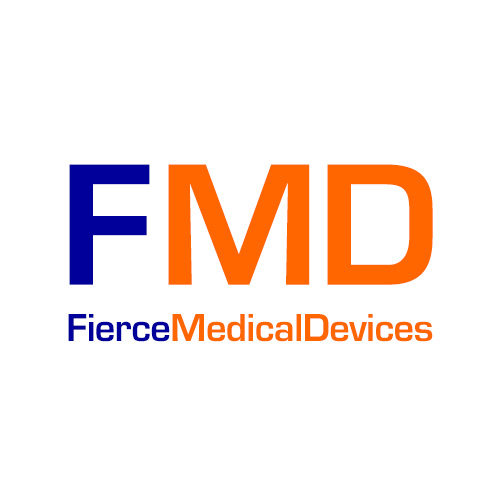 it was "not appropriate" to comment. The news sent Alere's shares down 12.6% to $43.22.
In February, Illinois-based Abbott said that it would shell out $5.8 billion for Alere to get its hands on the company's point-of-care diagnostic tools. Abbott also agreed to take on Alere's net debt of $2.6 billion. The companies said the deal would create $500 million in cost synergies.
 "The combination of Alere and Abbott will create the world's premier point of care testing business and significantly strengthen and grow Abbott's diagnostics presence," White said at the time. "We want to offer our customers the best and broadest diagnostics solutions. Alere helps us do that."
But in March, a new report showed that Alere was under investigation by the U.S. Department of Justice (DOJ) for its international sales practices. The DOJ subpoena, which relates to the U.S. Foreign Corrupt Practices Act, asks the company to turn over documents regarding its dealings in Africa, Asia and Latin America.
Alere has suffered as a result. Last month, the Waltham, MA-based company said it wouldn't be able to file its 2015 annual report on time because it was still analyzing revenue in Africa and China for 2015, 2014 and 2013.
Alere also said that it wouldn't be able to send its shareholders a definitive proxy statement, which is key to approving its merger with Abbott, until after it files its annual report. Still, the company expects to complete its deal with Abbott by the end of 2016, it said.
White doesn't seem too sure. "I'm going to be careful how I answer any questions about Alere," White said on the Q1 earnings call, "because as you know they've had delays filing their 10-K. We don't know when they will file their proxy. We don't know when they are going to have a shareholder vote. So right now I'd say it's not appropriate for me to comment on Alere."
Source: Alere shares off after Abbott CEO remarks raise concerns about deal – FierceMedicalDevices
Begin your legacy now. We are your medtech and medical device talent advisory firm.