Abbott to Acquire Bigfoot Biomedical, Furthering Efforts to Develop Personalized, Connected Solutions for People with Diabetes
Diagnostics & Healthcare News September 6, 2023
Abbott (NYSE: ABT) and Bigfoot Biomedical today announced a definitive agreement for Abbott to acquire Bigfoot, a leader in developing smart insulin management systems for people with diabetes.
The transaction is subject to customary closing conditions and is expected to close in the third quarter of 2023. Financial terms were not disclosed.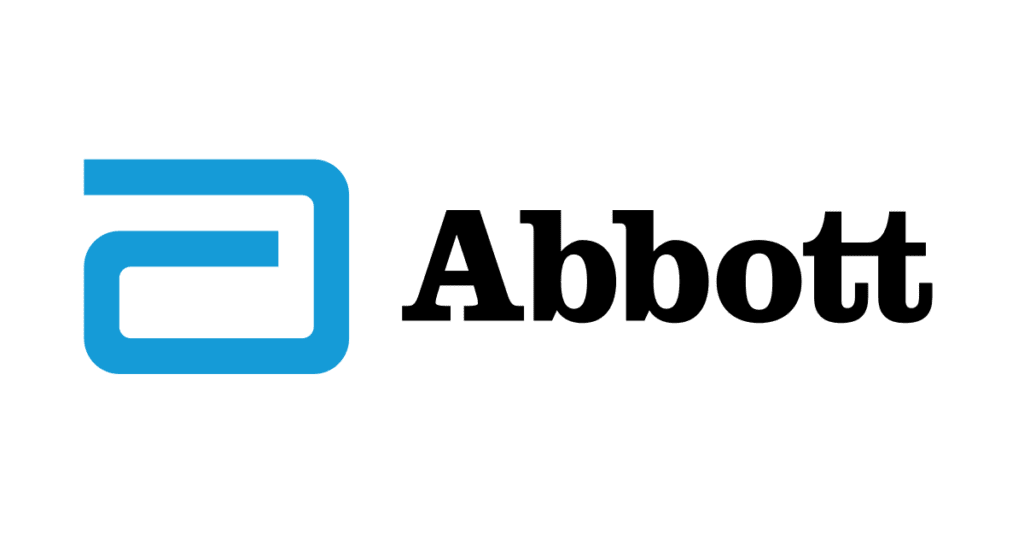 Abbott and Bigfoot have worked together on connected diabetes solutions since 2017. Bigfoot developed Bigfoot Unity®, a smart insulin management system that features the first and only FDA-cleared connected insulin pen caps that use integrated continuous glucose monitoring (iCGM) data along with healthcare provider instructions to provide insulin dosing recommendations. The dosing recommendations are displayed on the pen cap's digital screen to help people know how much insulin to take.
The Bigfoot Unity system exclusively works with Abbott's world-leading FreeStyle Libre® technology and includes a customer smartphone app connected to a cloud-based online portal used by healthcare providers to support their patients, including through remote care. The system works with FreeStyle Libre 2 sensors and all major brands of both long-acting (basal) and rapid-acting (bolus) disposable insulin pens offered in the United States1. It's indicated for use by people 12 years and older with diabetes who need multiple insulin injections a day.
"The acquisition of Bigfoot Biomedical will combine two leaders in different aspects of diabetes care: continuous glucose monitoring and insulin dosing support," said Jared Watkin, senior vice president of Abbott's Diabetes Care business. "Bringing our companies together will allow us to further develop connected solutions for making diabetes management even more personal and precise."
"Bigfoot Biomedical is the first company to design, develop and deliver a novel insulin delivery solution built around continuous glucose monitoring," said Jeffrey Brewer, chief executive officer, Bigfoot Biomedical. "We selected Abbott as our CGM partner because both companies share a vision to provide simple, affordable and easy-to-use tools for people with diabetes. We look forward to continuing to innovate together and to the scale Abbott can provide, bringing Bigfoot Unity to as many people who may benefit."
Abbott's FreeStyle Libre portfolio is the world leader in CGM technology, having changed the lives of more than 5 million people across over 60 countries2 by providing breakthrough technology that is accessible and affordable3.
About Abbott
Abbott is a global healthcare leader that helps people live more fully at all stages of life. Our portfolio of life-changing technologies spans the spectrum of healthcare, with leading businesses and products in diagnostics, medical devices, nutritionals and branded generic medicines. Our 115,000 colleagues serve people in more than 160 countries.
Connect with us at www.abbott.com, on LinkedIn at www.linkedin.com/company/abbott-/, on Facebook at www.facebook.com/Abbott and on Twitter @AbbottNews.
About Bigfoot Biomedical
Bigfoot Biomedical, headquartered in Milpitas, provides radically simple and easy-to-use tools to significantly reduce the cognitive, emotional, and financial burden of insulin-requiring diabetes. Bigfoot is challenging the current approach to diabetes innovation by focusing on simplicity over complexity so people with diabetes can live the lives they choose. Bigfoot was founded on the idea that people with diabetes deserve a different approach. One where innovators are responsible for creating simple tools that fit into patients' lives, not the other way around. That commitment to the diabetes community remains at the core of everything Bigfoot does. Learn more at www.bigfootbiomedical.com/ and by following us on LinkedIn, Twitter, Instagram, and Facebook.
See Full Press Release at the Source: Abbott to Acquire Bigfoot Biomedical, Furthering Efforts to Develop Personalized, Connected Solutions for People with Diabetes
---
Press Release by: Abbott
---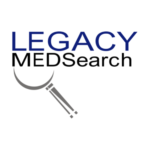 Legacy MedSearch has more than 35 years of combined experience recruiting in the medical device industry. We pride ourselves on our professionalism and ability to communicate quickly and honestly with all parties in the hiring process. Our clients include both blue-chip companies and innovative startups within the MedTech space. Over the past 17 years, we have built one of the strongest networks of device professionals ranging from sales, marketing, research & , quality & regulatory, project management, field service, and clinical affairs.
We offer a variety of different solutions for hiring managers depending on the scope and scale of each individual search. We craft a personalized solution for each client and position with a focus on attracting the best possible talent in the shortest possible time frame.
Are you hiring?
Contact us to discuss partnering with Legacy MedSearch on your position.
AUTHOR - Authorship Credit Noted Above
SHARE