Medical device and MedTech insights, news, tips and more
Abiomed Expands Product Portfolio with Acquisition of Cardiopulmonary Support Technology to Improve Outcomes for Patients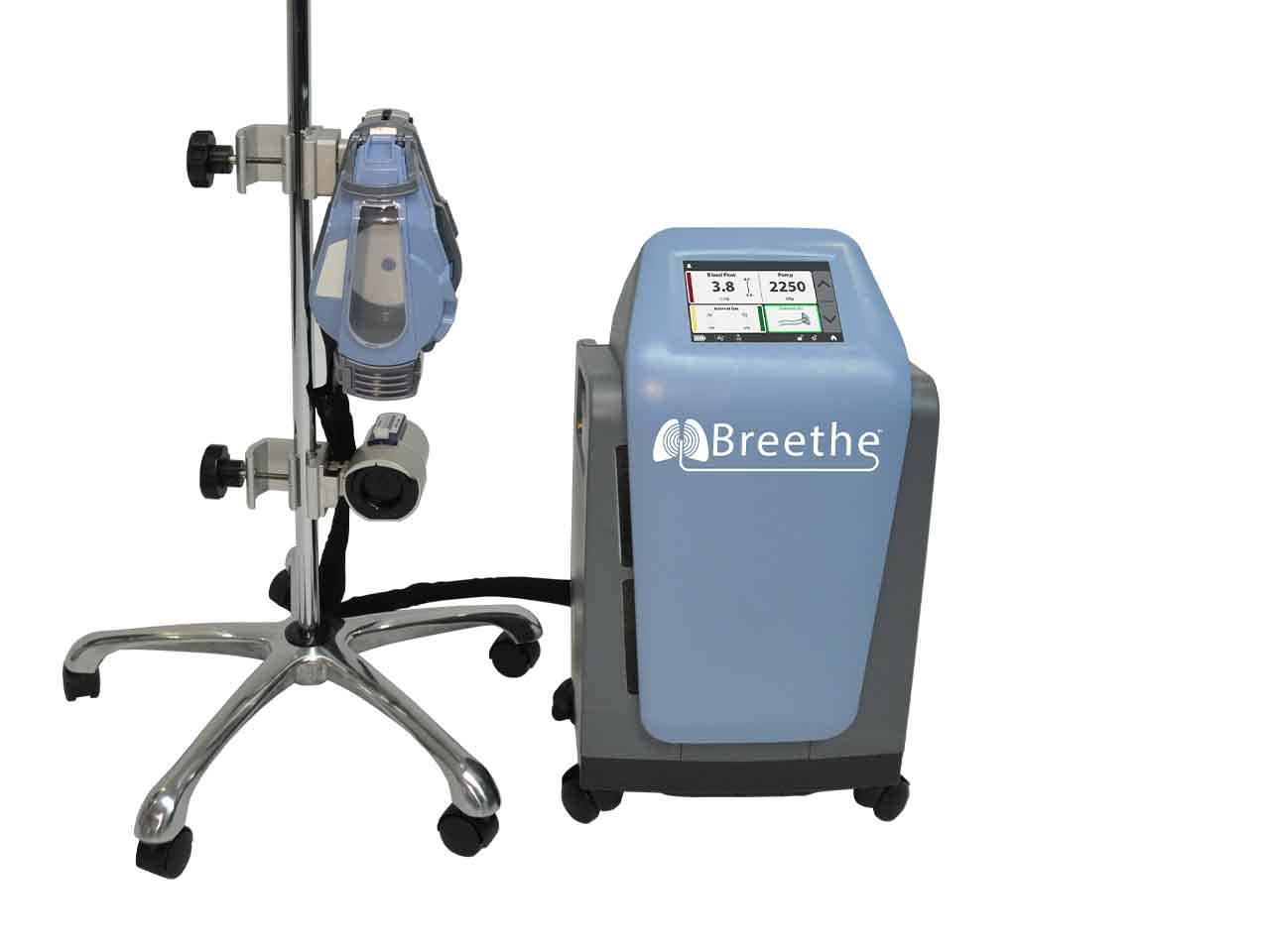 Abiomed, maker of the Impella heart pump, has acquired Breethe, developer of a novel extracorporeal membrane oxygenation (ECMO) system that will complement and expand Abiomed's product portfolio to more comprehensively serve the needs of patients whose lungs can no longer provide sufficient oxygenation, including patients suffering from cardiogenic shock or respiratory failure such as due to ARDS, H1N1, SARS, or COVID-19. ECMO has also been utilized as a primary method of oxygenation and hemodynamic support for pediatric patients.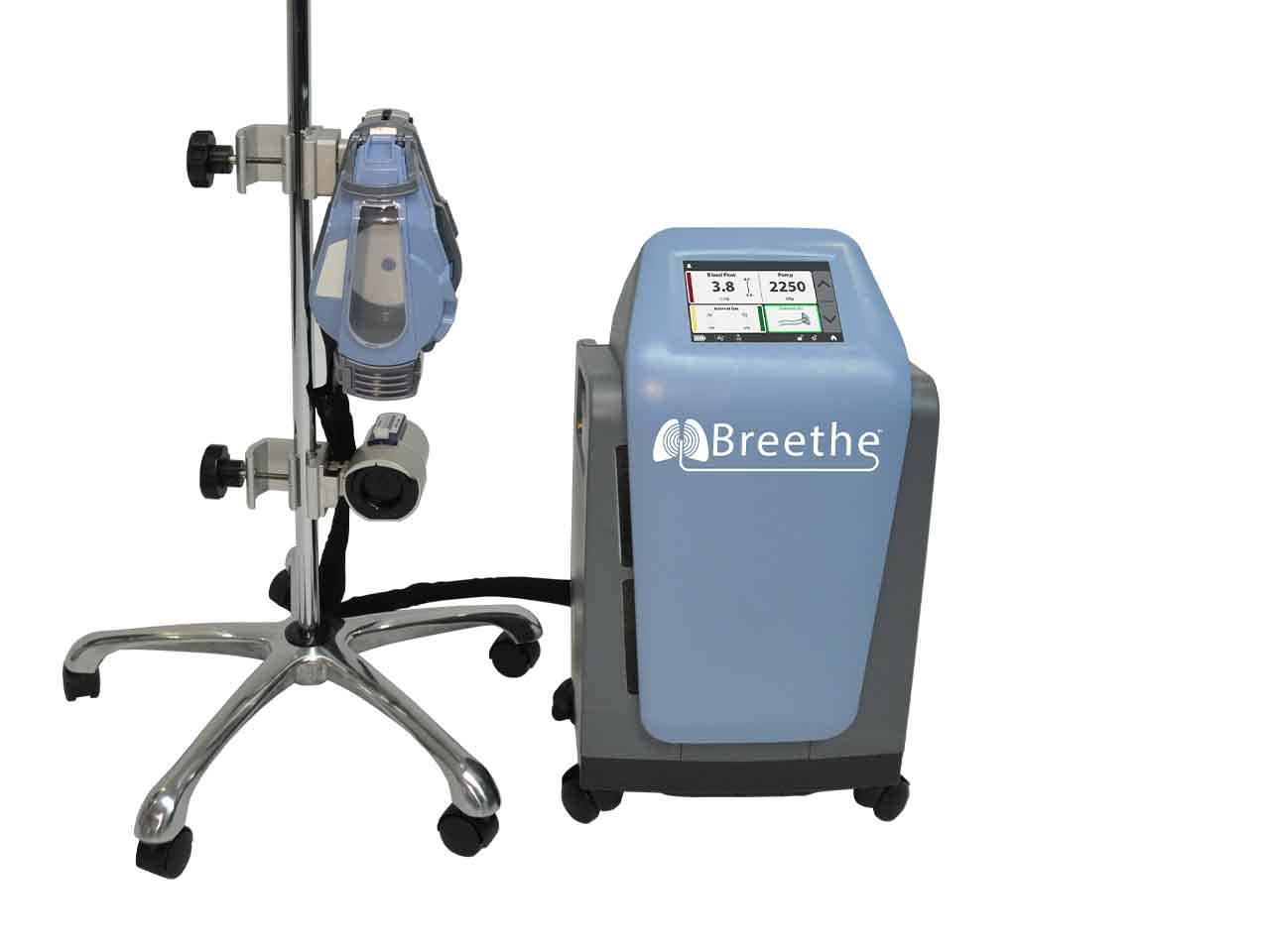 Patients who require ECMO therapy have a severe and life-threatening illness that stops their lungs from working properly. The system is connected to patients through tubes (cannulae) and is an external respiratory assistance device that takes venous blood, removes carbon dioxide and adds oxygen, much like a human lung. Oxygenated blood is then sent back to the patient. Each year, more than 20,000 patients receive ECMO therapy in the United States.
Abiomed recognizes the need for ECMO therapy for patients in need of oxygenation and has supported approximately 10,000 ECMO plus Impella (ECPella TM) patients with cardiogenic shock over the past 10 years. In Japan, more than half of Impella patients receive ECPella for hemodynamic and oxygenation support.
Breethe's product is a first-of-its kind, easy-to-use compact ECMO system with an integrated oxygen concentrator that eliminates the need for bulky oxygen tanks to promote easier patient ambulation. It has a novel design that is intuitive for health care providers to set up, manage, and monitor. Abiomed invested in Breethe in mid-2019. Breethe has applied for 510(k) clearance by the Food and Drug Administration (FDA).
Breethe's founder and the Hales Distinguished Professor of Surgery at University of Maryland School of Medicine, Bartley Griffith, MD, is a renowned leader in multiple areas of adult cardiac surgery including mechanical circulatory support. Dr. Griffith has collaborated with Abiomed for a number of years and served as the principal investigator of RECOVER I. With decades of experience, Dr. Griffith and his team designed the cutting-edge Breethe system to improve patient outcomes, improve quality of life and reduce total cost of care by changing the way oxygenation is delivered.
"Abiomed is the best positioned company to build on the legacy of what we started," said Dr. Griffith. "I am confident that the addition of Breethe's technology into Abiomed's product portfolio will further enhance Abiomed's ability to improve outcomes for their patients and serve a new patient population."
See Full Press Release: Abiomed Expands Product Portfolio with Acquisition of Cardiopulmonary Support Technology (ECMO) to Improve Outcomes for Patients | Business Wire
---
Written by: Abiomed
---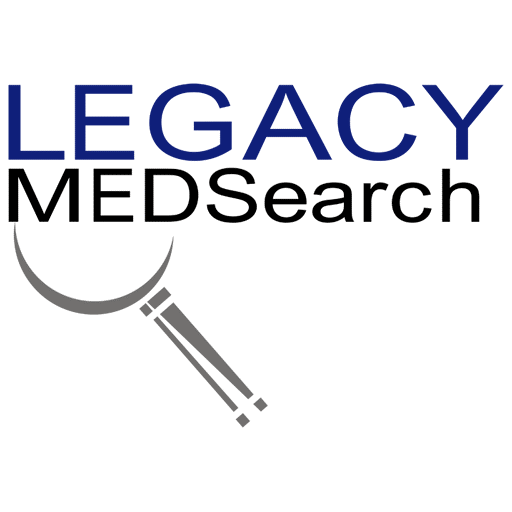 Legacy MedSearch has more than 30 years of combined experience recruiting in the medical device industry. We pride ourselves on our professionalism and ability to communicate quickly and honestly with all parties in the hiring process. Our clients include both blue-chip companies and innovative startups within the MedTech space. Over the past 10 years, we have built one of the strongest networks of device professionals ranging from sales, marketing, research & , quality & regulatory, project management, field service, and clinical affairs.
We offer a variety of different solutions for hiring managers depending on the scope and scale of each individual search. We craft a personalized solution for each client and position with a focus on attracting the best possible talent in the shortest possible time frame.
Are you hiring?
Contact us to discuss partnering with Legacy MedSearch on your position.
Begin your legacy now. We are your medtech and medical device talent advisory firm.