Medical device and MedTech insights, news, tips and more
Abyrx Receives Additional FDA Clearances for MONTAGE® Settable, Resorbable Bone Putty as Bone Void Filler and Cranial Bone Cement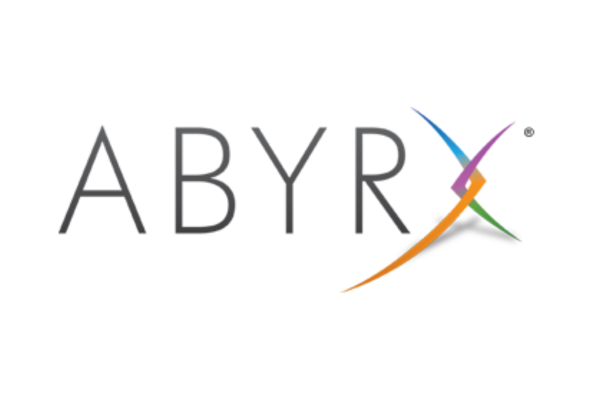 Abyrx, Inc. (http://abyrx.com), a leading biomaterial sciences company with a focus on therapeutic technologies for use during surgical procedures, today announced its receipt of additional United States Food and Drug Administration (FDA) clearances for the company's MONTAGE® Settable, Resorbable Bone Putty as both a bone void filler and cranial bone cement. Used by surgeons across surgical specialties for a broad range of indications, MONTAGE is a hand-moldable, hardening putty that provides unique intraoperative utility and achieves bone-like properties within minutes of mixing and application. These new FDA clearances follow the highly successful clinical introduction of MONTAGE use on bleeding bone, which has garnered excellent physician feedback and surpassed 22,000 product uses with thousands of patients now multiple years removed from surgery.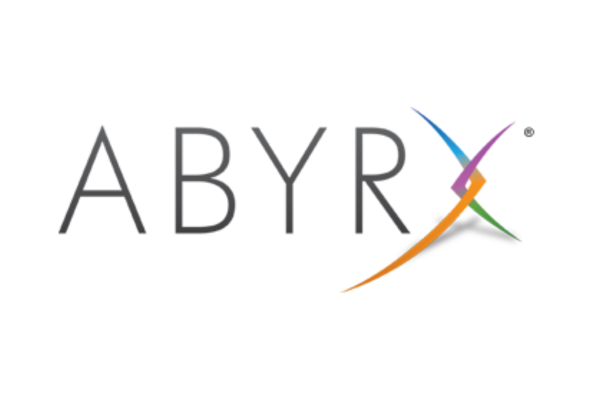 "These expanded clearances for MONTAGE reflect its versatility, which is derived from its unique, self-setting and absorbable polymer. The product already has an impressive track record, with more than 22,000 uses since its initial FDA clearance, and we expect that these latest clearances will support its expanded use across more applications," said John J. Pacifico, Founding President and Chief Executive Officer of Abyrx. "This important milestone is a testament to the dedicated efforts of Abyrx's excellent scientific and regulatory teams, whose work is expanding the number and type of patients who have access to the benefits of MONTAGE."
MONTAGE offers surgeons a new tool for previously unaddressed intra-operative challenges across multiple surgical specialties, replacing traditional settable calcium phosphate / sulfate and magnesium-based products which tend to be brittle. Unlike traditional settable calcium phosphate products, the hardening component of MONTAGE comprises a proprietary polymer designed in-house by Abyrx's scientific leadership team. This novel polymer allows the product to be moldable and shapeable during the hardening process and machined using standard tools found in operating rooms. Accordingly, surgeons are able to achieve precise placements to highly varying anatomy, and have reproducible performance even in the presence of heavy bleeding and irrigation. Following surgery, MONTAGE is designed to resorb during the bone remodeling process and be replaced by bone. Due to the fact that MONTAGE is cohesive, adheres to bone, and hardens, it may be used to help stabilize bone fragments and primary fixation hardware constructs during the procedure. The product can also be drilled and tapped, and hardware can be placed through it at any time during the setting process.
Abyrx continues to advance its technology platform while focusing on addressing the limitations of existing settable and non-settable bone putties. Building upon MONTAGE's success, the company has introduced MONTAGE® FastSet, which reduces the product's hardening time by approximately 50%, MONTAGE® XT, which doubles the product's hardening time, MONTAGE® FLOWABLE, which is offered in a hand-held delivery system with a static mix tip to enhance its ease-of-use, and PERMATAGE™, a non-absorbable settable putty. Additional development efforts of its proprietary technology platform are underway for tissue fixation, intra-operative shaping of patient-specific implant devices, and site-specific delivery of growth factors, anti-infective agents, and local anesthetic drugs.
About Abyrx
Founded in 2013, Abyrx develops, manufactures, and provides therapeutic devices for use during surgical procedures.  The company's products are FDA-cleared for use in the United States and approved in both Europe and Canada. Abyrx's product portfolio has surpassed 400,000 uses at more than 1,000 hospitals in the United States with cumulative revenues nearing $100M. Privately held Abyrx has more than 50 issued and pending patents and operates a manufacturing and distribution facility in Stamford, CT.
See Full Press Release at the Source: Abyrx Receives Additional FDA Clearances for MONTAGE® Settable, Resorbable Bone Putty as Bone Void Filler and Cranial Bone Cement
---
Press Release by: Abyrx
---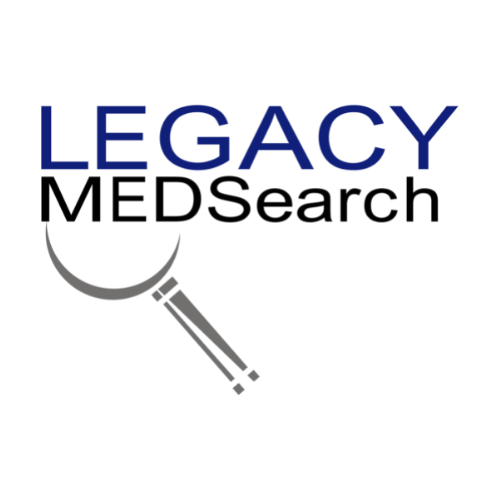 Legacy MedSearch has more than 35 years of combined experience recruiting in the medical device industry. We pride ourselves on our professionalism and ability to communicate quickly and honestly with all parties in the hiring process. Our clients include both blue-chip companies and innovative startups within the MedTech space. Over the past 17 years, we have built one of the strongest networks of device professionals ranging from sales, marketing, research & , quality & regulatory, project management, field service, and clinical affairs.
We offer a variety of different solutions for hiring managers depending on the scope and scale of each individual search. We craft a personalized solution for each client and position with a focus on attracting the best possible talent in the shortest possible time frame.
Are you hiring?
Contact us to discuss partnering with Legacy MedSearch on your position.
Begin your legacy now. We are your medtech and medical device talent advisory firm.