Medical device and MedTech insights, news, tips and more
Acelity Aquires SNaP Therapy Systems from Spiracur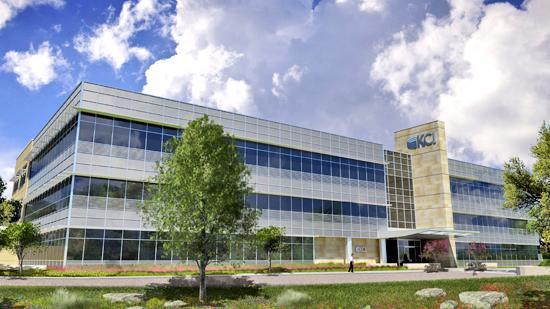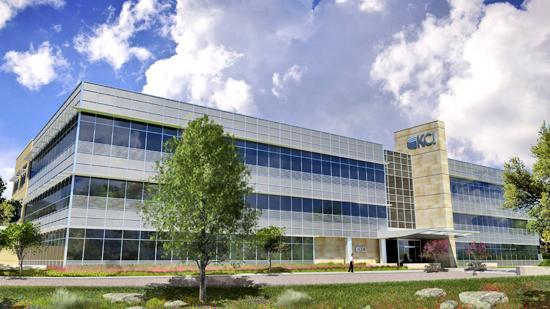 Acelity, a San Antonio-based global company focused on wound care and regenerative medicine, has acquired the SNaP Therapy System, a line of disposable negative pressure wound therapy products, from Spiracur.
Terms of the deal were not disclosed.
Spiracur is a privately held medical device company based in Sunnyvale, California. Its SNaP Therapy System is designed to treat a range of complex and hard-to-heal wounds with portable, non-powered negative pressure technology, primarily in the post-acute setting.
Acelity officials said the deal with Spiracur will expand access of the SNaP Therapy System and the negative pressure wound therapy products to patients and medical teams around the world.
The acquisition of the SNaP business is expected to accelerate Acelity's plans in the disposable negative pressure wound therapy space and strengthen its portfolio of products. It is also expected to advance wound-care technology outside the U.S., providing more economical treatment options for chronic wounds.
Joe Woody, president and CEO of Acelity, said in a news release that the deal with Spiracur "complements our existing suite of clinically proven products that speed healing and reduce costs to health systems around the world."
Woody added that privately held Acelity will continue to develop and enhance its wound-treatment technologies.
Earlier today, Acelity announced that the company has hired Dennis Crowley as its senior vice president. In August, the company filed a registration statement with the Securities and Exchange Commission to file for an initial public offering of stock.
Source: Acelity strkes deal with California-based Spiracur for wound-care technology – San Antonio Business Journal
by: W. Scott Bailey covers health care, tourism, sports business, economic development; he also plans and edits some special reports.
Begin your legacy now. We are your medtech and medical device talent advisory firm.