Medical device and MedTech insights, news, tips and more
Ad Astra Diagnostics Files 510(k) for QScout™ Hematology Analyzer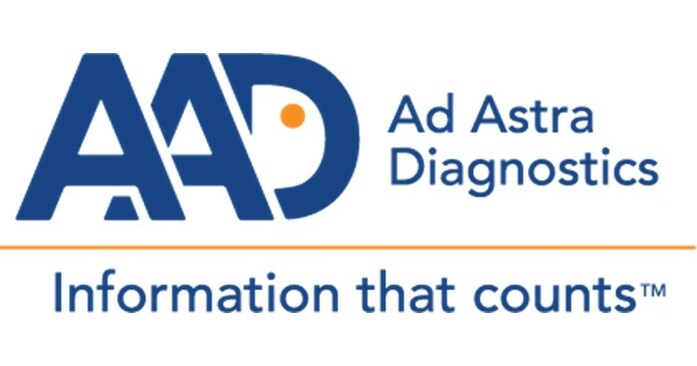 Ad Astra Diagnostics (AAD), developer of rapid diagnostic systems, announced that it has submitted a 510(k) application to the U.S. Food and Drug Administration (FDA) for its QScout RLD rapid-result hematology system intended to report white blood cell count, neutrophil-to-lymphocyte ratio, and counts of six white blood cell types in fingerstick or venous blood.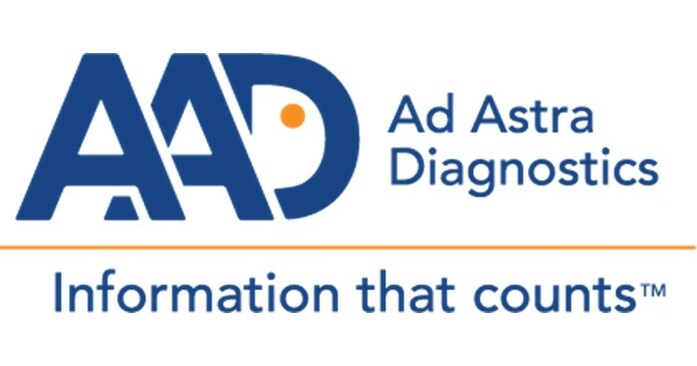 QScout is the first hematology platform designed for simple, fast operation at point of care to provide measures of disease and infection including a ratio of two white blood cell types (neutrophil-to-lymphocyte ratio) and count of immature granulocytes. The technology was funded in part by a federal contract with the Biomedical Advanced Research and Development Authority's (BARDA) Division of Research, Innovation and Ventures for the earlier detection of severe infection, including sepsis in prehospital settings. The contract supported the capability to count immature infection-fighting granulocytes, one of the earliest markers for sepsis. Sepsis, the body's extreme response to infection, is a life-threatening medical emergency that happens when infection triggers a chain reaction throughout the body.
"Submitting a 510(k) application for the QScout system is a significant milestone for our team in the ongoing development of this potentially groundbreaking diagnostic platform and the growth of Ad Astra Diagnostics," said Joy Parr Drach, AAD's president & CEO. "We now look forward to working with the FDA to advance the regulatory review process towards a potential clearance of the system for use at point of care where faster results can improve health outcomes and in the lab where it can improve efficiency. Meanwhile, we will continue discussions with partners who can help reach those healthcare settings."
To run the test, whole blood is added to a QScout RLD (rapid leukocyte differential) test, which contains a dried reagent that stains cells. When the test is inserted in the QScout Lab analyzer, an optical system takes images, and an algorithm identifies cells in real time. Results are displayed in about two minutes.
According to AAD's chief scientific officer and co-founder, Rudy Rodriguez, "QScout RLD was designed as a quick, quantitative 'scout' for infection that is simple enough to operate yet robust enough to deliver reliable data patient-side. In doing so, QScout RLD offers the potential to democratize access to quality diagnostics, while providing healthcare professionals with a potentially life-saving tool."
About Ad Astra Diagnostics
Ad Astra Diagnostics, Inc. (AAD) provides rapid point-of-care diagnostics to enable fast health decisions. The company's QScout™ system was designed to improve health, well-being and lab efficiency. Ad Astra's name, the Latin translation of "to the stars", embodies the company's vision for democratizing diagnostic access and pays homage to techniques rooted in astronomy.
See Full Press Release at the Source: Ad Astra Diagnostics Files 510(k) for QScout™ Hematology Analyzer
---
Press Release by: Ad Astra Diagnostics
---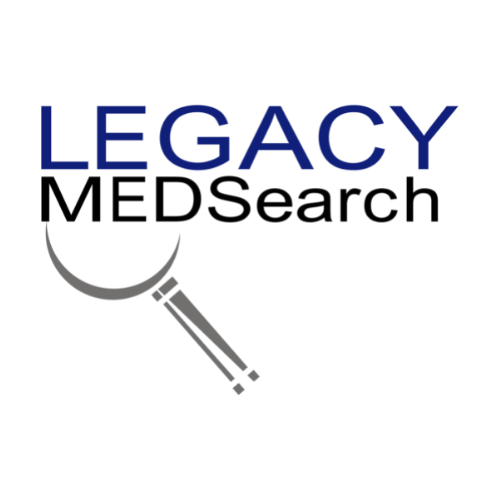 Legacy MedSearch has more than 35 years of combined experience recruiting in the medical device industry. We pride ourselves on our professionalism and ability to communicate quickly and honestly with all parties in the hiring process. Our clients include both blue-chip companies and innovative startups within the MedTech space. Over the past 17 years, we have built one of the strongest networks of device professionals ranging from sales, marketing, research & , quality & regulatory, project management, field service, and clinical affairs.
We offer a variety of different solutions for hiring managers depending on the scope and scale of each individual search. We craft a personalized solution for each client and position with a focus on attracting the best possible talent in the shortest possible time frame.
Are you hiring?
Contact us to discuss partnering with Legacy MedSearch on your position.
Begin your legacy now. We are your medtech and medical device talent advisory firm.