Medical device and MedTech insights, news, tips and more
Advanced Sterilization Products Granted FDA EUA Allowing Decontamination of Millions of Compatible N95 Respirators to Help Protect Against COVID-19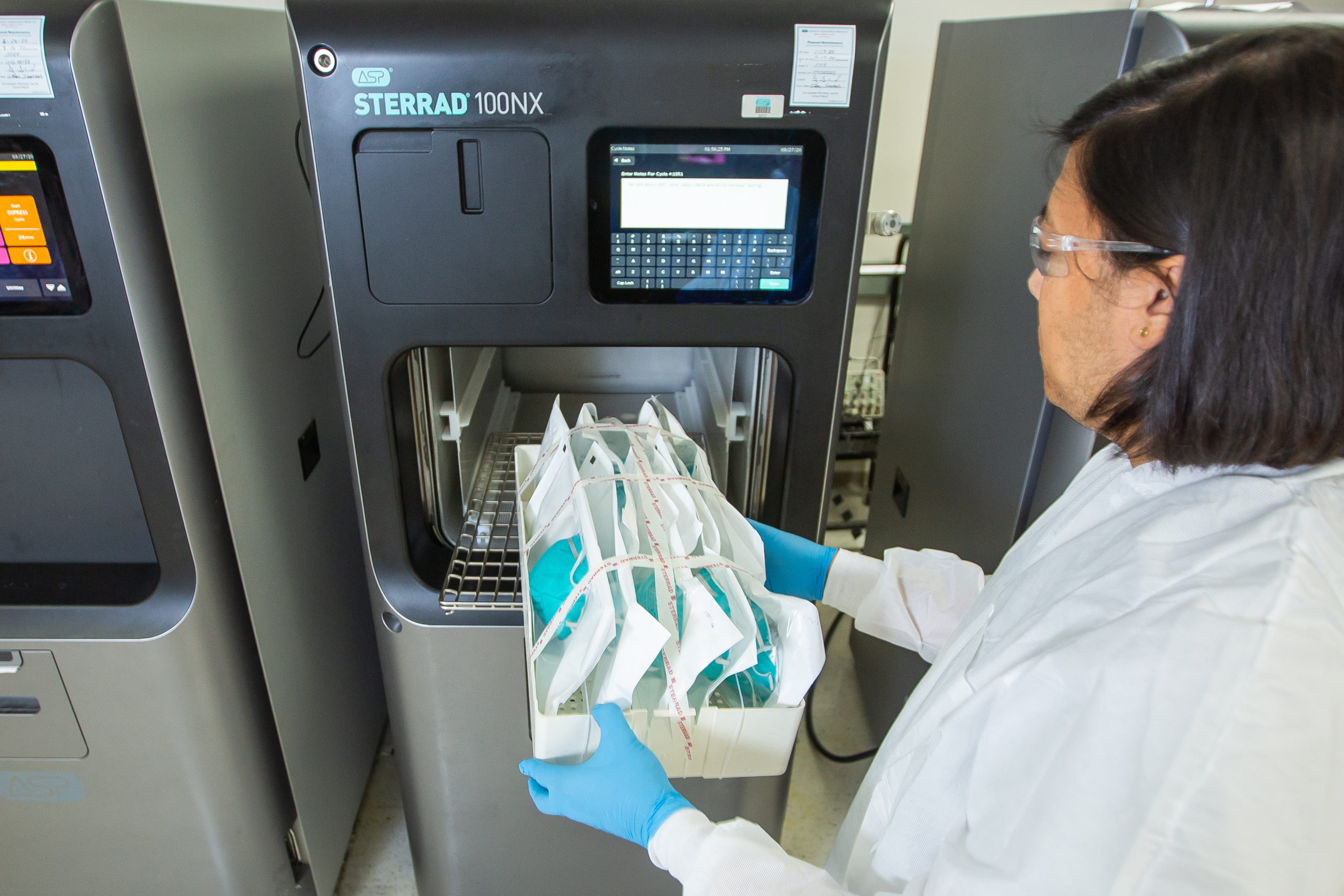 Advanced Sterilization Products (ASP), a Fortive (NYSE:FTV) company and global leader in infection prevention, has received Emergency Use Authorization (EUA) from the US Food and Drug Administration (FDA) for the use of STERRAD® Systems to decontaminate compatible N95 respirators.1 Utilizing equipment already available onsite in many US hospitals, STERRAD Systems could collectively reprocess millions of compatible N95 respirators daily.
The EUA designation was granted based on ASP's reprocessing protocol that allows single-use compatible N95 respirators to be decontaminated and reused twice after initial use. The FDA-authorized fact sheet, healthcare facility and healthcare professional instructions for use (IFU) are available on the company's COVID-19 resource hub to ensure the efficient implementation of the reprocessing protocol amid the COVID-19 crisis.
In addition to the US, emergency use status has been obtained for the use of STERRAD Systems to decontaminate compatible N95 respirators and equivalents in the European Union, New Zealand, Canada and Japan.
"We are pleased to have received EUA for the use of STERRAD Systems – a technology that is readily available across many sites throughout the country and provides an effective solution to the PPE shortages that our healthcare providers are facing," said Dominic Ivankovich, President of ASP. "Our hope is that this will make an immediate impact for all our heroes at the frontline of this pandemic."
ASP sterilization systems and disinfectant solutions have been tested against enveloped viruses, the family of viruses that includes coronavirus, and have been demonstrated to be efficacious against those viruses. To determine whether compatible N95 masks/respirators can be reprocessed in STERRAD Systems and maintain their functionality, while remaining safe for use after hydrogen peroxide vapor exposure2, ASP (in partnership with key N95 respirator manufacturers) initiated testing on functionality (filtration plus form/fit) and to ensure H2O2 residuals did not pose risk to the wearer after decontamination. Those results indicated form, fit and function of tested N95 respirators was maintained through two (2) cycles of reprocessing in STERRAD Systems and cycles.3
Healthcare professionals struggling with PPE shortages may already have access to STERRAD Systems each capable of reprocessing over 400 compatible N95 respirators per day. Millions of compatible respirators could be decontaminated onsite at US healthcare facilities each day to help healthcare professionals combat the spread of COVID-19.
See Full Press Release: Advanced Sterilization Products Granted FDA EUA Allowing Decontamination of Millions of Compatible N95 Respirators to Help Protect Against COVID-19 | Business Wire
---
Written by: Advanced Sterilization Products
---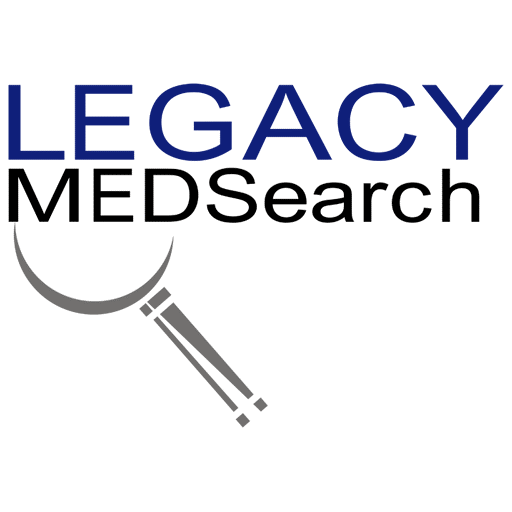 Legacy MedSearch has more than 30 years of combined experience recruiting in the medical device industry. We pride ourselves on our professionalism and ability to communicate quickly and honestly with all parties in the hiring process. Our clients include both blue-chip companies and innovative startups within the MedTech space. Over the past 10 years, we have built one of the strongest networks of device professionals ranging from sales, marketing, research & , quality & regulatory, project management, field service, and clinical affairs.
We offer a variety of different solutions for hiring managers depending on the scope and scale of each individual search. We craft a personalized solution for each client and position with a focus on attracting the best possible talent in the shortest possible time frame.
Are you hiring?
Contact us to discuss partnering with Legacy MedSearch on your position.
Begin your legacy now. We are your medtech and medical device talent advisory firm.