Airflow Sleep, a Sleep Solutions and Advocacy Company, Launches to Fight the Sleep Epidemic 
Diagnostics & Healthcare News November 11, 2019
Airflow Sleep, a total sleep solutions and advocacy company that empowers people to improve sleep quality and behavior, exited stealth mode today as it prepares to launch its ZO2 Sleep System for the consumer market. Each system contains a physician-designed, patented side or back sleeper pillow supporting all types of sleepers, an advanced sleep tracking mat and wrist device for data collection, a smartphone app, and a dedicated team of personal sleep advocates. Each component helps customers improve overall sleep quality and performance by reducing breathing-related disturbances and optimizing sleeping environments and lifestyle. The pillow for back sleepers has been cleared by the FDA and is classified as a Class II medical device.
Airflow Sleep combines clinically proven medical techniques, sleep technologies and unlimited personal advocacy and coaching to enhance sleep quality and correct bad habits that negatively affect sleep.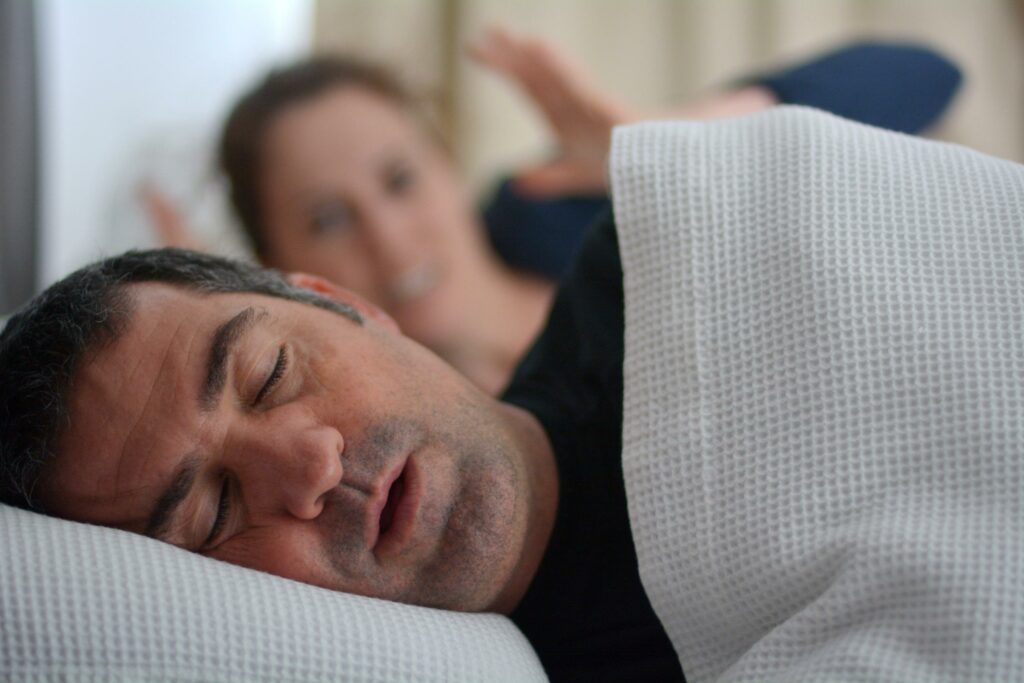 "There are three factors that impact sleep quality: environment, lifestyle and breathing," said Andy Fligor, CEO of Airflow Sleep. "The vast majority of consumer-focused sleep products attempt to improve environment or lifestyle but have little to no effect on optimizing a person's breathing to reduce disturbances such as snoring and sleep apnea. Proper breathing is foundational for deeper, more restorative sleep. We take a more comprehensive approach to improving sleep quality by first focusing on how to improve a person's breathing and reduce breathing disturbances, then we address the lifestyle and environmental factors that affect quality sleep."
Airflow Sleep uses the "sniffing position," a key best practice in airway management, to optimize a person's breathing during sleep. This technique places the head and neck in a position clinically proven to fully open the airway and maximize ventilation. It has been successfully used for years by anesthesiologists and other medical professionals to intubate patients in the operating room. Airflow Sleep has taken this proven technique from the operating room and brought it to the bedroom with its physician-designed, patented sniffing position pillows. The result is maximum ventilation that leads to deeper, more restorative sleep.
"Sleep is just as important to our overall health as food and water," said Dr. Steven Lamm, Clinical Professor of Medicine, NYU. "Millions of Americans suffer from poor sleep every night, and millions more often have sleep disorders that go undiagnosed and untreated. Fortunately, awareness of the effects poor sleep has on wellness and illness and access to better solutions and information is growing rapidly among both physicians and consumers. Physicians need to continue to enhance the inclusion of sleep in their care and diagnostic routines to drive higher patient adherence and ultimately increased wellness."
Airflow Sleep is the first company to bring the sniffing position to the consumer market to help those who suffer from poor sleep or sleep-disordered breathing—such as sleep apnea or snoring—as well as those seeking to improve athletic and mental performance through better, more restorative sleep.
To better inform Airflow's sleep advocates, the ZO2 Sleep System sleep tracking mat, wrist device and app collect and report nightly data that accurately captures the depth and quality of sleep. The devices measure heart rate variability, breathing interruptions, sleep stage and duration, snoring and more to determine a sleep quality score that reveals sleep trends and habits over time. Customers then collaborate with their personal sleep advocate to discuss their quality scores, address sleep-related challenges, establish and personalize goals, identify contextual factors that could inhibit great sleep and scores—such as nightly routines or lighting—and ultimately improve sleep performance measured by consistently high quality scores over time.
Airflow Sleep's products can work in conjunction with CPAP machines and other physician-prescribed medical devices or medications. People suffering from diagnosed sleep-disordered breathing and other medical conditions should always consult with their physician before incorporating any new solutions or activities into their nightly sleep regimens.
See Full Press Release:  Airflow Sleep, a Sleep Solutions and Advocacy Company, Launches to Fight the Sleep Epidemic | Business Wire
---
Written by: Airflow Sleep
---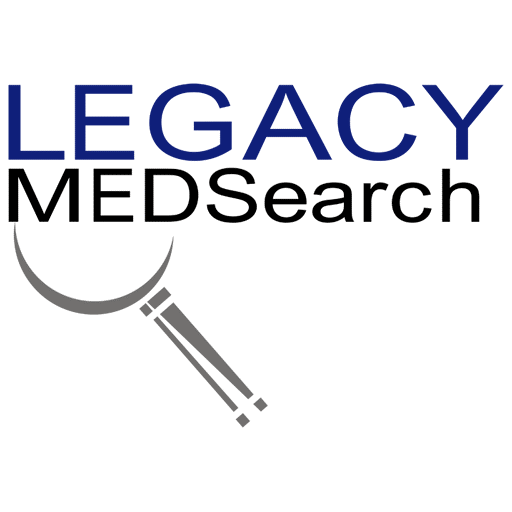 Legacy MedSearch has more than 30 years of combined experience recruiting in the medical device industry. We pride ourselves on our professionalism and ability to communicate quickly and honestly with all parties in the hiring process. Our clients include both blue-chip companies and innovative startups within the MedTech space. Over the past 10 years, we have built one of the strongest networks of device professionals ranging from sales, marketing, research & , quality & regulatory, project management, field service, and clinical affairs.
We offer a variety of different solutions for hiring managers depending on the scope and scale of each individual search. We craft a personalized solution for each client and position with a focus on attracting the best possible talent in the shortest possible time frame.
Are you hiring?
Contact us to discuss partnering with Legacy MedSearch on your position.
AUTHOR - Authorship Credit Noted Above
SHARE