Akili Interactive Develops 'Prescription Video games' for ADHD and Other Cognitive Disorders
Surgery and Surgical Robotics October 3, 2019
Akili Interactive is developing a range of 'prescription video games' that combine specialised algorithms with cutting-edge gaming tech to improve cognitive function in various patient groups with neurological disorders. How exactly does this form of digital therapy work, and what is the potential for engaging game experiences to deliver cognitive benefits?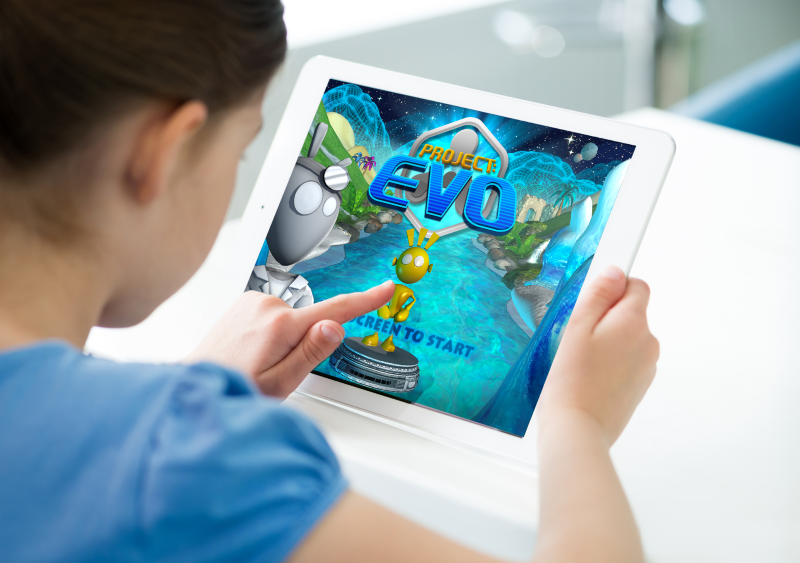 When it comes to child development, video games have long been targeted as part of the problem. In the public consciousness at least, the trope is common – isn't all that screen time rotting our children's brains, and wouldn't it be better if they spent more time outside, like countless generations before them?
Meanwhile, numerous academic studies have found that playing games imparts significant cognitive benefits to both children and adults. While moderation is an important concept in gaming, as researchers' construct an understanding of video games' cognitive advantage, it's unsurprising that some in the med tech community are starting to see video games as a potential part of the solution, rather than part of the problem.
A prominent example of this belief is Akili Interactive, a Boston-based company that is developing the world's first generation of 'prescription video games'. The company currently has an application pending with the US Food and Drug Administration (FDA) for its lead candidate, AKL-T01, a digital therapy delivered through a tablet-based game, which is designed to improve function in the brain's prefrontal cortex by having the user multi-task through increasingly complex activities.
AKL-T01 is being reviewed as a treatment for children with attention deficit hyperactivity disorder (ADHD), with a decision from the FDA expected by the end of 2019. And waiting in the wings are a range of other programmes aiming to use games to address cognitive impairments in different treatment groups, including autism spectrum disorder, major depressive disorder and multiple sclerosis. Akili has partnered with Japanese pharma firm Shionogi to manage distribution of the platform in Asia, and is exploring opportunities to bring its products to other markets around the world.
See Full Article: Videogames for ADHD and other cognitive disorders
---
Written by: Chris Lo
---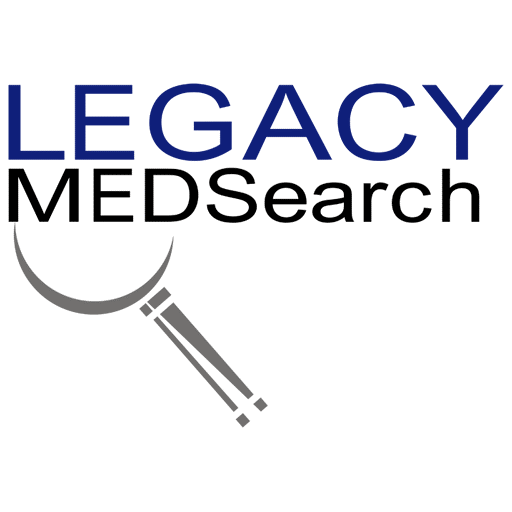 Legacy MedSearch has more than 30 years of combined experience recruiting in the medical device industry. We pride ourselves on our professionalism and ability to communicate quickly and honestly with all parties in the hiring process. Our clients include both blue-chip companies and innovative startups within the MedTech space. Over the past 10 years, we have built one of the strongest networks of device professionals ranging from sales, marketing, research & , quality & regulatory, project management, field service, and clinical affairs.
We offer a variety of different solutions for hiring managers depending on the scope and scale of each individual search. We craft a personalized solution for each client and position with a focus on attracting the best possible talent in the shortest possible time frame.
Are you hiring?
Contact us to discuss partnering with Legacy MedSearch on your position.
AUTHOR - Authorship Credit Noted Above
SHARE