Medical device and MedTech insights, news, tips and more
AliveCor and OMRON Announce Global Strategic Alliance for Comprehensive Remote Cardiovascular Monitoring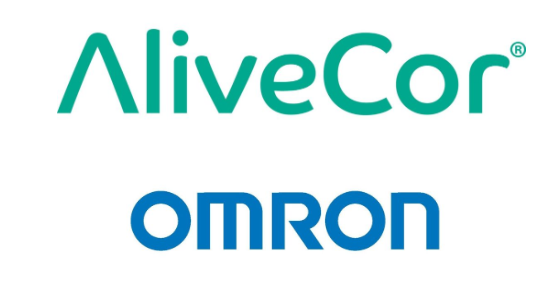 AliveCor, a leader in personal ECG products, and OMRON Healthcare, Co., Ltd., a global leader in personal heart health and wellness technology, today announced a global, strategic alliance that combines AliveCor's ECG technology with industry-leading blood pressure devices from OMRON to better serve customers and expand access to remote patient care. This partnership aligns with global trends to deploy non-invasive remote monitoring devices to facilitate patient monitoring while reducing patient and healthcare provider contact during the current pandemic.
"At AliveCor, we are committed to providing life-saving cardiological services to those who need them most. The scope, scale, and strategic importance of this transaction are unprecedented in our corporate history," said AliveCor CEO Priya Abani. "OMRON's enormous R&D and distribution resources will bring AliveCor technology to more markets and more end users than ever before."
The COVID-19 pandemic underscores the importance of telemedicine in how we care for ourselves and loved ones. Those with chronic illness, including heart disease, are at higher risk of infection. AliveCor and OMRON serve this vulnerable population every day by allowing patients to send personal health data to physicians without leaving their homes. The companies' ability to provide innovative, medical-grade technologies at home offers peace of mind to their users.
"The integration of these complementary technologies allows us to expand the heart health data we provide our customers and physician partners for a more complete picture of a patient's heart health," said Isao Ogino, president and CEO of OMRON Healthcare. "Our mission is 'going for zero' heart attacks and strokes. It is a lofty goal and we have committed to combining forces with like-minded partners to achieve it. OMRON has already made important strides with AliveCor to advance our mission and this expansion of that collaboration, including the development of remote patient monitoring services, is a valuable boost to our growing healthcare portfolio."
See Full Press Release: AliveCor and OMRON Announce Global Strategic Alliance for Comprehensive Remote Cardiovascular Monitoring
---
Written by: OMRON Healthcare, Inc.
---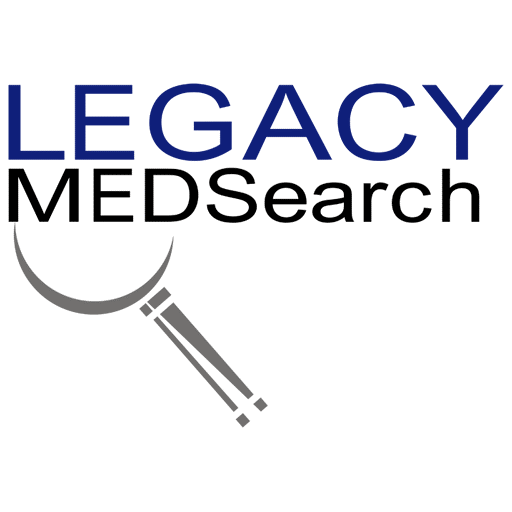 Legacy MedSearch has more than 30 years of combined experience recruiting in the medical device industry. We pride ourselves on our professionalism and ability to communicate quickly and honestly with all parties in the hiring process. Our clients include both blue-chip companies and innovative startups within the MedTech space. Over the past 10 years, we have built one of the strongest networks of device professionals ranging from sales, marketing, research & , quality & regulatory, project management, field service, and clinical affairs.
We offer a variety of different solutions for hiring managers depending on the scope and scale of each individual search. We craft a personalized solution for each client and position with a focus on attracting the best possible talent in the shortest possible time frame.
Are you hiring?
Contact us to discuss partnering with Legacy MedSearch on your position.
Begin your legacy now. We are your medtech and medical device talent advisory firm.