Medical device and MedTech insights, news, tips and more
AliveCor Purchases CardioLabs


AliveCor, the global leader in FDA-cleared personal electrocardiogram (ECG) technology and services, today announced that it has acquired the independent diagnostic testing facility (IDTF) CardioLabs, a leading monitoring and cardiac diagnostic service provider. The acquisition is a cornerstone of AliveCor's mission to extend its comprehensive cardiological services to patients who are prescribed monitoring devices by their healthcare providers.
"The acquisition of CardioLabs sets AliveCor on a course to becoming the premier provider of end-to-end cardiac diagnostic support," said Priya Abani, CEO, AliveCor. "We are creating new opportunities for healthcare providers and patients through enhanced, reimbursed cardiac monitoring services and access to real-time data that helps inform clinical decision-making."
With the acquisition, AliveCor now manages CardioLabs' U.S.-based healthcare provider customers and plans to expand the service to new customers in the coming months. Existing CardioLabs customers will retain access to the full suite of cardiac monitoring services previously available to them including Mobile Cardiac Telemetry, Cardiac Event Monitoring, Extended Holter and Holter monitoring. Longer-term, AliveCor's KardiaMobile 6L will be made available to CardioLabs customers as the world's first and only wireless, patchless, six-lead cardiac monitor.
About AliveCor
AliveCor, Inc. is transforming cardiological care using deep learning. The FDA-cleared KardiaMobile device is the most clinically validated personal ECG solution in the world. KardiaMobile 6L provides instant detection of Atrial Fibrillation, Bradycardia, Tachycardia, Sinus Rhythm with Supraventricular Ectopy, Sinus Rhythm with Premature Ventricular Contractions, Sinus Rhythm with Wide Q
See Full Press Release at the Source: AliveCor Acquires CardioLabs and Sets the Stage for the Launch of Advanced Ambulatory Monitoring Services | AliveCor
---
Press Release by: AliveCor
---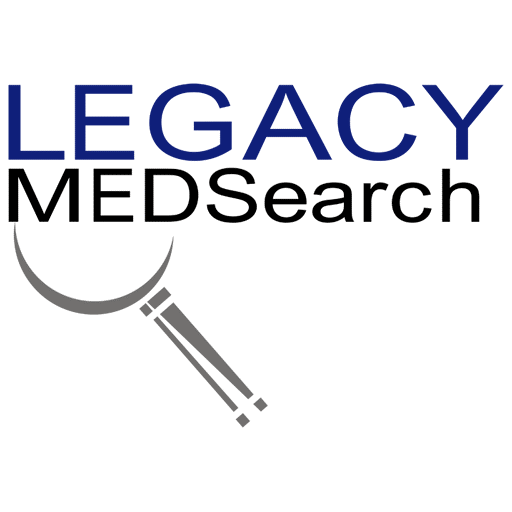 We offer a variety of different solutions for hiring managers depending on the scope and scale of each individual search. We craft a personalized solution for each client and position with a focus on attracting the best possible talent in the shortest possible time frame.
Are you hiring?
Contact us to discuss partnering with Legacy MedSearch on your position.
Begin your legacy now. We are your medtech and medical device talent advisory firm.