Medical device and MedTech insights, news, tips and more
Allosource Receives FDA 510(K) Clearance for Aceconnex™ Pre-Sutured Fascia for Hip Labral Reconstruction and Augmentation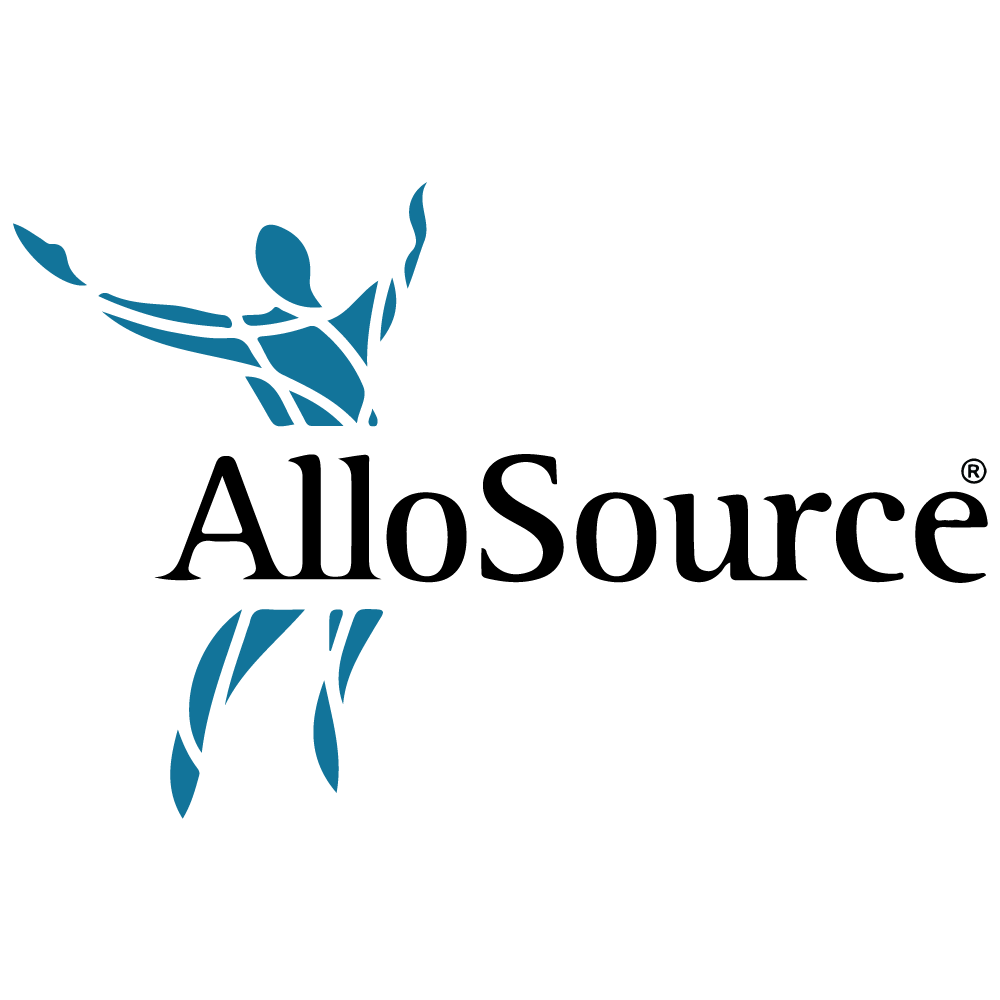 AlloSource®, one of the largest allograft providers creating innovative cellular and tissue products to help surgeons heal their patients, today announced the U.S. Food and Drug Administration's 510(K) clearance of AceConnex Pre-Sutured Fascia for hip labral reconstruction and augmentation. This product reinforces AlloSource's commitment to providing innovative products to support the overall sports medicine market, including hip arthroscopy.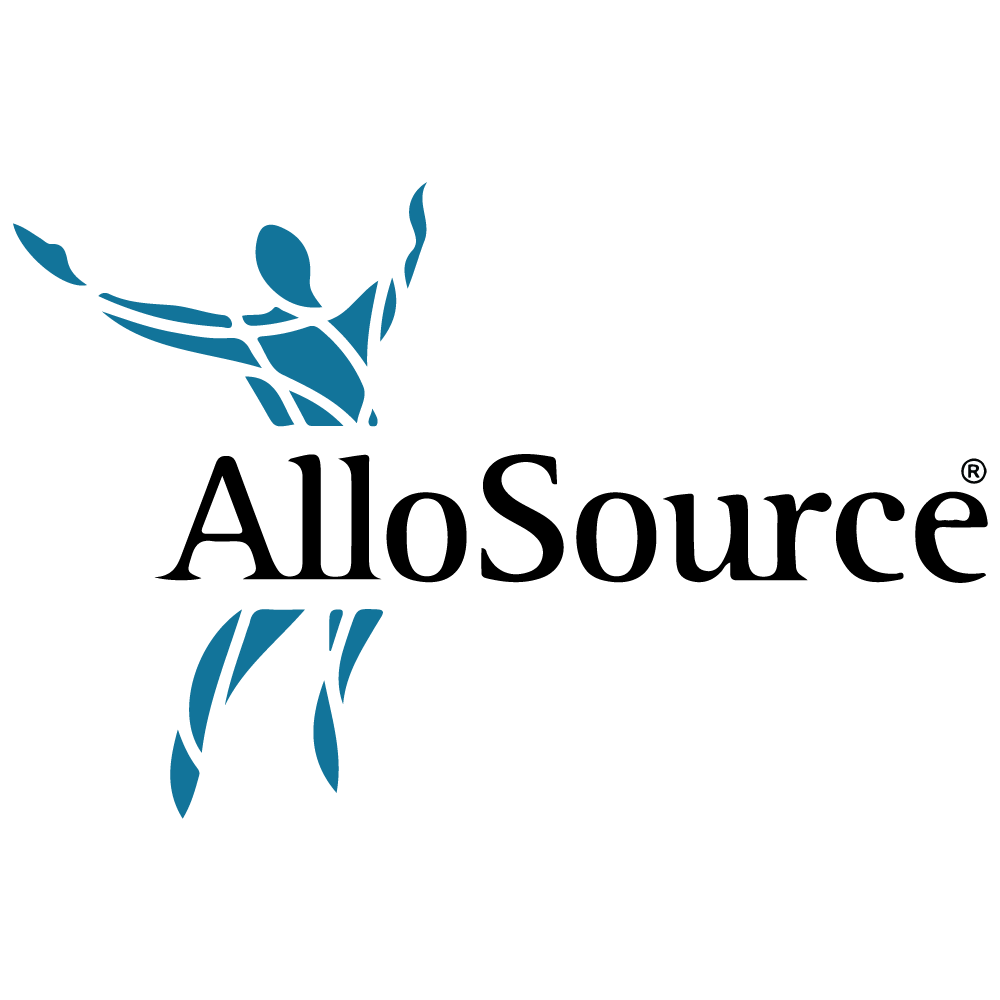 "AceConnex Pre-Sutured Fascia was designed to help hip arthroscopists efficiently treat their patients by eliminating time and tedious effort associated with suturing in the OR," said Carolyn Rorick, AlloSource Senior Director Product Development, Innovation and Clinical Affairs. "We spent an extensive amount of time perfecting our design and suturing technique to ensure consistency and that design is now patented."
AceConnex Pre-Sutured Fascia is a device intended for use as a component in soft tissue surgical procedures where constructs, including those with allograft tissue, are used for reconstruction, replacement, or augmentation of the labrum. The ready-to-use, sterile device will be available in multiple pre-sutured sizes, with trimmable regions that allow for allograft adjustments to match patients' anatomy. In addition, AceConnex Pre-Sutured Fascia is manufactured to ensure consistency and minimize variability compared to allografts that are manually sutured pre-operatively. For years, fascia allografts have been documented as an effective allograft for labral reconstruction. 1,2,3
"AceConnex Pre-Sutured Fascia is integral to our mission of providing innovative allografts to advance patient healing," said Dean Elliott, AlloSource President and CEO. "We are proud to be first to market with an FDA cleared pre-sutured fascia device to meet the varying needs of hip arthroscopists and patients."
Since 2012, surgeons have trusted and implanted AlloSource's fascia in more than 4,000 labral procedures. For more information on new AceConnex Pre-Sutured Fascia please email info@allosource.org.
About AlloSource
AlloSource, one of the largest human tissue providers, honors tissue donors by creating innovative dermis, cartilage, tendon, fascia, bone, and amnion allografts to help heal patients. Since 1994, the Colorado-based nonprofit organization has continued to advance its allografts to improve patient outcomes, serving as a trusted tissue partner to the medical community. AlloSource® is registered with the FDA as a tissue establishment and accredited by the American Association of Tissue Banks. Learn more at allosource.org.
See Full Press Release at the Source: ALLOSOURCE RECEIVES FDA 510(K) CLEARANCE FOR ACECONNEX™ PRE-SUTURED FASCIA FOR HIP LABRAL RECONSTRUCTION AND AUGMENTATION
---
Press Release by: Allosource
---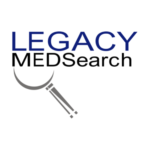 Legacy MedSearch has more than 35 years of combined experience recruiting in the medical device industry. We pride ourselves on our professionalism and ability to communicate quickly and honestly with all parties in the hiring process. Our clients include both blue-chip companies and innovative startups within the MedTech space. Over the past 18 years, we have built one of the strongest networks of device professionals ranging from sales, marketing, research & , quality & regulatory, project management, field service, and clinical affairs.
We offer a variety of different solutions for hiring managers depending on the scope and scale of each individual search. We craft a personalized solution for each client and position with a focus on attracting the best possible talent in the shortest possible time frame.
Are you hiring?
Contact us to discuss partnering with Legacy MedSearch on your position.
Begin your legacy now. We are your medtech and medical device talent advisory firm.