Medical device and MedTech insights, news, tips and more
Allotrope Medical Announces FDA Clearance of StimSite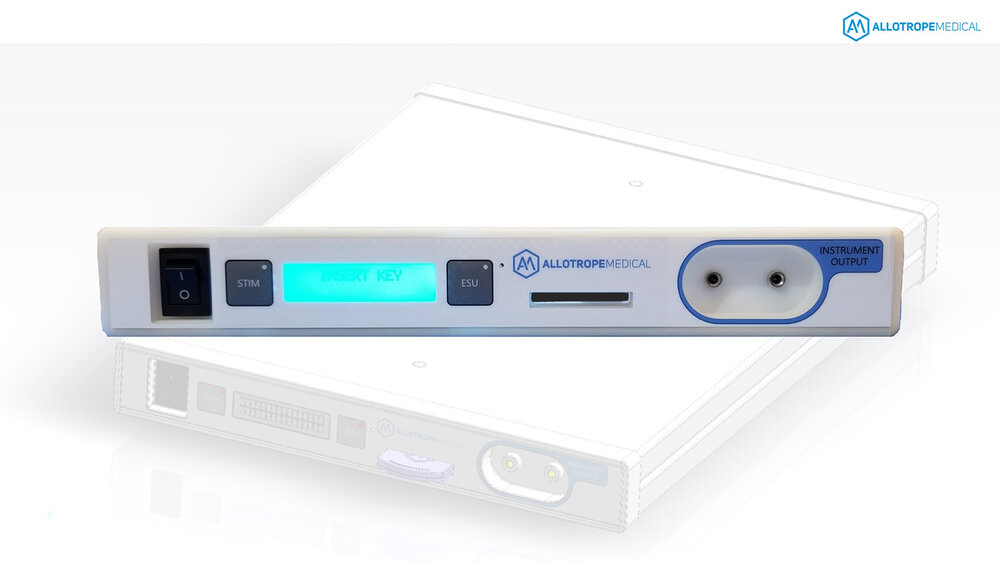 Allotrope Medical™ Inc., a company committed to advancing surgical safety and precision, today announced its FDA clearance of their device, StimSite. StimSite provides ob/gyns, general and colorectal surgeons the new ability to use their existing surgical instruments to help locate and identify ureters using electrical stimulation. Ureter identification is a critical step in safely advancing in operations such as hysterectomies and colon.
"Whether it is a gynecologic or colorectal operation, a significant portion of OR time is spent looking for the Ureter and keeping it safe. StimSite provides surgeons with an elegant tool to help rapidly identify the ureter, keep it safe from harm, and promote the progression of a pelvic operation. It should be in the toolbox of every surgeon doing pelvic surgery," commented Brian Dunkin MD, past president of the Society of American Gastrointestinal and Endoscopic Surgeons (SAGES).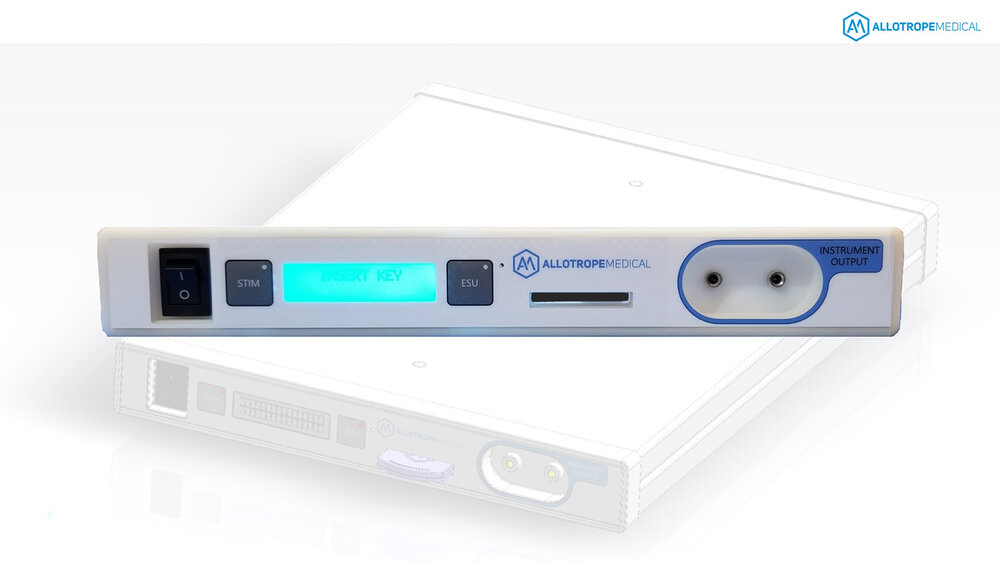 Alan Greenberg MD in Frisco, Texas was the first physician to use StimSite during both laparoscopic and robotic gynecologic procedures. He noted, "StimSite is extremely helpful when trying to find the Ureter, and enables the surgeon to save valuable operating time while making the surgery more efficient and safe."
"With ureter injuries being top of mind for all surgeons operating in the pelvis, we are excited to be able to offer a technology that helps surgeons identify this important structure in a simple and elegant way," said Albert Huang MD, Allotrope Medical's Chief Executive Officer and the inventor of StimSite. "StimSite gives surgeons a new capability to their existing instruments; helping them to provide the best surgical experience for physician and patient alike."
About Ureter Identification During Surgery
Ureter identification is required in over 3 million operations performed every year in the U.S. These include common procedures such as hysterectomies, endometriosis ablations, and colon resections among others. Injury to ureters can have a significant impact on the patient's hospitalization and overall quality of life. As a result, identification and protection of the ureters during an operation is paramount for all surgeons operating in the pelvis.
About StimSite
StimSite is a device intended to provide electrical stimulation to ureter smooth muscle tissue to help locate and identify ureters by testing ureter smooth muscle excitability. Intuitive and easy to use, the device provides surgeons with the ability to elicit visible ureteral movement on demand. This is especially beneficial for surgeons operating in the lower abdomen and pelvis. It has an added advantage of seamless workflow integration by connecting with existing laparoscopic and robotic instruments, as well as electrosurgical generators.
See Full Press Release at the Source: Allotrope Medical Announces FDA Clearance of StimSite™\
---
Press Release by: Allotrope Medical
---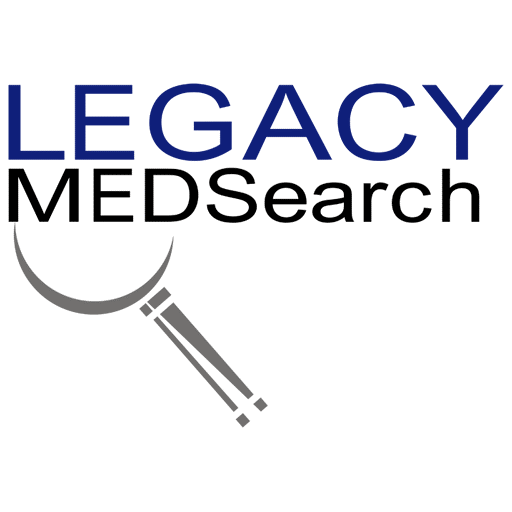 We offer a variety of different solutions for hiring managers depending on the scope and scale of each individual search. We craft a personalized solution for each client and position with a focus on attracting the best possible talent in the shortest possible time frame.
Are you hiring?
Contact us to discuss partnering with Legacy MedSearch on your position.
Begin your legacy now. We are your medtech and medical device talent advisory firm.