Medical device and MedTech insights, news, tips and more
Ambulatory Surgery Center Growth Accelerates: Is Medtech Ready?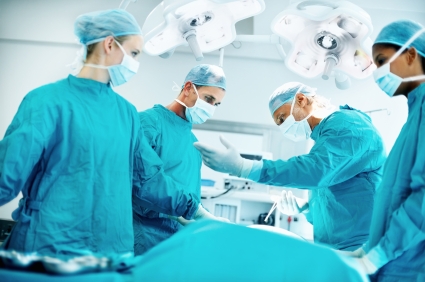 An increase in the number of surgical procedures taking place at ambulatory care centers could change the playing field for medtech companies, according to a new report by Bain & Co.
The management consulting firm predicted that procedures at these stand-alone centers could grow by 6% to 7% annually through 2021, with orthopedic, spine and cardiac procedures increasing the fastest through the middle of the decade.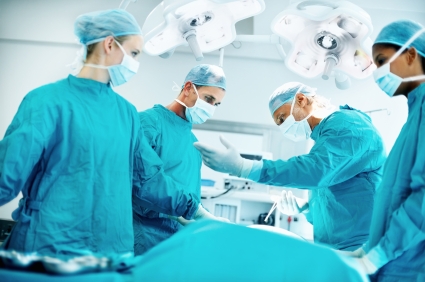 This trend poses challenges to medtech because the industry's traditional commercial model is too costly and complex for ambulatory surgery centers, the report says. Plus, surgeons at these facilities tend to switch to a competing device manufacturer if offered a discount, Bain said in its report, "Ambulatory Surgery Center Growth Accelerates: Is Medtech Ready?"
Ambulatory surgery centers focus on routine, lower-risk procedures in a more convenient setting. Their ability to offer surgical procedures at rates 35% to 50% lower than hospitals is saving the U.S. healthcare system an estimated $40 billion a year and fueling ASC growth, the Bain report noted. In 2018, 5,700 U.S. ambulatory centers performed 23 million procedures and generated $35 billion in revenue.
That shift, combined with lower reimbursement rates for ambulatory centers and their price-sensitive surgeons will boost price pressure on medical devices, the report says.  Selling to these smaller, lower-volume and more geographically dispersed facilities also drives up sales and distribution costs and adds complexity to medtech companies' business models.
A handful of medtech industry leaders has begun changing strategies, developing lower-cost service models, simplifying product offerings, expanding customized services and offering partnerships that address ambulatory center needs, the report says. Such services include support for administration, scheduling, operating room use and staffing.
The trend holds a silver lining for medtech, according to the report. Bain has found that although ambulatory surgery centers are more cost-conscious than hospitals, they are less willing to choose previous-generation devices or those with fewer features. They also expect the same quality of technical and clinical support that medtech companies provide to hospitals, but tailored to their needs, the report says.
"Despite these challenges, medtech companies that pivot quickly can take advantage of (ambulatory surgery center) growth," the report says. "For leadership teams keen to win their business, the market is wide open — no one has staked a major claim to this fast-moving sector. Those that lead in developing new business models for (ambulatory surgery center) will help shape a changing market."
See Full Article: Report: Ambulatory surgery centers will shake up medtech – MassDevice
---
Written by: Nancy Crotti
---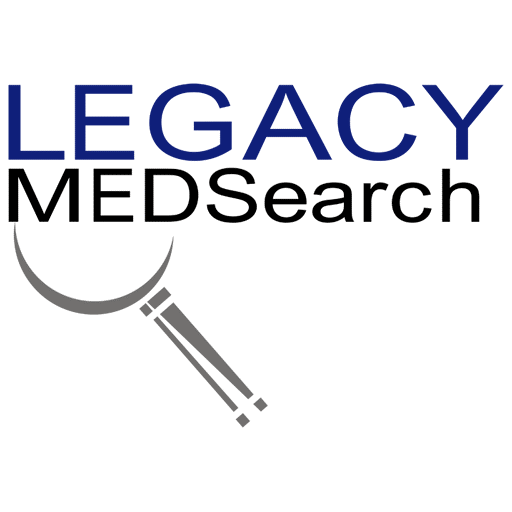 Legacy MedSearch has more than 30 years of combined experience recruiting in the medical device industry. We pride ourselves on our professionalism and ability to communicate quickly and honestly with all parties in the hiring process. Our clients include both blue-chip companies and innovative startups within the MedTech space. Over the past 10 years, we have built one of the strongest networks of device professionals ranging from sales, marketing, research & , quality & regulatory, project management, field service, and clinical affairs.
We offer a variety of different solutions for hiring managers depending on the scope and scale of each individual search. We craft a personalized solution for each client and position with a focus on attracting the best possible talent in the shortest possible time frame.
Are you hiring?
Contact us to discuss partnering with Legacy MedSearch on your position.
Begin your legacy now. We are your medtech and medical device talent advisory firm.