Anaconda Biomed Announces First-in-Human Study of Next-Generation Thrombectomy System 
Cardiovascular / Cardiology November 5, 2019
Anaconda Biomed, a medical technology company developing a next-generation thrombectomy system for the treatment of ischemic stroke, has announced the completion of initial patient cases in a first-in-human study at Hospital Vall d'Hebron in Barcelona. This 125-patient, prospective, multi-center study will assess system safety and reperfusion measured using the modified treatment in cerebral infarction (mTICI) score. Study data will be used to support a regulatory submission to the U.S. Food and Drug Administration.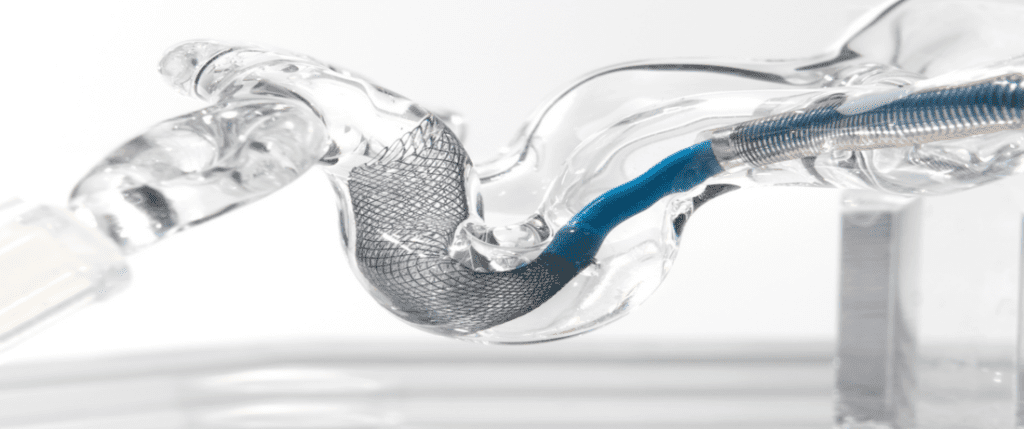 "This first-in-human study is an important step forward for Anaconda Biomed as we look to demonstrate the efficacy of our Advanced Thrombectomy System," explained Francois Salmon, CEO of Anaconda Biomed. "We are hoping this study will clinically replicate in vitro testing that has shown our system enables a quick, effective yet safe endovascular treatment for patients suffering from a major ischemic stroke. Our mission is to minimize the risk of death and disability following a stroke, and we look forward to using the study results to move us closer to bringing this new alternative to patients."
Dr. Marc Ribo performed the study's first case at Vall d'Hebron.
"With the first study participants completed, we are beginning to gather results that will enable us to establish an mTICI score for Anaconda's thrombectomy system," stated Dr. Alejandro Tomasello, principal investigator of the study and head of the neurointerventional department at Vall d'Hebron. "This study is looking at how effective this system is in overcoming the limitations of other approaches. Typically, difficulties with distal blood flow arrest and clot fragmentation to no- or low-reperfusion at first pass have limited the success of other systems. As this study expands to additional centers and additional patients, we anticipate a robust and conclusive set of data."
Anaconda's Advanced Thrombectomy System consists of a delivery catheter, a unique, funnel-shaped aspiration catheter, and a stent retriever. When deployed, the funnel self-expands and directly conforms to the artery diameter up to 5mm. It is designed to locally arrest flow and allow full thrombus extraction without fragmentation. The ongoing, in-human study aims to validate earlier testing that achieved statistically significant improvement in revascularization rates at both first and third pass.
See Full Press Release: Anaconda Biomed Announces First-in-Human Study of Next-Generation Thrombectomy System | Business Wire
---
Written by: Anaconda Biomed
---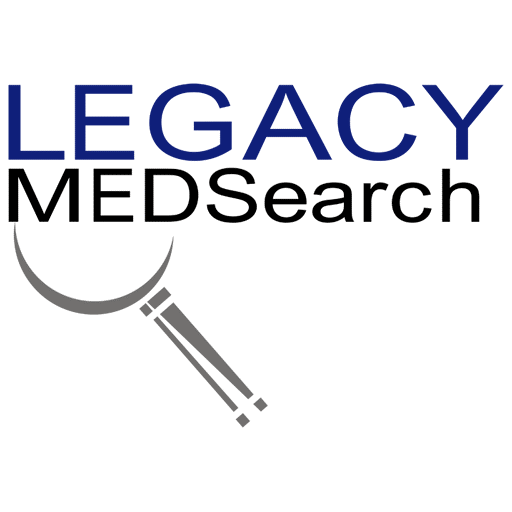 Legacy MedSearch has more than 30 years of combined experience recruiting in the medical device industry. We pride ourselves on our professionalism and ability to communicate quickly and honestly with all parties in the hiring process. Our clients include both blue-chip companies and innovative startups within the MedTech space. Over the past 10 years, we have built one of the strongest networks of device professionals ranging from sales, marketing, research & , quality & regulatory, project management, field service, and clinical affairs.
We offer a variety of different solutions for hiring managers depending on the scope and scale of each individual search. We craft a personalized solution for each client and position with a focus on attracting the best possible talent in the shortest possible time frame.
Are you hiring?
Contact us to discuss partnering with Legacy MedSearch on your position.
AUTHOR - Authorship Credit Noted Above
SHARE