AngioDynamics Secures $100M Loan & $150M Credit Line to Expand Market Share
Cardiovascular / Cardiology November 15, 2016
AngioDynamics has secured a $100 million loan and a $150 million credit line as the medical device maker refinances debt, frees up cash and searches for opportunities to expand its market share.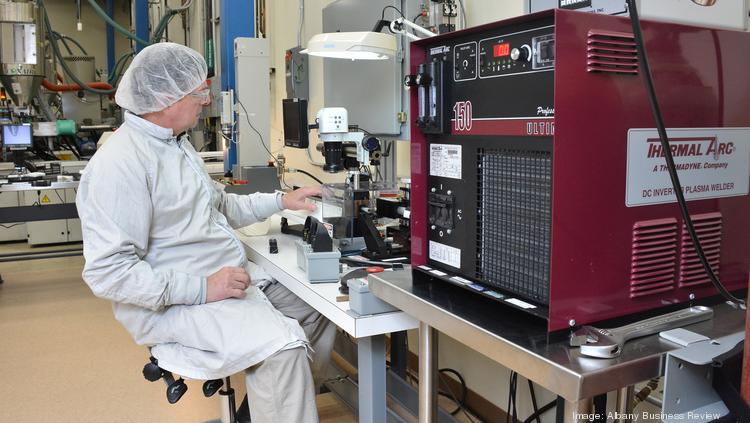 Chief financial officer Michael Greiner said the move will give the Latham, New York catheter and port maker flexibility to pursue new opportunities as they emerge.
AngioDynamics (NASDAQ: ANGO) is paying off $116.5 million in existing debt after securing new financing through JPMorgan Chase Bank, Merrill Lynch, Pierce, Fenner & Smith Inc. and KeyBank.
The agreement comes eight months after Jim Clemmer left his role as president of Covidien's Medical Supplies business to become chief executive of AngioDynamics.
Clemmer reported last month that sales grew five percent during the last quarter to $88.1 million, compared to the previous year. Part of that growth came through a $4 million increase in sales after competitor Cook Medical of Bloomington, Indiana issued a voluntary recall on its catheters.
So far this year, the recall has created about $7 million in new business for AngioDynamics.
During an October earnings call, Clemmer outlined his strategy for pursuing higher margin international product sales and working to drive down operating costs and become more efficient to improve the company's bottom line.
Read More – Source: AngioDynamics secures $100 million loan as CEO positions company to pursue new markets – Albany Business Review
by: Robin K. Cooper
AUTHOR - Authorship Credit Noted Above
SHARE