Medical device and MedTech insights, news, tips and more
Artelon, Inc.'s FlexBand®, FlexPatch®, and FlexBand Plus® earn FDA Clearance for Ligament Reinforcement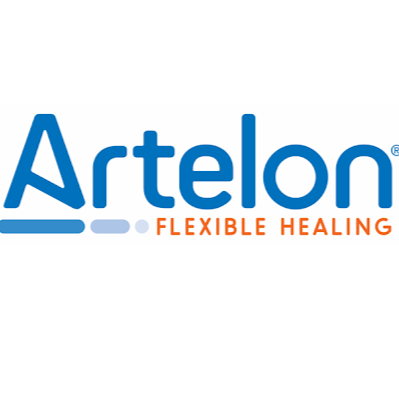 Artelon Inc., announced today U.S. FDA 510(k) clearance of FlexBand®, FlexPatch®, and FlexBand Plus® for ligament repair surgery in addition to tendon repairs*. This new clearance expands the indications for these products to now include reinforcement of medial, lateral and ulnar collateral ligaments, spring ligaments, deltoid ligaments, and extra-articular ligaments in the ankle, knee, and other joints around the body.
This closely follows the closing of a $20 million in Series B funding for Artelon, led by Vensana Capital, permitting expanded leadership in the $2B U.S. ankle instability market.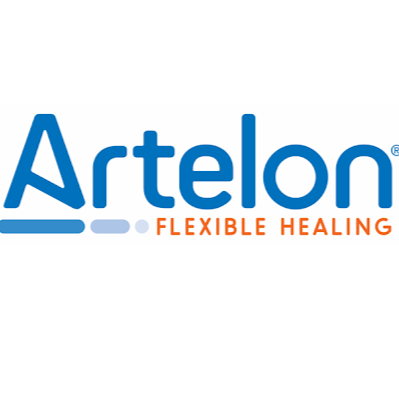 "This new regulatory clearance establishes a unique and specific framework of U.S. marketing claims for reinforcement of ligaments," said CEO Aaron Smith. "Recent innovation in our space has been mostly focused on fixation of ligaments to bone, but little has been done to address failure of the ligament tissues themselves, which are often diseased and may lead to poor surgical outcomes. We are currently a leader in the large and growing U.S. ankle instability market. This new set of claims permits us to take on a multitude of unmet clinical challenges in the ankle and other joints and dramatically expand our addressable market."
Artelon's Dynamic Matrix® technology used in Flexband products is a proprietary polymeric bio-textile for musculoskeletal soft tissue reinforcement. Dynamic Matrix is designed to mimic the natural mechanical and biological properties of healing tendon and ligament tissue. It has been proven in clinical studies to protect the surgical repair during early healing, quickly restore the mechanics of motion, and support development of regenerating tissue before dissolving over several years.
About Artelon
Artelon, Inc. was founded on expertise in synthetic materials for real-world success in orthopedic soft tissue reconstruction. Since its inception, Artelon's Dynamic Matrix has delivered on its promise of enhanced biological and mechanical reconstruction with more than 60,000 implantations worldwide. Artelon is headquartered in Marietta, GA, and is committed to an innovative focus on joint stability and kinematics through novel soft tissue reconstructive products and procedures.
See Full Press Release at the Source: Artelon, Inc.'s FlexBand®, FlexPatch®, and FlexBand Plus® earn FDA Clearance for Ligament Reinforcement
---
Press Release by: Artelon, Inc.
---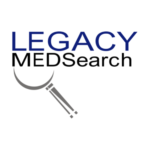 Legacy MedSearch has more than 35 years of combined experience recruiting in the medical device industry. We pride ourselves on our professionalism and ability to communicate quickly and honestly with all parties in the hiring process. Our clients include both blue-chip companies and innovative startups within the MedTech space. Over the past 17 years, we have built one of the strongest networks of device professionals ranging from sales, marketing, research & , quality & regulatory, project management, field service, and clinical affairs.
We offer a variety of different solutions for hiring managers depending on the scope and scale of each individual search. We craft a personalized solution for each client and position with a focus on attracting the best possible talent in the shortest possible time frame.
Are you hiring?
Contact us to discuss partnering with Legacy MedSearch on your position.
Begin your legacy now. We are your medtech and medical device talent advisory firm.