Medical device and MedTech insights, news, tips and more
Asensus Surgical Receives FDA 510(k) Clearance For Pediatric Indication for Senhance Surgical System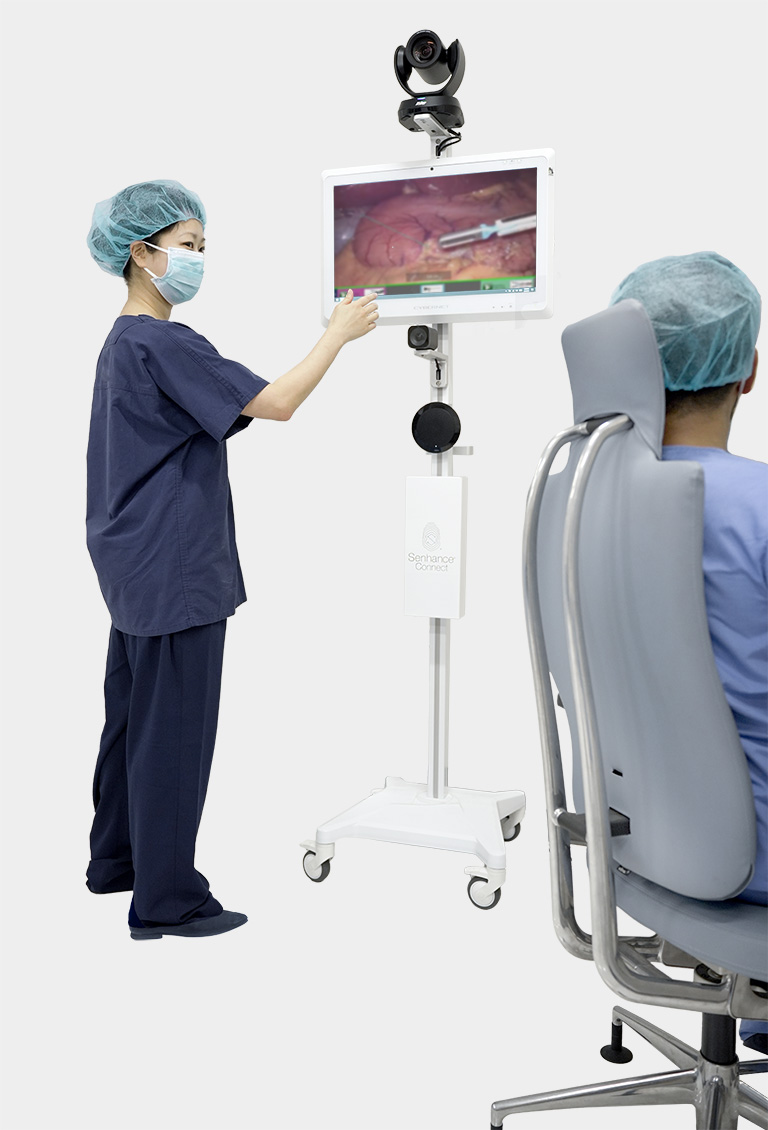 Asensus Surgical, Inc. (NYSE American: ASXC), a medical device company that is digitizing the interface between the surgeon and the patient to pioneer a new era of Performance-Guided Surgery™ (PGS), announced that it has received 510(k) clearance from the FDA for an expanded indication to treat pediatric patients with the Senhance® System. The Senhance System is already approved for pediatric patients in the EU and Japan.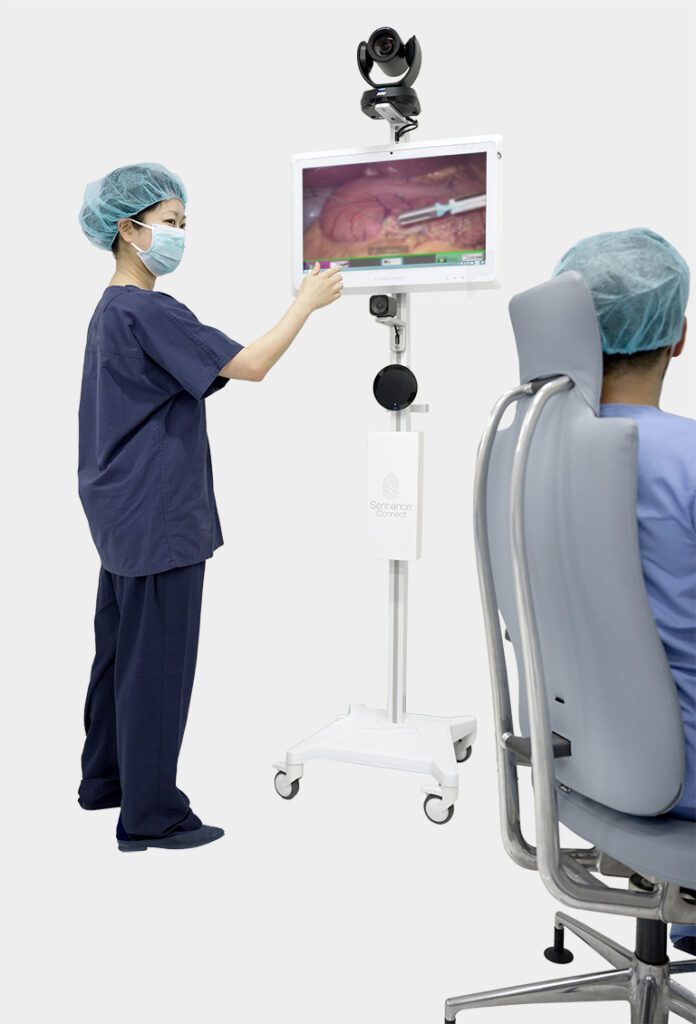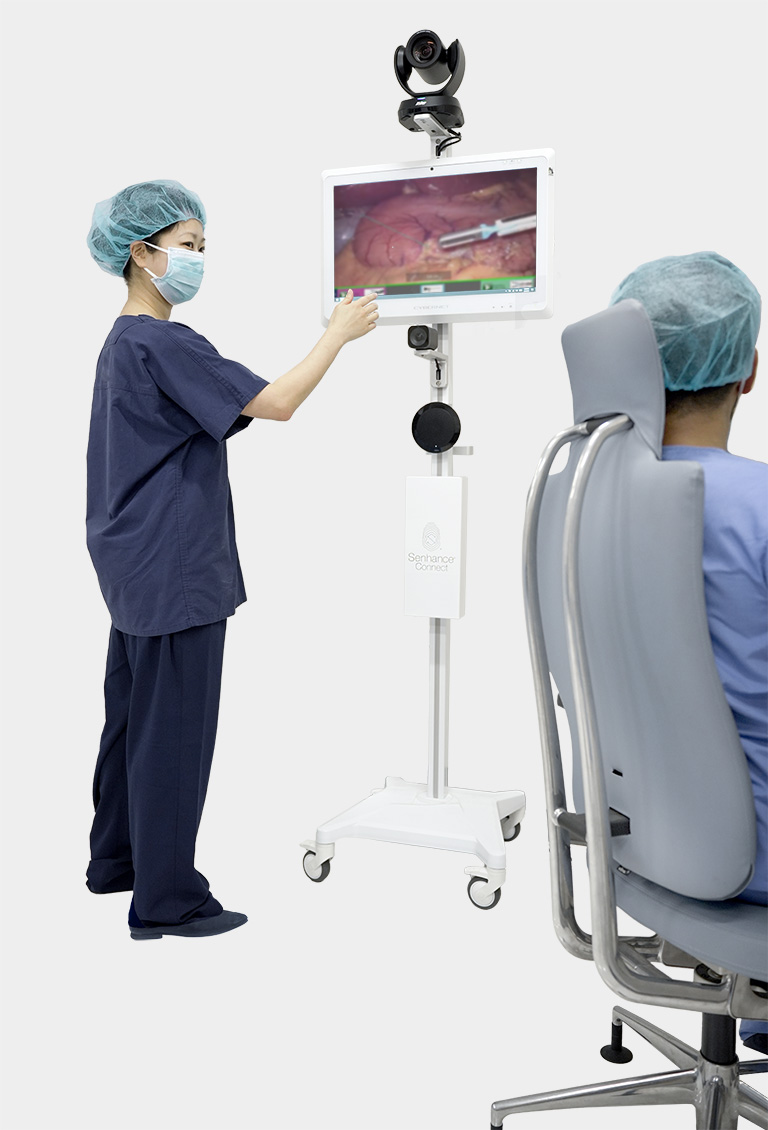 With the combination of 3mm instrumentation, 5mm camera scope, haptic feedback, and advanced clinical intelligence provided by the Intelligent Surgical Unit™, the Company believes that the Senhance System is uniquely positioned to bring the benefits of surgical robotics to pediatric patients in a way that no other platform on the market can, by offering a unique and unmatched reduction in invasiveness on a robotic platform. We have seen strong early clinical utilization in Europe, with surgeons having successfully performed pediatric general, upper GI, colorectal and urologic procedures using the Senhance System.
"We are excited to bring the benefits of surgical robotic technology to the underserved pediatric patient population in the United States. Given the small size of the patients, pediatric surgery seeks to use the least invasive instruments and scopes, while maintaining a high level of precision and stability. The Senhance System is uniquely qualified to meet these needs of pediatric surgeons," said Anthony Fernando, Asensus Surgical President and CEO. "We look forward to bringing all of our learnings from over three years of performing pediatric procedures in Europe and Japan to the US."
Dr. Thom Lobe, Pediatric Surgeon at the Sinai Health System in Chicago said, "The Senhance System is the perfect robotic platform for use in pediatric patients. No other robotic system uses reusable 3mm instruments suitable for smaller patients. For those familiar with laparoscopic surgery, the system is easy to learn and has several advantages including economical value, a camera system controlled by the surgeon's eyes, and improved safety features such as haptic feedback."
The Senhance System is now indicated to perform pediatric procedures in the U.S., Europe, and Japan. Refer to https://www.senhance.com/indications for the full indications for use statements.
About Asensus Surgical, Inc.
Asensus Surgical, Inc. is digitizing the interface between the surgeon and patient to pioneer a new era of Performance-Guided Surgery by unlocking clinical intelligence for surgeons to enable consistently superior outcomes and a new standard of surgery. Based upon the foundations of Digital Laparoscopy and the Senhance Surgical System, the Company is developing the LUNA™ Surgical System, a next generation robotic and instrument system as a foundation of its Digital Surgery solution. These systems will be powered by the Intelligent Surgical Unit to increase surgeon control and reduce surgical variability. With the addition of machine vision, Augmented Intelligence, and deep learning capabilities throughout the surgical experience, we intend to holistically address the current clinical, cognitive and economic shortcomings that drive surgical outcomes and value-based healthcare. The Senhance Surgical System is now available for sale in the US, EU, Japan, Russia, and select other countries. For a complete list of indications for use, visit: www.senhance.com/indications. To learn more about Performance-Guided Surgery, Digital Laparoscopy with the Senhance Surgical System and the new LUNA System visit www.asensus.com.
See Full Press Release at the Source: Asensus Surgical Receives FDA 510(k) Clearance For Pediatric Indication for Senhance Surgical System
---
Press Release by: Asensus Surgical
---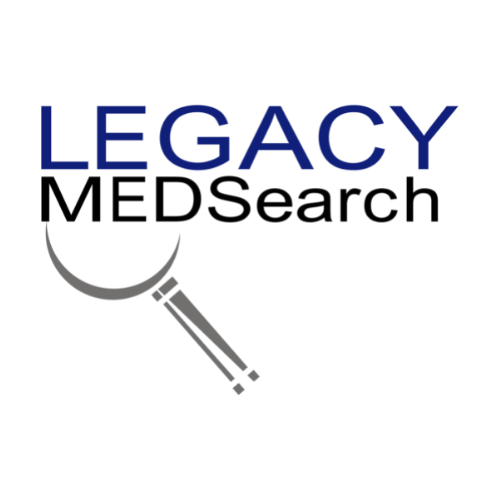 Legacy MedSearch has more than 35 years of combined experience recruiting in the medical device industry. We pride ourselves on our professionalism and ability to communicate quickly and honestly with all parties in the hiring process. Our clients include both blue-chip companies and innovative startups within the MedTech space. Over the past 17 years, we have built one of the strongest networks of device professionals ranging from sales, marketing, research & , quality & regulatory, project management, field service, and clinical affairs.
We offer a variety of different solutions for hiring managers depending on the scope and scale of each individual search. We craft a personalized solution for each client and position with a focus on attracting the best possible talent in the shortest possible time frame.
Are you hiring?
Contact us to discuss partnering with Legacy MedSearch on your position.
Begin your legacy now. We are your medtech and medical device talent advisory firm.