Medical device and MedTech insights, news, tips and more
Baxter Announces Acquisition of Cheetah Medical to Expand Specialized Patient Monitoring Portfolio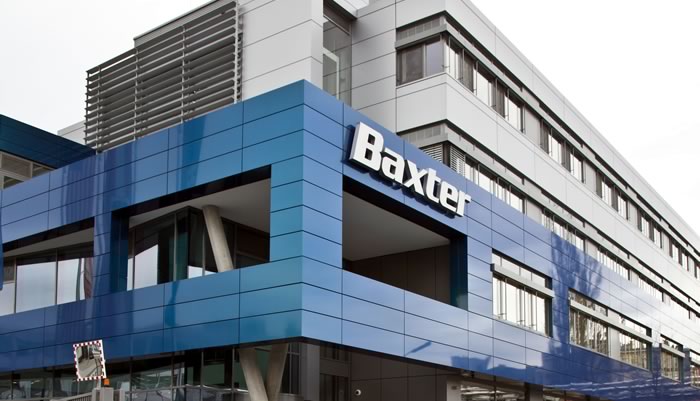 Baxter International Inc., a leading global medical products company, today entered into a definitive agreement to acquire Cheetah Medical, a leading provider of non-invasive hemodynamic monitoring technologies. The agreement demonstrates Baxter's ongoing commitment to improving clinical outcomes with an established patient monitoring technology to better inform and guide clinicians' treatment decisions. Cheetah Medical is a natural adjacency for Baxter, given Baxter's longstanding leadership in infusion systems and intravenous (IV) solutions, breadth of knowledge in fluid management, and strong presence in critical care and IV therapy. The transaction consists of an upfront cash consideration of $190 million, with potential for an additional $40 million based on clinical and commercial milestones.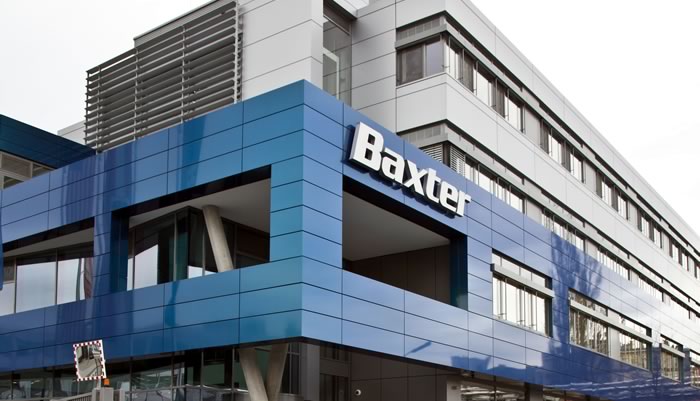 The addition of Cheetah Medical will accelerate Baxter's presence in the specialized patient monitoring space with key technology used to guide fluid management—a critical aspect of patient care—as too little or too much fluid can increase mortality and risk of complications. Cheetah Medical's technology is helping to shift care away from a "one-size-fits-all" approach to fluid administration to one that is data-driven and tailored to individual patient needs. Through this integrated approach to medication delivery and patient monitoring, clinicians will be better able to manage patients with sepsis, acute kidney injury (AKI) and other critical conditions, as well as patients undergoing surgery. Cheetah Medical's technology will also serve as a foundational component of a novel platform of specialized patient monitoring technologies currently under development. This platform will join other Baxter devices and products—IV infusion pumps, IV fluids and medications—as part of an integrated system designed to aid and inform therapeutic decisions.
"The robust capabilities and innovative monitoring technologies we will gain with the acquisition of Cheetah Medical will be additional strategic growth drivers as we work to eliminate preventable harm and enable personalized therapy for hospitalized patients around the world," said David Ferguson, general manager, Medication Delivery, Baxter. "We are enthusiastic about the opportunity to bring these products to more patients and clinicians and look forward to building upon Cheetah Medical's expertise and technology to enhance our leadership in medication delivery and critical care."
Cheetah Medical, headquartered in Boston and Tel Aviv, Israel, was founded in 2000. Today, its technology is available in approximately 30 countries around the world, including the United States. Cheetah Medical will provide Baxter with the company's non-invasive hemodynamic monitoring systems, including the latest Starling™ SV system. These monitoring technologies provide dynamic measurements of fluid responsiveness, enabling clinicians to make more confident and informed treatment decisions regarding the proper amount of fluid required to maintain organ and tissue perfusion.
"Cheetah Medical brings a talented team with globally recognized experience in monitoring and fluid management," added Ferguson. "We welcome the new employees who will help us grow our leadership in this space and join us in our mission to save and sustain lives."
"We strongly believe in the power of our technology to help clinicians make more confident and informed treatment decisions in ways that can help improve patient outcomes and enhance healthcare efficiencies," said Chris Hutchison, president and chief executive officer, Cheetah Medical. "Becoming part of Baxter will enable us to continue to invest in clinical and commercial initiatives on a global basis, which will help ensure that the right therapy gets to the right patients at the right time."
The proposed acquisition is expected to close in the fourth quarter of 2019, subject to customary closing conditions. The company expects the acquisition to be immaterial to earnings in 2019 and 2020.
See Full Press Release: Baxter Announces Acquisition of Cheetah Medical to Expand Specialized Patient Monitoring Portfolio | Baxter 
---
Written by: Baxter 
---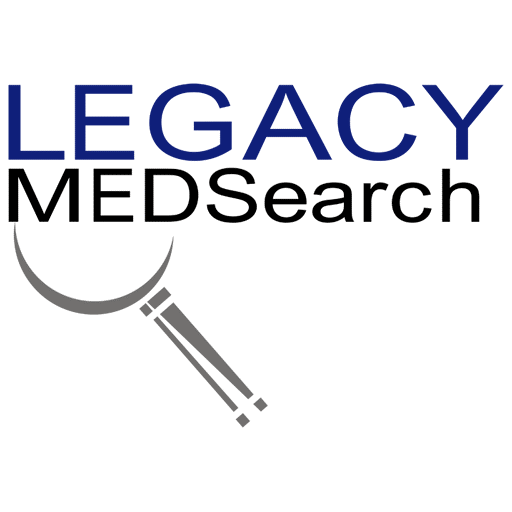 Legacy MedSearch has more than 30 years of combined experience recruiting in the medical device industry. We pride ourselves on our professionalism and ability to communicate quickly and honestly with all parties in the hiring process. Our clients include both blue-chip companies and innovative startups within the MedTech space. Over the past 10 years, we have built one of the strongest networks of device professionals ranging from sales, marketing, research & , quality & regulatory, project management, field service, and clinical affairs.
We offer a variety of different solutions for hiring managers depending on the scope and scale of each individual search. We craft a personalized solution for each client and position with a focus on attracting the best possible talent in the shortest possible time frame.
Are you hiring?
Contact us to discuss partnering with Legacy MedSearch on your position.
Begin your legacy now. We are your medtech and medical device talent advisory firm.