Medical device and MedTech insights, news, tips and more
BIOLIFE4D Successfully 3D Bioprints Human Heart Tissue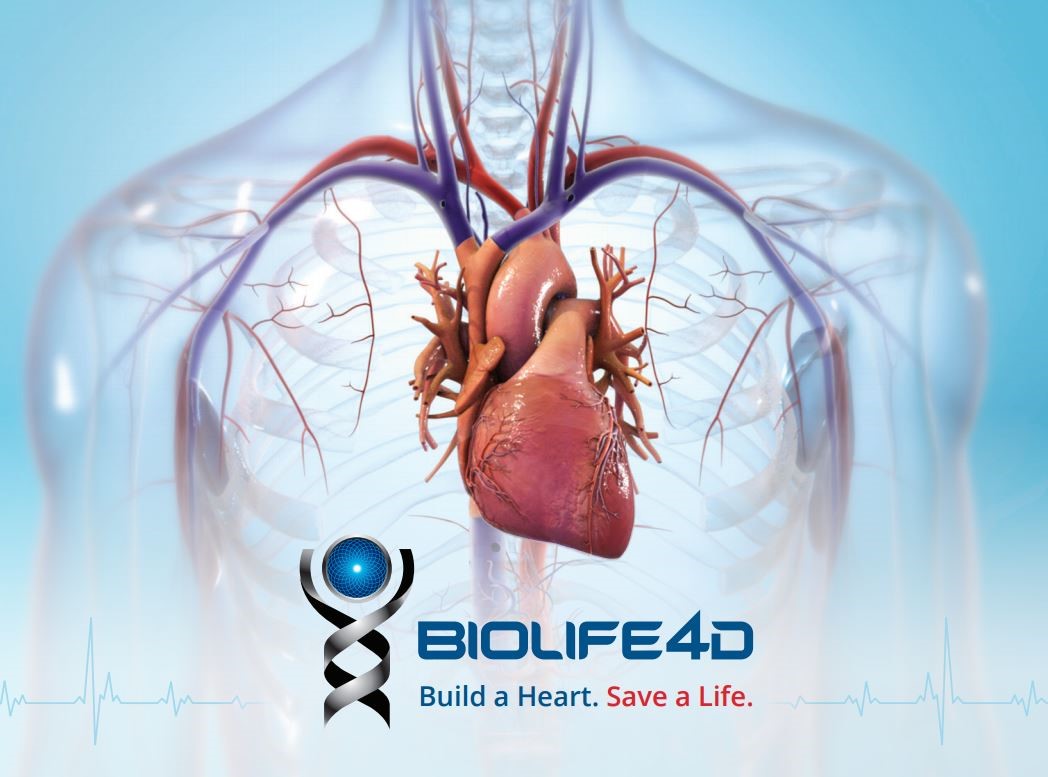 BIOLIFE4D, a biotech pioneer leveraging advances in tissue engineering to 3D print human organs viable for transplant, today announced it has successfully demonstrated its ability to 3D bioprint human cardiac tissue – specifically, a human cardiac patch.
The scientific milestone was accomplished within days of the May opening of the Company's new research facility at JLABS in Houston, and led by Dr. Ravi Birla, the Company's Chief Science Officer. The successfully printed cardiac patch contains multiple cell types of which the human heart is made of, rather than just cardiomyocytes, and includes preliminary vascularization. Bioprinted 3D cardiac patches can be used in patients with acute heart failure to restore lost myocardial contractility. The Company was able to achieve this milestone in just a few days and much sooner than anticipated – published articles in scientific literature report bioprinted human cardiac patches require 6-8 months of development time. BIOLIFE4D will now turn its focus to other constructs like valves, blood vessels and a mini-heart as it seeks to progress to 3D bioprinting a full human heart.
"We are extremely excited to have achieved this milestone and to successfully demonstrate our ability to 3D print human cardiac tissue. When we began this process, we knew this would be a key step in validating our technology and scientific approach, so we are pleased to be able to have accomplished this so quickly," said Birla. "We have always believed that our scientific approach, as well as the tremendous team we have assembled, positioned us for rapid scientific accomplishment. The speed at which we bioprinted 3D human cardiac patches, within days, is unheard of within the scientific community. These efforts clearly demonstrate our ability to bioprint human tissue and provide a clear and rapid pathway towards bioprinting human hearts."
BIOLIFE4D's innovative 3D bioprinting process provides the ability to reprogram a patient's own (white) blood cells to iPS cells, and then to differentiate those iPS cells into different types of cardiac cells needed to 3D bioprint not only a cardiac patch but ultimately, a human heart viable for transplant. This means BIOLIFE4D can successfully 3D bioprint using cardiac cells derived from their own iPS cells to create living, viable constructs.
That ability is crucial as the Company seeks to disrupt how heart disease and other cardiac impairments are treated, particularly by improving the transplant process by eliminating the need for donor organs. Heart disease is the number one killer of men and women in the United States each year, yet countless individuals who need transplants are left waiting as there are not enough donors to meet demand.
"This is a tremendous time for BIOLIFE4D and we could not be prouder to have accomplished this scientific landmark in such a short period of time," said Steven Morris, CEO, BIOLIFE4D. "From the beginning, our mission has been to utilize our technology to save lives. Today, we believe we are one step closer to ultimately achieving that goal."
About BIOLIFE4D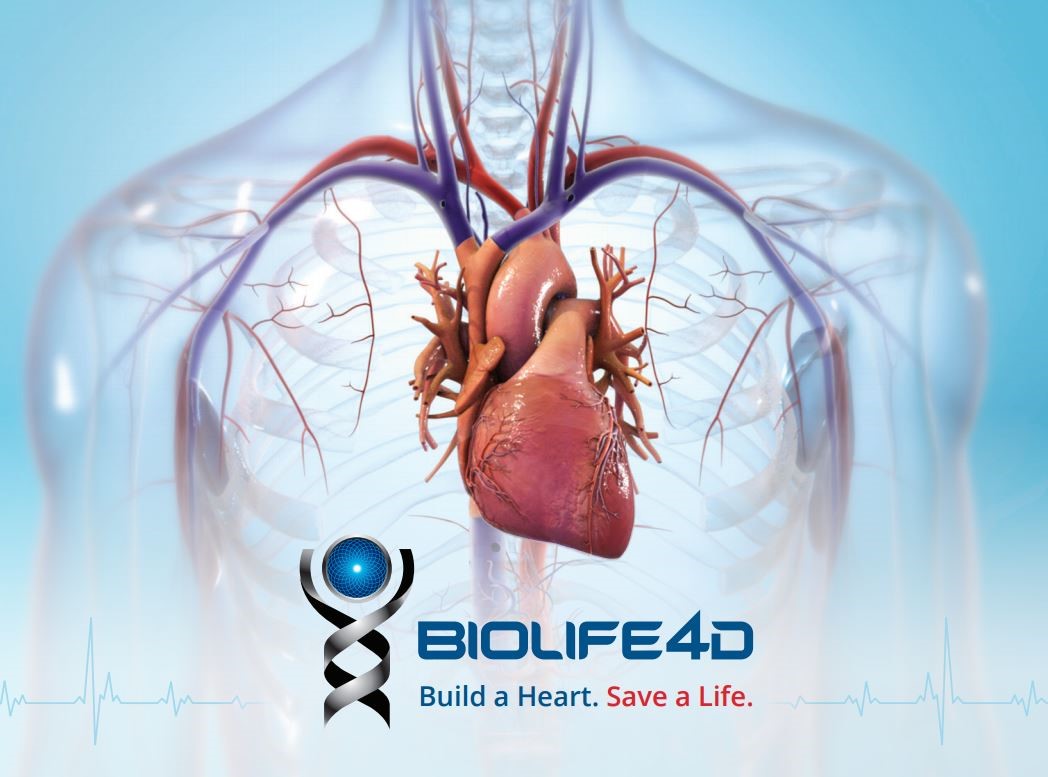 BIOLIFE4D is a pioneering biotech company laser focused on leveraging advances in life sciences and tissue engineering to 3D bioprint a viable human heart suitable for transplant – lifesaving technology that gives patients the gift of time. With BIOLIFE4D, a patient-specific, fully functioning heart will be created through 3D bioprinting using the patient's own cells – eliminating the well-known challenges of organ rejection and long donor waiting lists that plague existing organ transplant methods. Financed through equity crowdfunding, BIOLIFE4D is driving a movement to transform the treatment of heart disease, the leading cause of death among both men and women globally. Learn more and invest at biolife4d.com. Connect with us on social media on Twitter (@BIOLIFE4D), Facebook, LinkedIn, and Instagram.
Read More at the Source: BIOLIFE4D Successfully Demonstrates Ability to 3D Bioprint Human Cardiac Tissue
---
Press Release by: BIOLIFE4D & Matthew Bretzius
---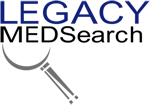 A Speciality Recruiting Firm Exclusively Servicing The Medical Device Industry
Legacy MedSearch has more than 30 years of combined experience recruiting in the medical device industry. We pride ourselves on our professionalism and ability to communicate quickly and honestly with all parties in the hiring process. Our clients include both blue-chip companies and innovative startups within the MedTech space. Over the past 10 years, we have built one of the strongest networks of device professionals ranging from sales, marketing, research & , quality & regulatory, project management, field service, and clinical affairs.
We offer a variety of different solutions for hiring managers depending on the scope and scale of each individual search. We craft a personalized solution for each client and position with a focus on attracting the best possible talent in the shortest possible time frame.
Are you hiring?
Contact us to discuss partnering with Legacy MedSearch on your position.
Begin your legacy now. We are your medtech and medical device talent advisory firm.