Medical device and MedTech insights, news, tips and more
BionicM Earns FDA Registration and Class II Exempt Device Listing for Bio Leg™; Its New Motor-Robotic Prosthetic Knee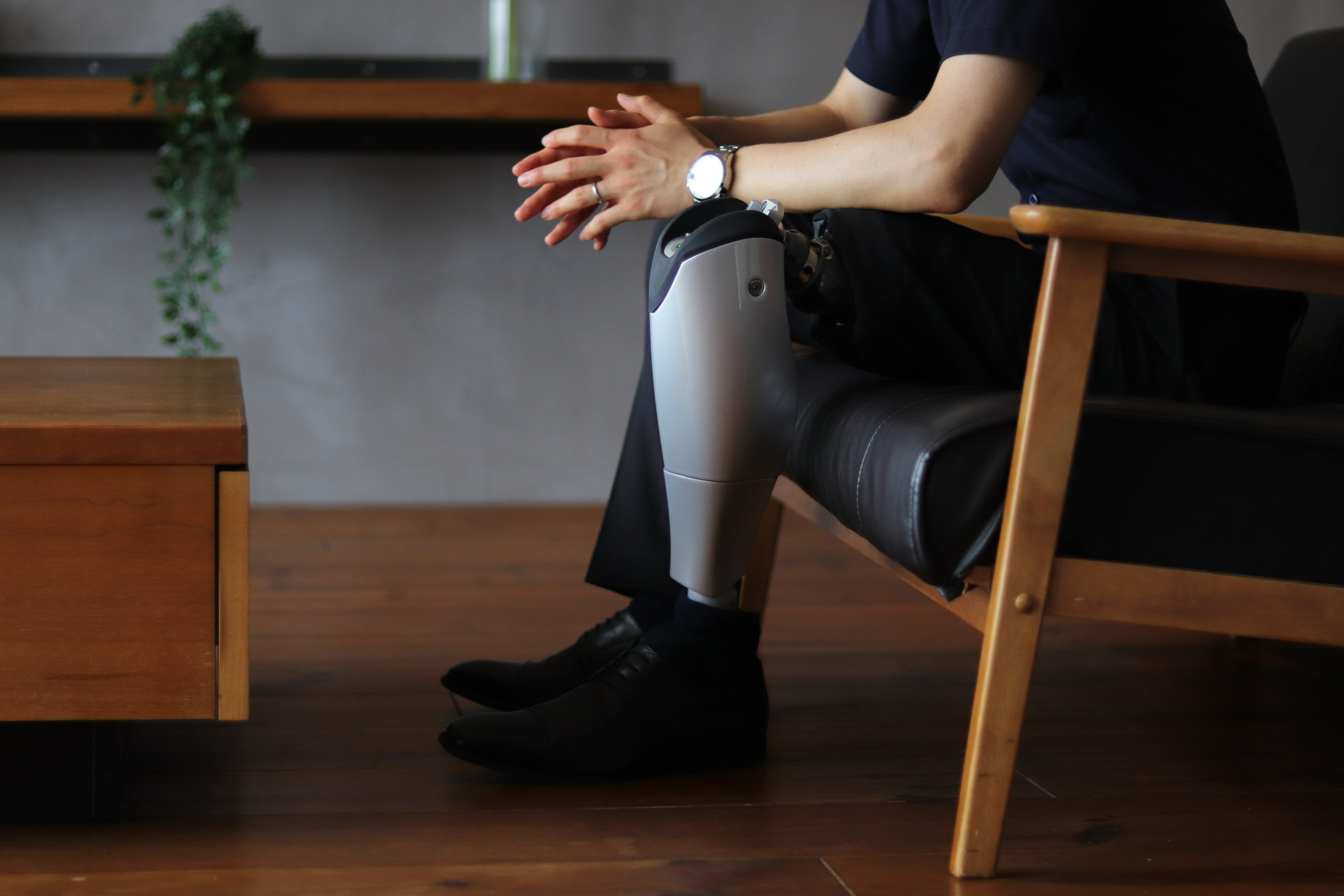 BionicM, an innovative Japanese medical device startup, is pleased to announce that it has received U.S. Food and Drug Administration (FDA) 510(k) exemption registration for Bio Leg™; its robotic prosthetic knee. This registration marks a significant milestone in the company's commitment to deliver its robotic prosthetic knee to the USA market in 2024 with Japanese-proven technologies.
"Having your limbs amputated severely limits your life," says Xiaojun Sun, CEO of BionicM, and an above-knee amputee. "While prosthetic limbs have been developed, there are many new ways to improve the lives of amputees with advanced technology. This milestone of achieving our FDA registration underscores our dedication to developing state-of-the-art prosthetic solutions that have the potential to revolutionize mobility of people who have limb loss."
"Bio Leg™ is a groundbreaking prosthetic knee joint which can help improve the daily activities of limb loss in transfemoral patients. We have done several trial fittings in my New York facility with very good results," says Gary Marano, CPO, LPO and CEO of OTF Prosthetics and Orthotics in New York. "Bio Leg™ allows a more natural gait to walk long distances more efficiently along with stability using ramps and inclines. Another functional benefit is to provide an easier sit to stand feature giving the user a quicker and smoother transition when standing up from a chair."
Bio Leg™ features include:
Bio Leg™ assists a wide range of movements with power, such as ascending and descending stairs and sitting on and standing up from a chair.
Bio Leg™ bends the knees with power and actualizes graceful walking without stumbling, even when walking slowly or in small steps, by using power to bend the knees and lift the toes from the ground during the swing phase.
Bio Leg™ prevents knee buckling by assisting the extension of the knee during the stance phase. Users can safely put their weight on the prosthetic leg.
Bio Leg™ provides an easier sit to stand feature giving the user a quicker and smoother transition when standing up from a chair; this feature will also assist those who have had a stroke, weakness, or arthritis in the hip or knee joint on the contralateral side.
See natural walk with Bio Leg™ from the following video:
https://youtu.be/lJzIfDz5BvI?si=I0LwYc2-8AqEof28
To get more information about Bio Leg™, please visit company's homepage: https://bionicm.com/. The company will also be showcasing Bio Leg™ at the upcoming AOPA Conference in Indianapolis in September. Contact marketing_usa@bionicm.com or visit booth #224.
About BionicM
BionicM has been researching on innovative technologies since 2015 at the University of Tokyo, utilizing the world's most advanced robotics research. BionicM won several research grants and awards for start-ups. The robotic prosthetic knee Bio Leg™ also won the Grand Prix "Luminary" in the design concept category of the 2020 "Red Dot Award," one of the world's highest design awards.
See Full Press Release at the Source: Marrow Access Technologies Partners with Spartan Medical to Provide Novel Cartilage Repair Therapy to US Veterans and Department of Defense Service Members
---
Press Release by: Marrow Access Technologies
---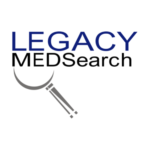 Legacy MedSearch has more than 35 years of combined experience recruiting in the medical device industry. We pride ourselves on our professionalism and ability to communicate quickly and honestly with all parties in the hiring process. Our clients include both blue-chip companies and innovative startups within the MedTech space. Over the past 17 years, we have built one of the strongest networks of device professionals ranging from sales, marketing, research & , quality & regulatory, project management, field service, and clinical affairs.
We offer a variety of different solutions for hiring managers depending on the scope and scale of each individual search. We craft a personalized solution for each client and position with a focus on attracting the best possible talent in the shortest possible time frame.
Are you hiring?
Contact us to discuss partnering with Legacy MedSearch on your position.
Begin your legacy now. We are your medtech and medical device talent advisory firm.