Medical device and MedTech insights, news, tips and more
Bionix® Introduces IsoMark™ A Revolutionary Patient Marking Device for Radiation Oncology Treatment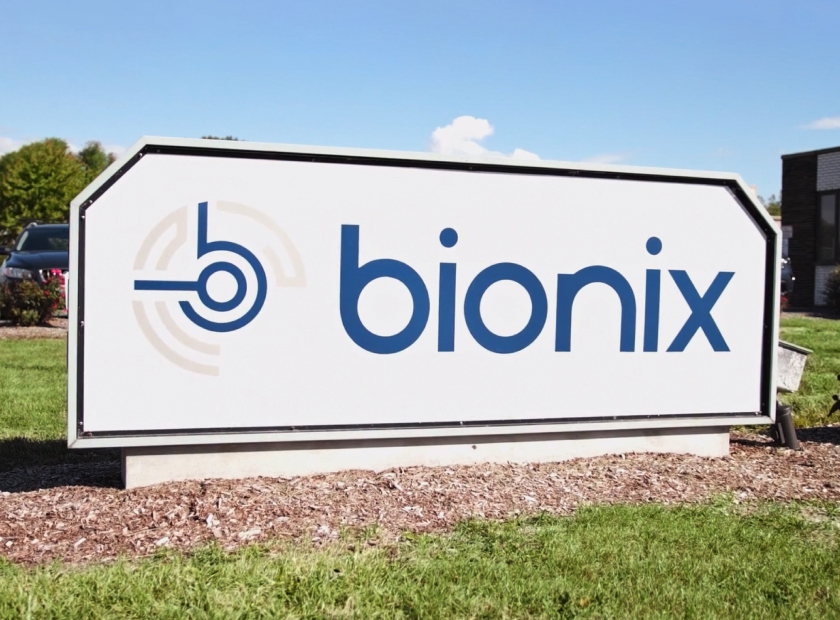 For more than a decade, Bionix has supplied the radiation oncology sector of the healthcare industry with Accu-Tatt®, an all-inclusive, sterile, single-use tattooing device that marks targeted areas on a patient's body for proper alignment during radiation therapy procedures.
Working with an inventive medical professional with years of experience applying tattoos to patients to prepare them for radiation therapy treatment, Bionix has developed the next generation of radiation oncology tattooing devices – IsoMark.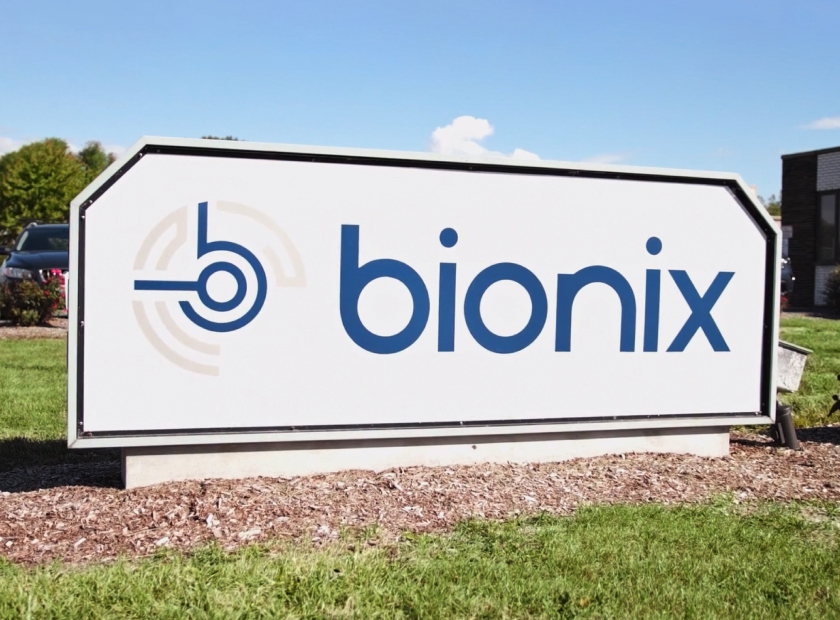 IsoMark has a retracting, non-cannulated needle that is hidden within the device, thereby reducing the risk of occupational needlestick injuries. With its fixed-depth needle, IsoMark prevents over-insertion into the patient's skin, ensuring accurate placement and size of tattoos for more precise alignment of procedures. In addition, IsoMark offers an easy to use, ergonomically designed device that is comfortable for the practitioner to hold and use.
IsoMark uses sterile ink to protect against infections. It is available with black or ultraviolet ink, which works well on darker skin-tones and for individuals who want a less visible tattoo mark after radiation therapy treatment is complete.
"Accu-Tatt has been an industry favorite for many years. Bionix is pleased to offer radiation therapy technicians this evolved tattooing device with enhanced application and safety features," states Chris Becker, President and CEO, Bionix, LLC. "The retracting needle and unique needle lock features introduce a device like no other on the market for patient marking. These features offer a new level of safety for both the medical professional and the patient."
According to a study conducted through the University of Alabama at Birmingham, occupational needlestick injuries cost $258 million each year with an average incident cost of over $3,000. In one IsoMark radiation oncology technician test group, one-third of the participants had experienced recent needlesticks while tattooing patients. In this occupation, application of patient tattoos is the only time a radiation therapist comes into contact with a needle. To learn more about Bionix IsoMark, click here: Bionix IsoMark.
Bionix is the only medical device company that now offers a complete line of patient marking options with its recent introduction of Opti-Tatt™. Opti-Tatt is a semi-permanent, all-natural organic tattoo that is suitable even for the most sensitive patients. Opti-Tatt applies quickly and easily with a peel-and-stick application and stays visible for 2 – 3 weeks. Opti-Tatt is ideal for patients with religious or personal aversions to tattoos or fear of needles. It can be used anywhere traditional tattoos or paint pens are used, is pain-free, and hypoallergenic. To learn more about Bionix Opti-Tatt, click here: Bionix Opti-Tatt.
About Bionix
A trusted name in the healthcare industry for nearly 40 years, Bionix has continued to grow and evolve with the ever-changing healthcare industry – in the United States and world-wide. Bionix is committed to working with healthcare professionals to identify opportunities for innovation that enable advances in product development and deploy solutions that address challenges they encounter in patient care.
See Full Press Release at the Source: Bionix® Introduces IsoMark™ A Revolutionary Patient Marking Device for Radiation Oncology Treatment
---
Press Release by: Bionix
---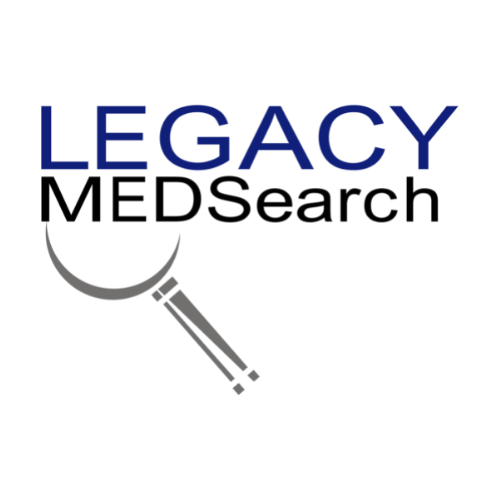 Legacy MedSearch has more than 35 years of combined experience recruiting in the medical device industry. We pride ourselves on our professionalism and ability to communicate quickly and honestly with all parties in the hiring process. Our clients include both blue-chip companies and innovative startups within the MedTech space. Over the past 17 years, we have built one of the strongest networks of device professionals ranging from sales, marketing, research & , quality & regulatory, project management, field service, and clinical affairs.
We offer a variety of different solutions for hiring managers depending on the scope and scale of each individual search. We craft a personalized solution for each client and position with a focus on attracting the best possible talent in the shortest possible time frame.
Are you hiring?
Contact us to discuss partnering with Legacy MedSearch on your position.
Begin your legacy now. We are your medtech and medical device talent advisory firm.