Biotech Manufacturing is Booming with Growth of Biologics and Gene Therapies
Diagnostics & Healthcare News July 18, 2018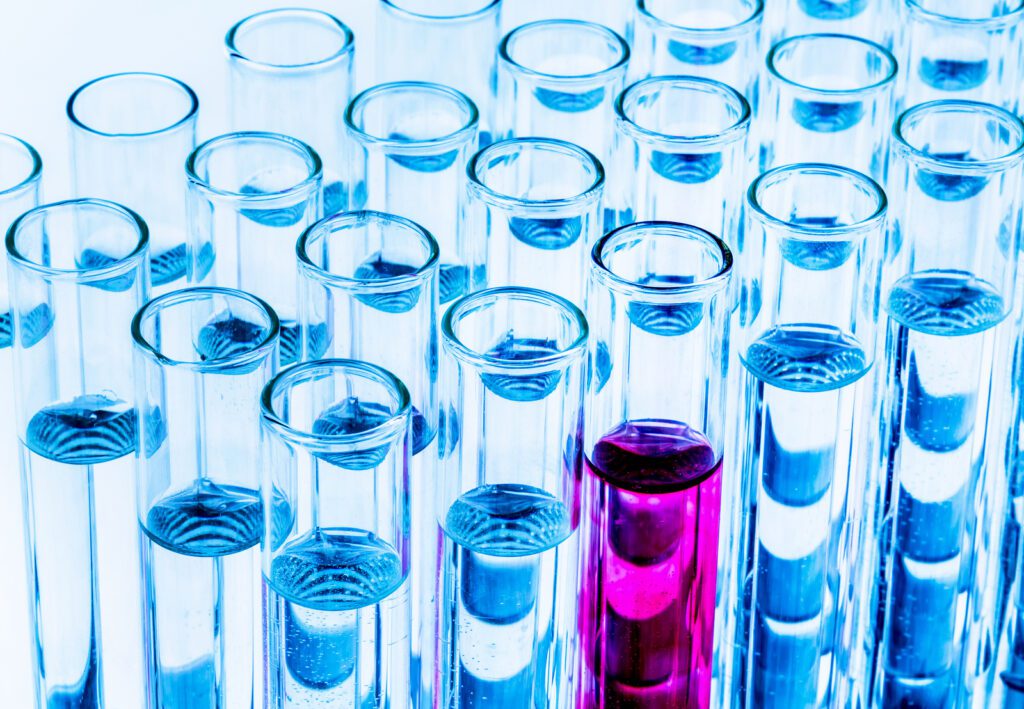 Manufacturing is the non-glamorous side of biopharma, although its impact on the economy shouldn't be underestimated. For example, a recent report published by TEConomy and BIOtitled, "Investment, Innovation and Job Creation in a Growing U.S. Bioscience Industry 2018," reported that the average wage in bioscience manufacturing was $64,860. It also reported that the six largest employer states in the drugs and pharmaceuticals manufacturing segment are California, New Jersey, North Carolina, Illinois, New York, Pennsylvania and Indiana.
In addition, much of biopharma manufacturing is conducted by contract research organizations (CROs). In 2018, the top 10 CROs in the world are LabCorp, IQVIA, Syneos Health, PAREXEL, PRA Health Sciences, Pharmaceutical Product Development (PPD), Charles River Laboratories International (CRL), ICON, WuXi AppTec and Medpace Holdings. Combined, they represent annual revenues of $34.5 billion.
And it's notable that as biologics, gene therapy and immuno-oncology becomes more advanced and more mainstream, the demands for specialized manufacturing has increased. A 2014 report noted that the new technology created operational and technological challenges, largely the difficulty of reproducing commercial scale quantities of large, complex molecules. As the report observed, an aspirin molecule contains 21 atoms. But a biopharmaceutical molecule could contain anywhere from 2,000 to 25,000 atoms. For example, Genentech's Herceptin for breast cancer contains more than 25,000 atoms.
And although the numbers are likely different four to five years later, the report noted that a small-molecule manufacturing facility would likely cost $30 million to $100 million to build, but a similar-scale biotech-manufacturing facility requires $200 million to $500 million, with similarly scaled operating expenses.
Yet business is booming and the need for biologics manufacturing facilities is only going to grow, including its various subspecialties, such as the manufacturing of viral vectors and plasmid DNA. As a June 2018 market research report, "Viral Vectors and Plasmid DNA Manufacturing Market, 2018-2030" notes, "Overall, eleven genetically modified therapies have been approved so far…. In addition, over 430 gene therapy candidates are presently in different stages of clinical development, for which over 500 clinical studies are currently underway in various regions across the globe. The growing number of gene therapy candidates, coupled with their rapid progression through various phases of clinical development, is expected to continue to create an increasing demand for vectors."
Read More at the Source: Biotech Manufacturing is Booming with Growth of Biologics and Gene Therapies | BioSpace
---
By Mark Terry
---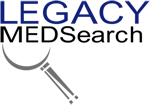 A Speciality Recruiting Firm Exclusively Servicing The Medical Device Industry
Legacy MedSearch has more than 30 years of combined experience recruiting in the medical device industry. We pride ourselves on our professionalism and ability to communicate quickly and honestly with all parties in the hiring process. Our clients include both blue-chip companies and innovative startups within the MedTech space. Over the past 10 years, we have built one of the strongest networks of device professionals ranging from sales, marketing, research & , quality & regulatory, project management, field service, and clinical affairs.
We offer a variety of different solutions for hiring managers depending on the scope and scale of each individual search. We craft a personalized solution for each client and position with a focus on attracting the best possible talent in the shortest possible time frame.
Are you hiring?
Contact us to discuss partnering with Legacy MedSearch on your position.
AUTHOR - Authorship Credit Noted Above
SHARE