Medical device and MedTech insights, news, tips and more
BlackSwan Vascular Wins FDA Premarket Approval of Innovative New Treatment for Peripheral Arterial Hemorrhages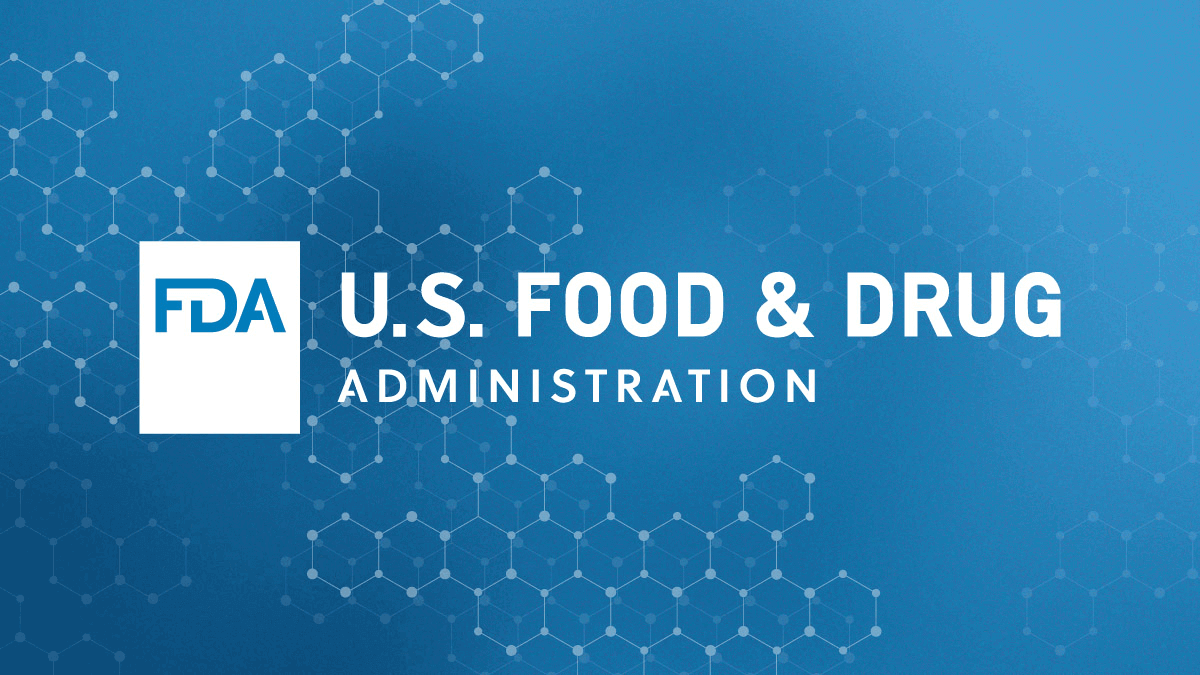 Bay Area-based BlackSwan Vascular, Inc., a privately held company that is developing innovative therapies in endovascular embolization, is pleased to announce it has received FDA Premarket Approval (PMA) of its Lava® Liquid Embolic System (Lava® LES) for treatment of peripheral arterial hemorrhage.
Lava LES, a nonadhesive injectable, is the first liquid embolic product approved by the FDA for use in the peripheral vasculature and is specifically indicated for embolization of peripheral arterial hemorrhages. Liquid embolic agents, which are injected as a liquid and solidify after entering the vasculature, are used to treat a variety of conditions.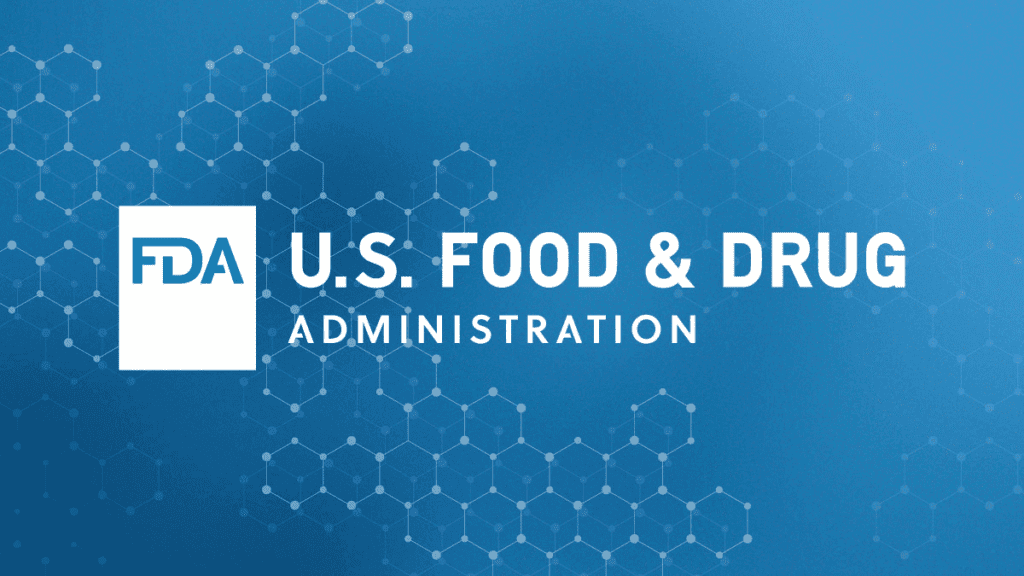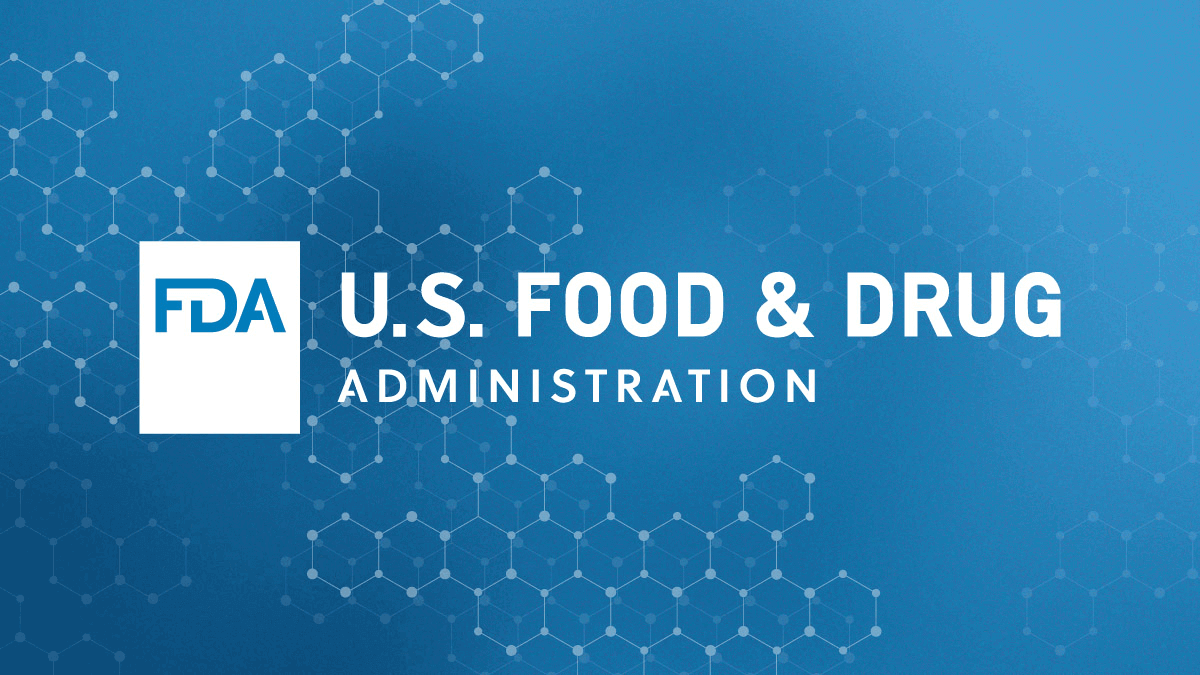 "Lava LES was purpose-built to provide interventional radiologists with an important tool to rapidly address challenging active arterial bleeds, including gastrointestinal bleeding and bleeding from trauma," says BlackSwan CEO Suresh Pai. "Arterial bleeds frequently present in an emergent setting and can be life-threatening. We are delighted to bring this important technology to fruition to safely and effectively treat these patients."
Premarket approval was granted based on clinical evaluation of Lava LES in a prospective, multicenter, single-arm study (the "LAVA study") evaluating safety and efficacy in acute peripheral arterial hemorrhages. The study utilized composite outcomes as a measure of safety, documenting the percentage of cases that were free from major adverse events within a 30-day period following treatment. Effectiveness was determined by the percentage of cases that were clinically successful, with no bleeding from the target lesion after embolization with the Lava LES, and no need for emergency surgery, re-embolization, or other target lesion re-interventions within 30 days of the index procedure. Results of the study, which followed 113 patients at 20 centers demonstrated safety and efficacy outcomes that exceeded the pre-established performance goals of the study.
"Lava LES has been optimized for use in the peripheral circulation" based on viscosity, radiopacity, and volume, explains Dr. Mahmood K. Razavi, Director of Clinical Trials and Research Center at Vascular & Interventional Specialists of Orange County in Orange, California. As co-principal investigator of the LAVA study, Dr. Razavi presented the study findings at the 2023 Society of Interventional Radiologists Annual Meeting in Phoenix, Arizona. "The study confirms that there are clear advantages to liquid embolics in peripheral applications," he says. With this approval, "practitioners can be trained to use this highly effective form of embolization, to the benefit of patients."1
Lava LES was developed by BlackSwan, leveraging the infrastructure, resources and ISO 13485 and FDA QSR compliant quality systems of LamaMed, a med-tech venture studio with a successful track record of capital-efficient product development from concept to commercialization. LamaMed is based in Hayward, California.
About BlackSwan Vascular, Inc.
BlackSwan Vascular is a privately held company based in Hayward, California that is focused on the development of innovative liquid embolic products.
See Full Press Release at the Source: BlackSwan Vascular Wins FDA Premarket Approval of Innovative New Treatment for Peripheral Arterial Hemorrhages
---
Press Release by: BlackSwan Vascular
---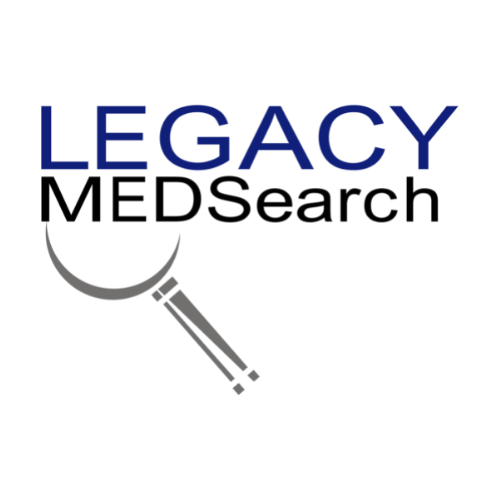 Legacy MedSearch has more than 35 years of combined experience recruiting in the medical device industry. We pride ourselves on our professionalism and ability to communicate quickly and honestly with all parties in the hiring process. Our clients include both blue-chip companies and innovative startups within the MedTech space. Over the past 17 years, we have built one of the strongest networks of device professionals ranging from sales, marketing, research & , quality & regulatory, project management, field service, and clinical affairs.
We offer a variety of different solutions for hiring managers depending on the scope and scale of each individual search. We craft a personalized solution for each client and position with a focus on attracting the best possible talent in the shortest possible time frame.
Are you hiring?
Contact us to discuss partnering with Legacy MedSearch on your position.
Begin your legacy now. We are your medtech and medical device talent advisory firm.