Boston Scientific Exercises Option to Buy Millipede for $325M
Diagnostics & Healthcare News December 28, 2018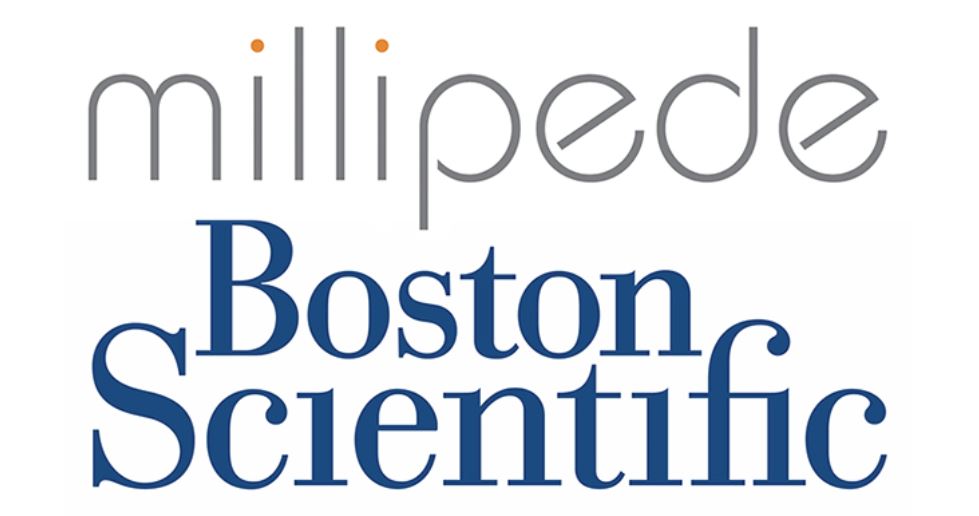 Nearly a year after bagging the option to acquire Millipede, Boston Scientific has pulled the trigger. When the pair inked the agreement in January, Boston Scientific handed over $90 million for a portion of the mitral regurgitation startup's shares. Now, the devicemaker is paying $325 million to pick up the rest of Millipede's shares.
The deal was structured so that either company could trigger the option by the end of 2019. Boston Scientific could choose to fork over $325 million and commit to pay a $125 million commercial milestone to buy up Millipede at any time before it finishes a clinical trial. Alternatively, after completing that trial, Millipede could have compelled Boston Scientific to acquire it.
The acquisition will add Millipede's IRIS Transcatheter Annuloplasty Ring System to Boston Scientific's structural heart unit. The device is being developed to treat patients with severe mitral regurgitation—a condition characterized by blood flowing the wrong way in the heart—who are not candidates for open-heart surgery. The ring is delivered using a transcatheter procedure.
"Upon commercialization, we believe the IRIS system can meet the needs of a currently underserved patient population that requires physiological, less invasive options to treat functional mitral regurgitation in patients with progressive heart failure," said Boston Scientific Chief Medical Officer Ian Meredith, M.D., Ph.D., in the statement. "This device is designed to be highly customizable to a specific patient's mitral anatomy and disease state, and is repositionable and retrievable to promote a high-quality outcome."
Read More at the Source: Boston Scientific snaps up Millipede and its mitral regurgitation device for $325M | FierceBiotech
---
Written by: Amirah Al Idrus
---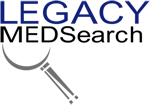 A Speciality Recruiting Firm Exclusively Servicing The Medical Device Industry
Legacy MedSearch has more than 30 years of combined experience recruiting in the medical device industry. We pride ourselves on our professionalism and ability to communicate quickly and honestly with all parties in the hiring process. Our clients include both blue-chip companies and innovative startups within the MedTech space. Over the past 10 years, we have built one of the strongest networks of device professionals ranging from sales, marketing, research & , quality & regulatory, project management, field service, and clinical affairs.
We offer a variety of different solutions for hiring managers depending on the scope and scale of each individual search. We craft a personalized solution for each client and position with a focus on attracting the best possible talent in the shortest possible time frame.
Are you hiring?
Contact us to discuss partnering with Legacy MedSearch on your position.
AUTHOR - Authorship Credit Noted Above
SHARE