Medical device and MedTech insights, news, tips and more
Brainlab Announces CE Mark for ExacTrac Dynamic Patient Positioning and Monitoring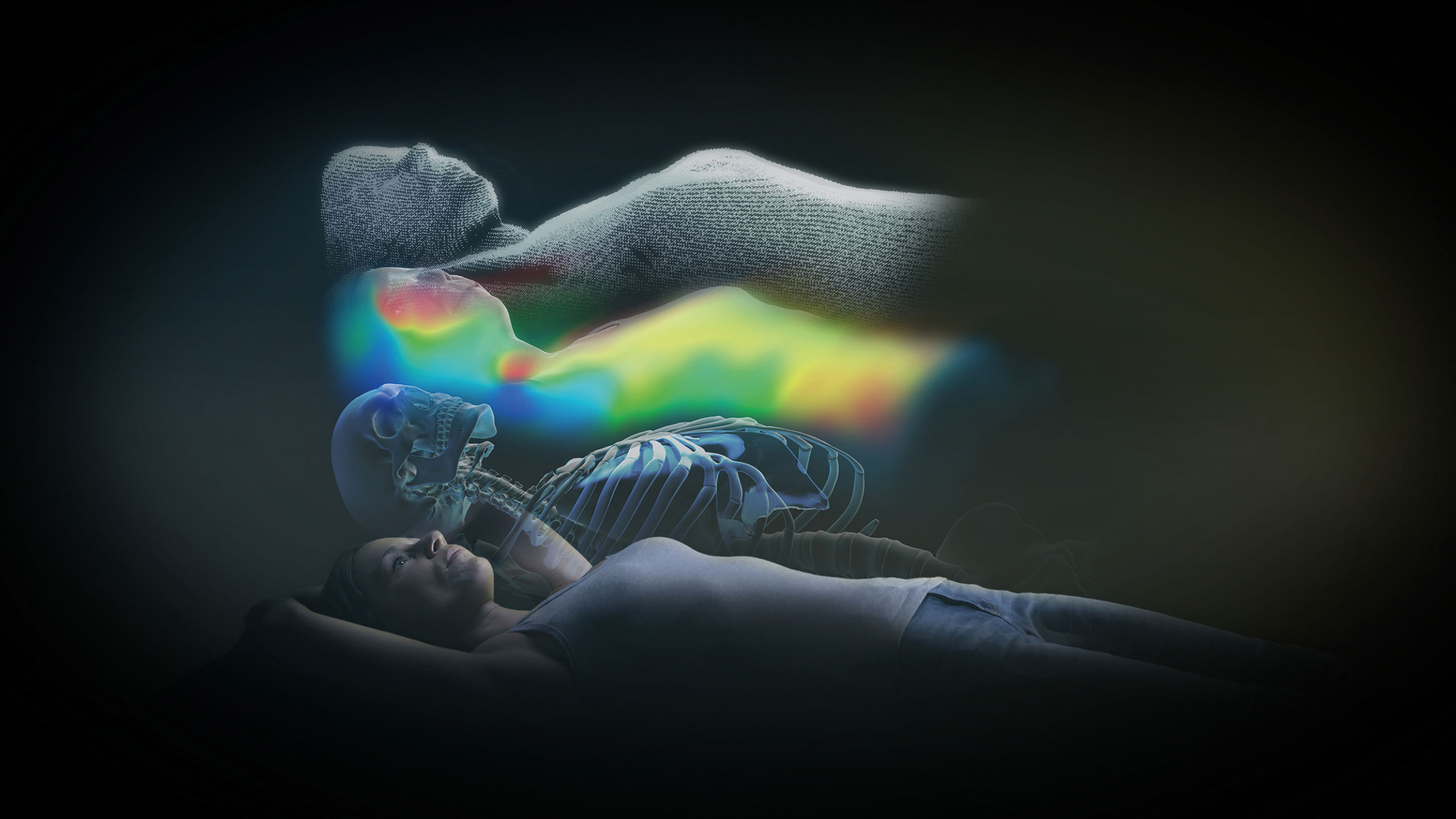 Brainlab, the digital medical technology company, today announced CE Mark (Conformité Européenne) approval for ExacTrac® Dynamic, the company's next generation patient positioning and monitoring system. The new system offers never-before-seen, high-speed thermal surface tracking technology combined with an update of ExacTrac X-ray monitoring, providing advanced capabilities. New clinical workflows allow for treatment of a wide array of indications and together these advancements make ExacTrac Dynamic the all-in-one radiotherapy tracking solution.
ExacTrac Dynamic delivers several new value drivers while still delivering key benefits like high performance, non-coplanar X-ray monitoring and submillimetric precision***. Combined, the new system expands utility beyond legacy stereotactic radiosurgery (SRS) capabilities into surface-guided radiation therapy opportunities.
Advanced technology development and integration: ExacTrac Dynamic addresses a full range of patient positioning and monitoring requirements through consolidation of internal tracking and surface guidance technologies, including a novel thermal surface camera.
New 4D thermal camera: Submillimetric accuracy*** is delivered with a single high-speed stereoscopic video camera system which incorporates 300,000 3-D surface points to externally monitor patient position and detect movement during treatment. Each of the surface points acquired by the ExacTrac Dynamic structured light system are matched to a corresponding heat signal generated by this new thermal camera, creating another dimension in which to track the patient's position consistently, with great accuracy and very low latency.
New 4Pi frameless immobilization*: ExacTrac Dynamic simplifies frameless fixation with three moldable thermoplastic mask options designed with patient comfort in mind. A user-centric, clipless design provides accessory-free immobilization options for most linac couch tops.
ExacTrac Dynamic X-Ray monitoring: Deep integration with linear accelerators from both Elekta and Varian Medical Systems allow positioning and monitoring workflows to function seamlessly, including automatic patient loading, gantry or MU triggered imaging, and automated beam-hold with repositioning from outside the treatment room. These high-precision tracking and verification capabilities are critical requirements in the delivery of extremely effective and high doses in precision radiotherapy.
"The CE Mark of ExacTrac Dynamic is a critical milestone toward future extra-cranial applications, including deep inspiration breath-hold and markerless tracking in the lung," said Stefan Vilsmeier, President and CEO, Brainlab. "These trying and uncertain times re-emphasize the importance of preserving as much lung function as possible."
See Full Press Release: Brainlab Announces CE Mark for ExacTrac Dynamic* Patient Positioning and Monitoring | Business Wire
---
Written by: Brainlab
---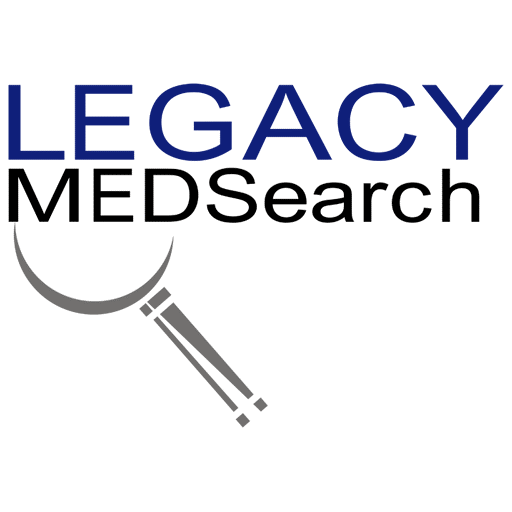 Legacy MedSearch has more than 30 years of combined experience recruiting in the medical device industry. We pride ourselves on our professionalism and ability to communicate quickly and honestly with all parties in the hiring process. Our clients include both blue-chip companies and innovative startups within the MedTech space. Over the past 10 years, we have built one of the strongest networks of device professionals ranging from sales, marketing, research & , quality & regulatory, project management, field service, and clinical affairs.
We offer a variety of different solutions for hiring managers depending on the scope and scale of each individual search. We craft a personalized solution for each client and position with a focus on attracting the best possible talent in the shortest possible time frame.
Are you hiring?
Contact us to discuss partnering with Legacy MedSearch on your position.
Begin your legacy now. We are your medtech and medical device talent advisory firm.