Medical device and MedTech insights, news, tips and more
Butterfly Network, Inc. is Bringing Ultrasound into the Home with Telemedicine

Butterfly Network has developed and is rolling out a new version of TeleGuidance™, their ultrasound-based telemedicine platform. TeleGuidance brings medical imaging to telemedicine. It leverages an array of leading-edge and easy-to-use augmented reality guiding tools. It allows trained practitioners to perform an ultrasound scan without being next to the patient.

"We are grateful for the FDA's decisiveness during these challenging times. Butterfly TeleGuidance will transform telemedicine," said Dr. John Martin, Butterfly's Chief Medical Officer. "We will be able to bring the expertise of the physician to the patient instead of the other way around. This is critical in these times and extremely valuable for the future transformation of care."
Doctors across the country are rapidly adopting telemedicine to minimize the spread of infection and protect patients from unnecessary exposure. This revolutionary new telemedicine platform can support imaging-based monitoring of COVID-19 patients and those with chronic conditions like congestive heart failure.
"Butterfly is here to democratize medical imaging. We know this is a difficult time for members of the healthcare community, who are either feeling the stress and risks of providing care during the pandemic, or facing a reduction in patients," said Laurent Faracci, Butterfly's Chief Executive Officer. "We believe that technology and innovation can make an immediate impact for good. To support the FDA's new policies, we accelerated our efforts to build a breakthrough telemedicine solution for ultrasound at home under the prescription and supervision of a trained practitioner."
See Full Press Release: Ultrasound is Coming to the Home with Telemedicine | Butterfly iQ
---
Written by: Butterfly Network, Inc.
---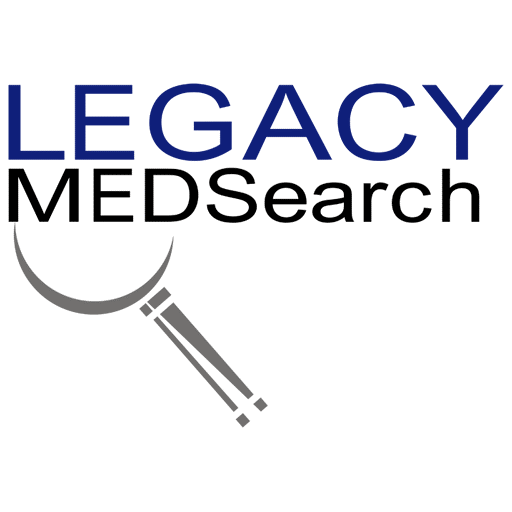 Legacy MedSearch has more than 30 years of combined experience recruiting in the medical device industry. We pride ourselves on our professionalism and ability to communicate quickly and honestly with all parties in the hiring process. Our clients include both blue-chip companies and innovative startups within the MedTech space. Over the past 10 years, we have built one of the strongest networks of device professionals ranging from sales, marketing, research & , quality & regulatory, project management, field service, and clinical affairs.
We offer a variety of different solutions for hiring managers depending on the scope and scale of each individual search. We craft a personalized solution for each client and position with a focus on attracting the best possible talent in the shortest possible time frame.
Are you hiring?
Contact us to discuss partnering with Legacy MedSearch on your position.
Begin your legacy now. We are your medtech and medical device talent advisory firm.