Medical device and MedTech insights, news, tips and more
Candela Introduces the New FDA-Cleared Profound Matrix™ System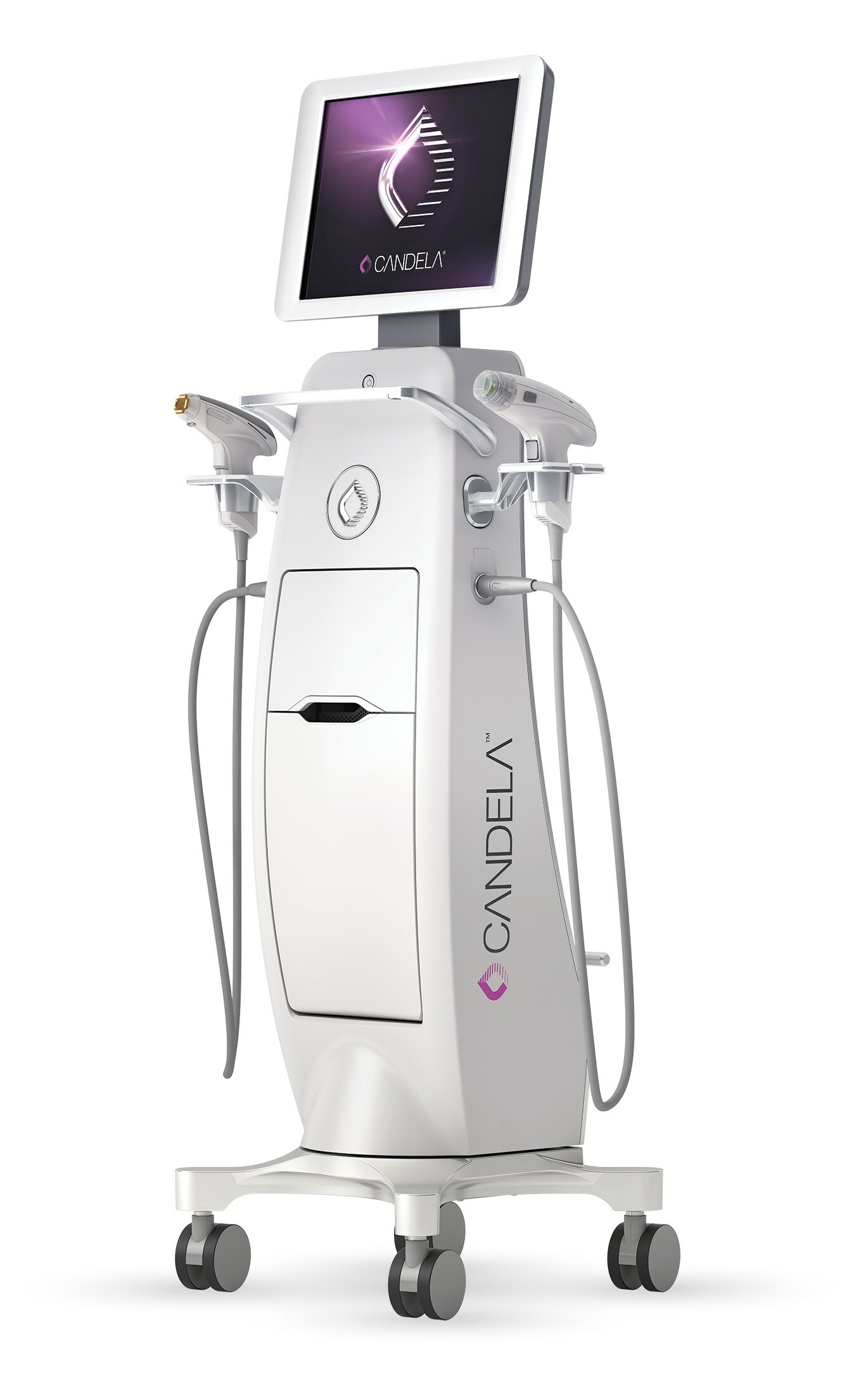 Candela, the leading provider of energy-based solutions worldwide, and the pioneer of the first and only long-pulse radiofrequency (RF) microneedling device, announces the launch of the all-new Profound Matrix™ system.
Designed to correct, maintain, and restore skin at various stages of the aging journey, this multi-application system features the Sublime™, Sublative™ RF, and all-new Matrix Pro™ applicators. The renowned Sublime and Sublative RF applicators deliver bipolar RF treatments that improve the appearance of fine lines and wrinkles, while the all-new Matrix Pro applicator is designed to regenerate and build new collagen1,2 with the added benefit of delivering a marked improvement in overall skin appearance and texture.3,4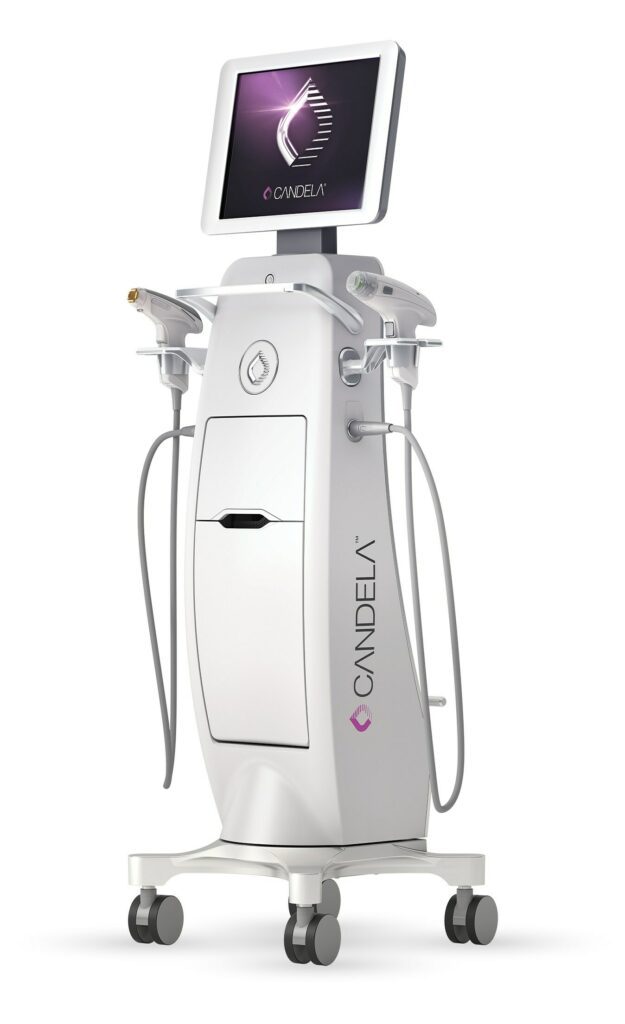 The Matrix Pro applicator uses an array of the thinnest microneedles on the market* that deliver short-pulse RF energy to the skin, designed to improve patient comfort, minimize downtime, and maximize results. ** With its one-of-a-kind Depth Intelligence™ technology complete with real-time impedance monitoring, the Matrix Pro applicator can deliver up to 3 distinct user-controlled depth and energy settings in a single insertion, allowing for customized and consistent treatment outcomes.
"The Matrix Pro applicator is a major breakthrough in energy-based devices," states Macrene Alexiades, MD, Ph.D., FAAD. "Its Depth Intelligence technology and real-time impedance monitoring allow for precise energy delivery at up to 3 adjustable and penetrable depths with a single insertion, while also providing vital feedback to the user during treatment. The Profound Matrix system presents a huge technological leap in RF microneedling technology."
Powered by Dimensional RF™, the first-in-class Profound Matrix system creates an entirely new category of medical aesthetic treatments that deliver multi-dimensional treatment outcomes. Achieved by leveraging multiple modalities working at up to 3 depths of the skin, this approach allows practitioners to customize and deliver precise treatments based on patient needs while creating volume3 and strengthening skin structure.5
"The Profound Matrix system and its Matrix Pro applicator take radiofrequency to a whole new level," states Gilly Munavalli, MD, MHS, FACMS. "The versatility of the Profound Matrix system, with its user-controlled depth and energy settings, allows the user to easily tailor treatment depths and the number of passes to accommodate each patient's anatomy and comfort level. Using only topical numbing, my patients have been extremely happy with their results and report low pain scores with minimal downtime". **
Scott Gerrish, DO, has also seen success with the Profound Matrix system by offering complementary treatments with the Sublative RF and Matrix Pro applicators. "We've seen improvement in the patient's skin luminosity, texture, and overall skin appearance as soon as one-week post-treatment. The Sublative RF applicator effectively resurfaces the skin, while the Matrix Pro applicator stimulates new collagen growth with a completely customized treatment. Patient satisfaction has gone through the roof after receiving these complementary treatments."
"With its advanced outcome-focused technical innovations that deliver consistent results, we expect the Profound Matrix system to be the #1 choice for providers looking to add radiofrequency-based skin treatments to their offerings," states Geoffrey Crouse, Chief Executive Officer of Candela. "With the launch of the Profound Matrix system, Candela is now the first and only company in the aesthetics space to deliver a full range of microneedling products that span the spectrum from mechanical microneedling pens (Exceed™) to short-pulse RF microneedling devices (Matrix Pro applicator) to long-pulse RF microneedling devices (Profound®)," he concludes.  
See Full Press Release at the Source: Candela Introduces the New FDA-Cleared Profound Matrix™ System
---
Press Release by: Candela Medical
---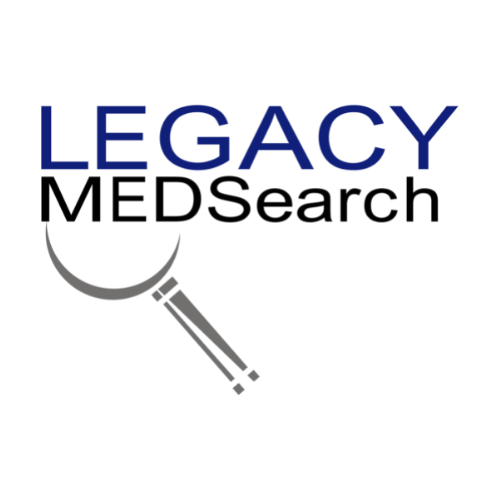 Legacy MedSearch has more than 35 years of combined experience recruiting in the medical device industry. We pride ourselves on our professionalism and ability to communicate quickly and honestly with all parties in the hiring process. Our clients include both blue-chip companies and innovative startups within the MedTech space. Over the past 17 years, we have built one of the strongest networks of device professionals ranging from sales, marketing, research & , quality & regulatory, project management, field service, and clinical affairs.
We offer a variety of different solutions for hiring managers depending on the scope and scale of each individual search. We craft a personalized solution for each client and position with a focus on attracting the best possible talent in the shortest possible time frame.
Are you hiring?
Contact us to discuss partnering with Legacy MedSearch on your position.
Begin your legacy now. We are your medtech and medical device talent advisory firm.