Medical device and MedTech insights, news, tips and more
CardieX Receives FDA 510(K) Clearance for a World-First Vascular Biometric Monitor – the CONNEQT Pulse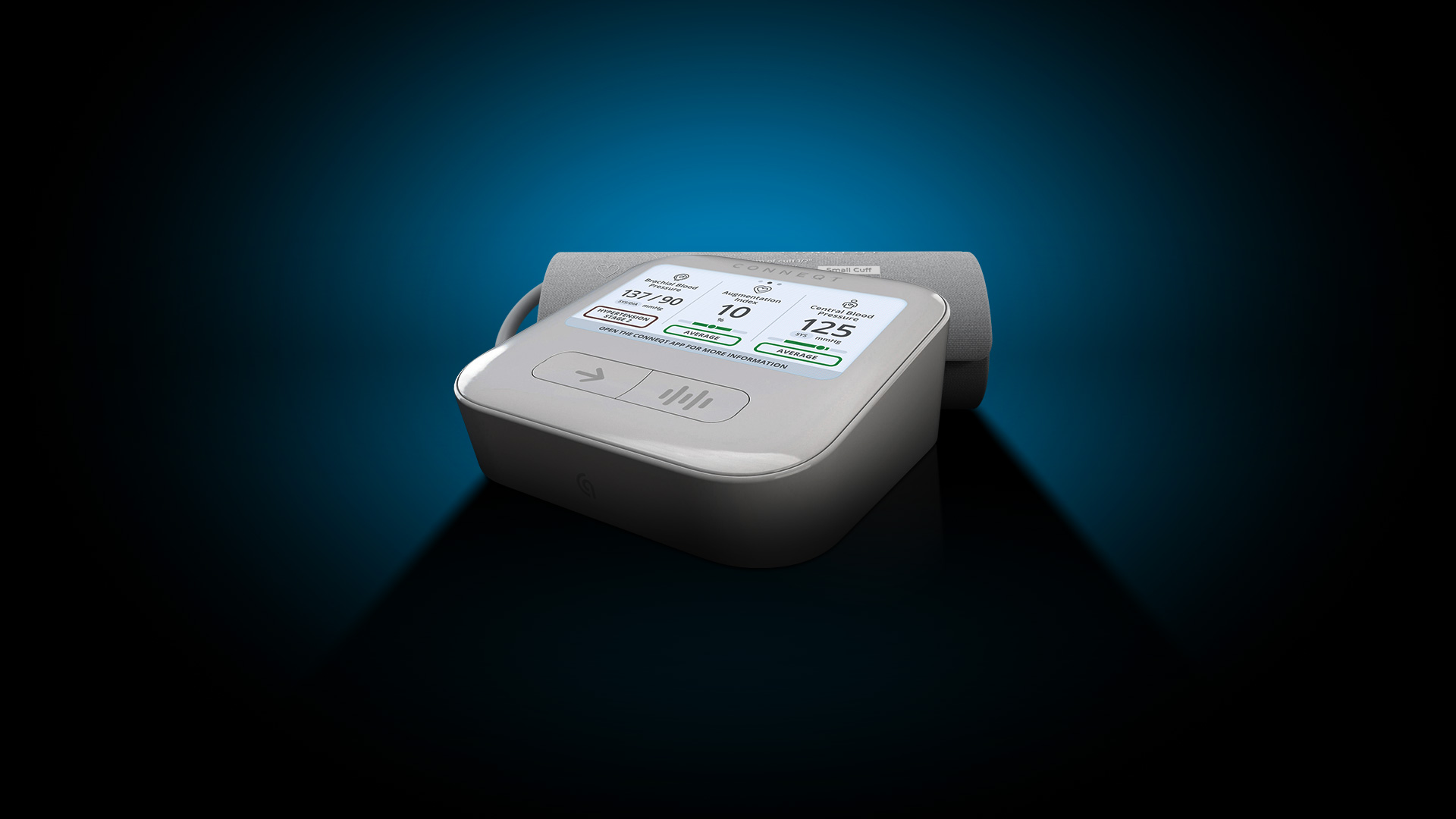 CardieX Limited (ASX: CDX) (CardieX, the Company), today announced its new arterial health monitor, the CONNEQT Pulse (Pulse), has received 510(k) clearance from the U.S. Food and Drug Administration (FDA). Pulse is the only vital signs monitor targeted at home, clinician, and clinical trial use that provides measurements of both brachial blood pressure (the pressure at your arm) and central blood pressure (the pressure at your aorta/heart) in addition to multiple other vascular health biomarkers.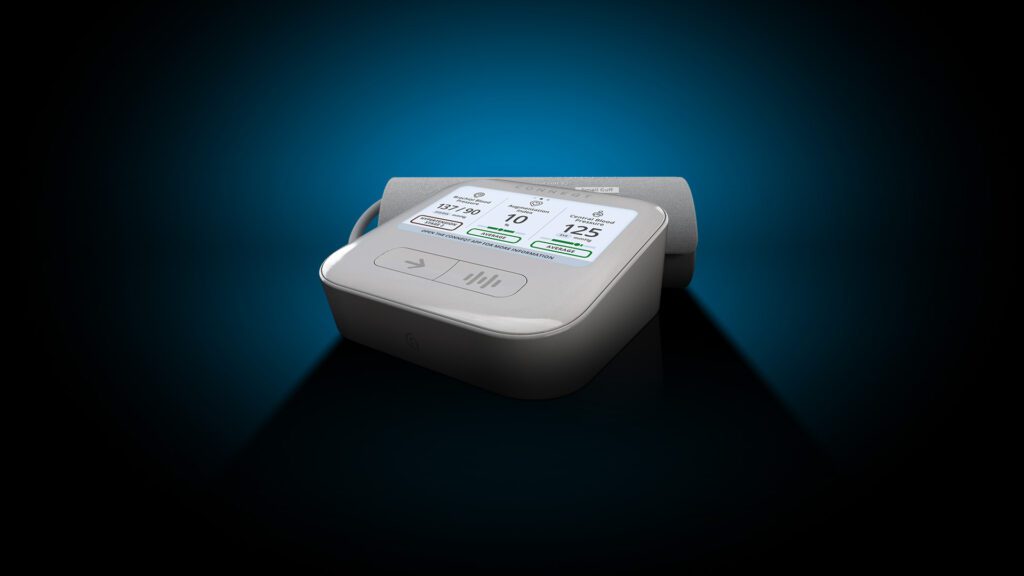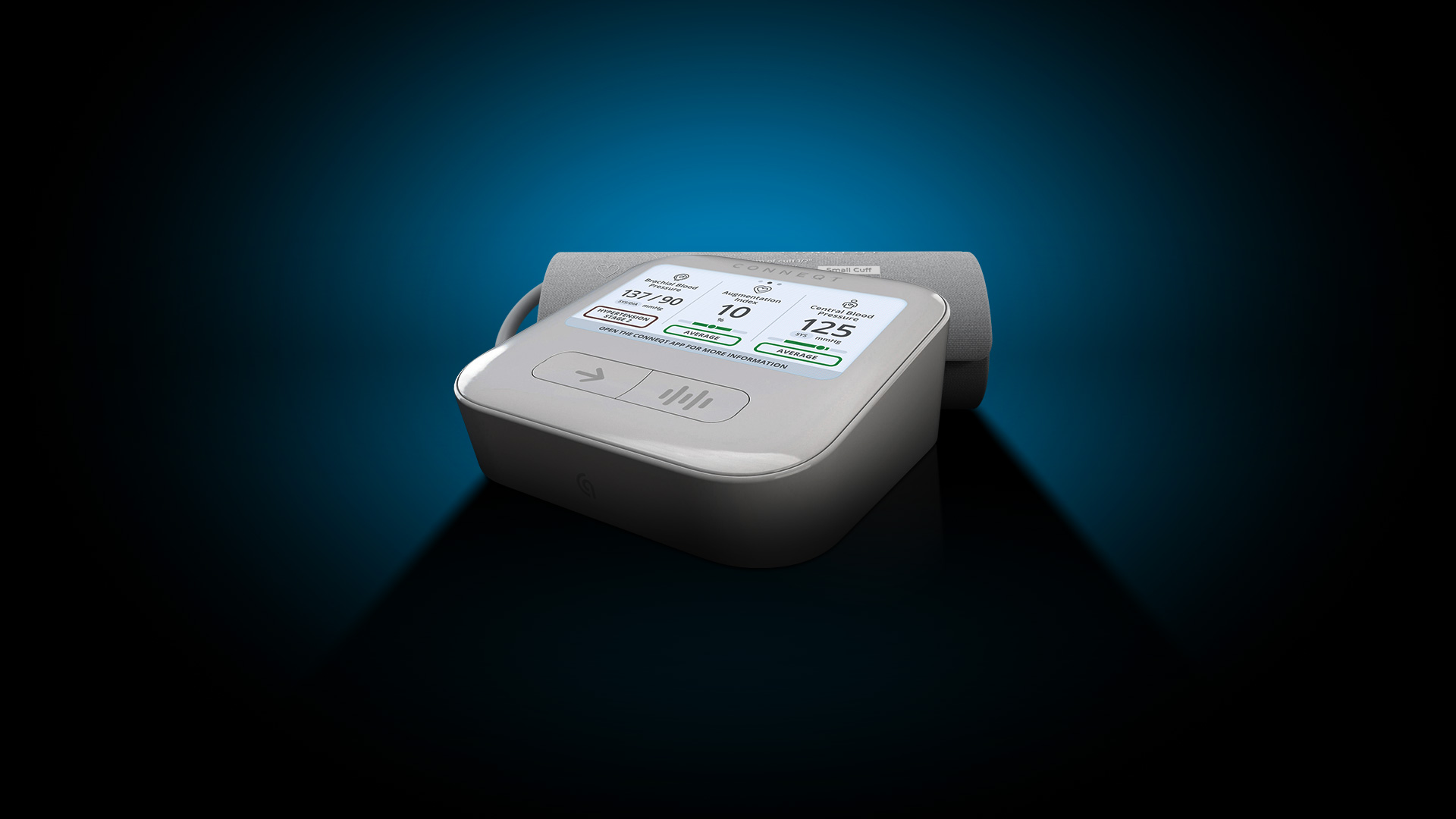 Pulse incorporates CardieX's patented SphygmoCor® technology, the market leader in central blood pressure and non-invasive arterial waveform analysis for over 20 years.
Pulse provides heart health insights previously only available in hospitals, research institutions and clinical trials reporting on a panel of heart and vascular biomarkers not available in traditional blood pressure monitors. Pulse uses the same pulse wave analysis technology used by cardiologists to predict arterial pressure where it matters most: at the aorta.
Pulse's FDA clearance means the company's SphygmoCor technology can now be expanded to be used in decentralized clinical trials, remote patient monitoring, and for self-monitoring at home. The Pulse's vascular biomarker reporting enables clinicians and patients to have a more precise and personalized view of vascular health to better inform treatment options and superior outcomes.
Pulse's patented, non-invasive central aortic waveform technology measures key indicators of vascular health including central blood pressure, arterial stiffness, and additional vascular biomarkers, such as:
Subendocardial viability ratio;
Medical grade heart rate (similar to readings obtained in an ICU/hospital setting);
Central pulse pressure;
Augmentation pressure; and
Augmentation index.
Pulse enables providers to monitor a patient's vascular biomarkers without requiring patients to leave the comfort of their homes, as well as enabling clinical trial managers to remotely manage trial participants without having them travel to a clinical trial site.
The FDA's clearance of the Pulse democratizes CardieX's market leading SphygmoCor technology by bringing deep vascular insights and clinically relevant heart health metrics to market at a price point that is now affordable to all.
"CONNEQT Pulse's 510(k) clearance by the FDA marks a major milestone in the field of cardiovascular health management," said Craig Cooper, Group CEO of CardieX and Co-Founder of CONNEQT. "We are thrilled to offer individuals with hypertension and other vascular diseases an innovative new way to monitor their arterial health at home with the same tools the country's top cardiologists use in their research facilities and clinics. At launch, there won't be any other vital signs monitor that provides the level of features, personalization, or vascular health insights that will be available on the Pulse. This technology has the potential to truly revolutionize the way hypertension and vascular disease is diagnosed and managed in the future."
Doctors can prescribe Pulse to patients who need to monitor their heart health. Patient data automatically syncs to the CONNEQT Patient Management Portal (CPMP), a cloud-based HIPAA-compliant patient management tool – which allows health care professionals to remotely monitor a patients' arterial health. In addition, consumers and patients can access deep arterial health insights, as well as coaching, lifestyle programs, and other health tools, through the CONNEQT app.
For more information and to stay conneqted, visit conneqthealth.com and sign up to receive newsletters.
About CardieX:
CardieX is a health technology company focused on devices & solutions for the world's largest population health disorders. Its ATCOR subsidiary is a world leader in the monitoring of vascular biomarkers for clinical trials and health care research based on the Company's "gold standard" SphygmoCor® central blood pressure technology. CardieX's CONNEQT subsidiary develops and markets medical devices, digital solutions, and wearables for home health, remote patient monitoring, and decentralized ("anywhere") monitoring for clinical trials.
About CONNEQT:
In summer of 2021, CardieX announced its newest subsidiary CONNEQT, a digital health company focused on advanced arterial health solutions. The CONNEQT products, to begin launching in 2023, will incorporate the same FDA-cleared and patented SphygmoCor® arterial health technology that has been used in medical devices for more than 20 years by CardieX subsidiary, ATCOR.
See Full Press Release at the Source: CardieX Receives FDA 510(K) Clearance for a World-First Vascular Biometric Monitor – the CONNEQT Pulse
---
Press Release by: CardieX 
---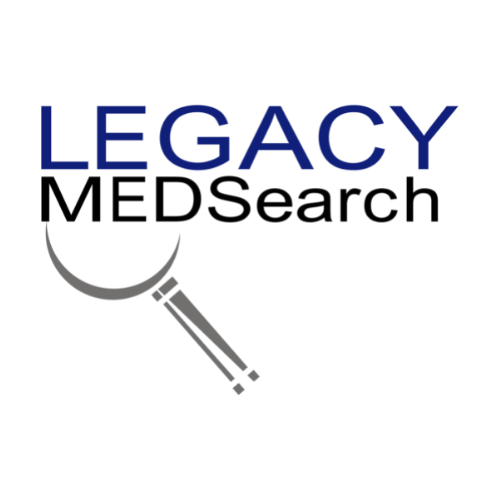 Legacy MedSearch has more than 35 years of combined experience recruiting in the medical device industry. We pride ourselves on our professionalism and ability to communicate quickly and honestly with all parties in the hiring process. Our clients include both blue-chip companies and innovative startups within the MedTech space. Over the past 17 years, we have built one of the strongest networks of device professionals ranging from sales, marketing, research & , quality & regulatory, project management, field service, and clinical affairs.
We offer a variety of different solutions for hiring managers depending on the scope and scale of each individual search. We craft a personalized solution for each client and position with a focus on attracting the best possible talent in the shortest possible time frame.
Are you hiring?
Contact us to discuss partnering with Legacy MedSearch on your position.
Begin your legacy now. We are your medtech and medical device talent advisory firm.