Medical device and MedTech insights, news, tips and more
Cardinal Begins Recall of 9.1M Surgical Gowns Amid Sterility Concerns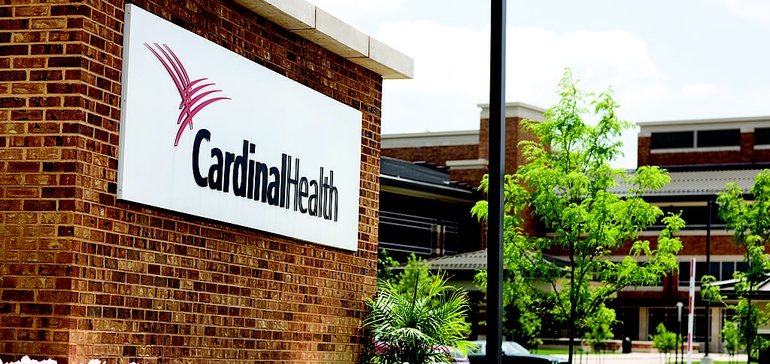 Details of the quality problems and Cardinal's response to them have trickled out in January. Cardinal told customers it learned of problems with environmental conditions at a site that makes gowns last week, leading to a voluntary product hold. At that stage, Cardinal wanted customers to segregate and discontinue use of the affected surgical gowns.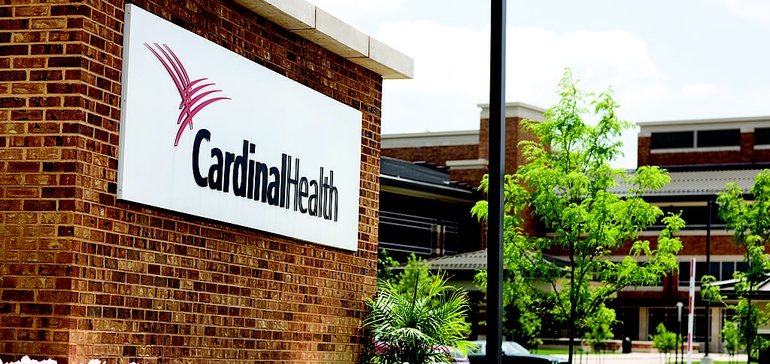 "There are very real consequences that medical device supply chain disruptions can have on patients, and we're committed to taking steps we can mitigate any adverse patient impact," Shuren said in FDA's statement last week.
Recently, Cardinal went a step further, issuing an urgent medical device recall notice covering single-sterile and bulk non-sterile Non-Reinforced Surgical Gowns, Fabric-Reinforced Surgical Gowns and RoyalSilk Non-Reinforced Surgical Gowns made between September 2018 and January 2020.
Of the 9.1 million gowns covered by the recall, 7.7 million units have already been distributed. The gowns went to around 2,800 facilities, each of which will need to take action.
Pulling that many products from the market could affect the availability of gowns. Cardinal is aiming to mitigate the risk of disruption by increasing output of similar products, working with competitors to get their gowns to customers and providing gowns designed for use in higher-risk procedures.
The mitigating actions are needed in part because Cardinal cannot rely on the contract manufacturer at the root of the recall for support. The contract manufacturer is accused of making some gowns at sites that were neither registered with FDA nor qualified by Cardinal.
See Full Article: Cardinal begins recall of 9.1M surgical gowns amid sterility concerns | MedTech Dive
---
Written by: Nick Paul Taylor
---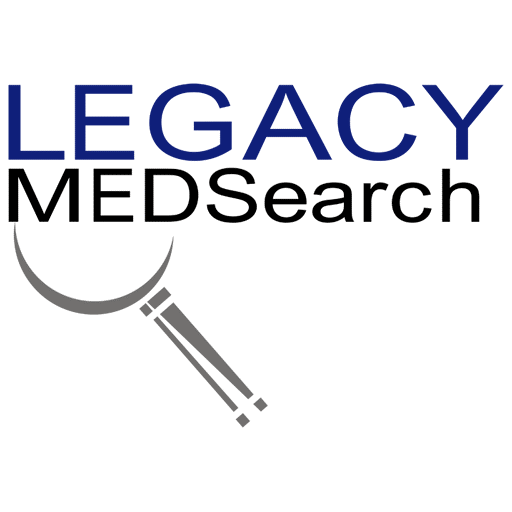 Legacy MedSearch has more than 30 years of combined experience recruiting in the medical device industry. We pride ourselves on our professionalism and ability to communicate quickly and honestly with all parties in the hiring process. Our clients include both blue-chip companies and innovative startups within the MedTech space. Over the past 10 years, we have built one of the strongest networks of device professionals ranging from sales, marketing, research & , quality & regulatory, project management, field service, and clinical affairs.
We offer a variety of different solutions for hiring managers depending on the scope and scale of each individual search. We craft a personalized solution for each client and position with a focus on attracting the best possible talent in the shortest possible time frame.
Are you hiring?
Contact us to discuss partnering with Legacy MedSearch on your position.
Begin your legacy now. We are your medtech and medical device talent advisory firm.