Cardio Diagnostics Holdings Inc to Debut PrecisionCHD™ at the American College of Cardiology's 72nd Annual Scientific Session
Cardiovascular / Cardiology February 22, 2023
Cardio Diagnostics Holdings Inc (Nasdaq: CDIO), an artificial intelligence-powered precision cardiovascular medicine company, today announced that its newest coronary heart disease test, PrecisionCHD™, will be presented at the American College of Cardiology's 72nd Annual Scientific Session (ACC.23), taking place in New Orleans, LA, from March 4-6, 2023.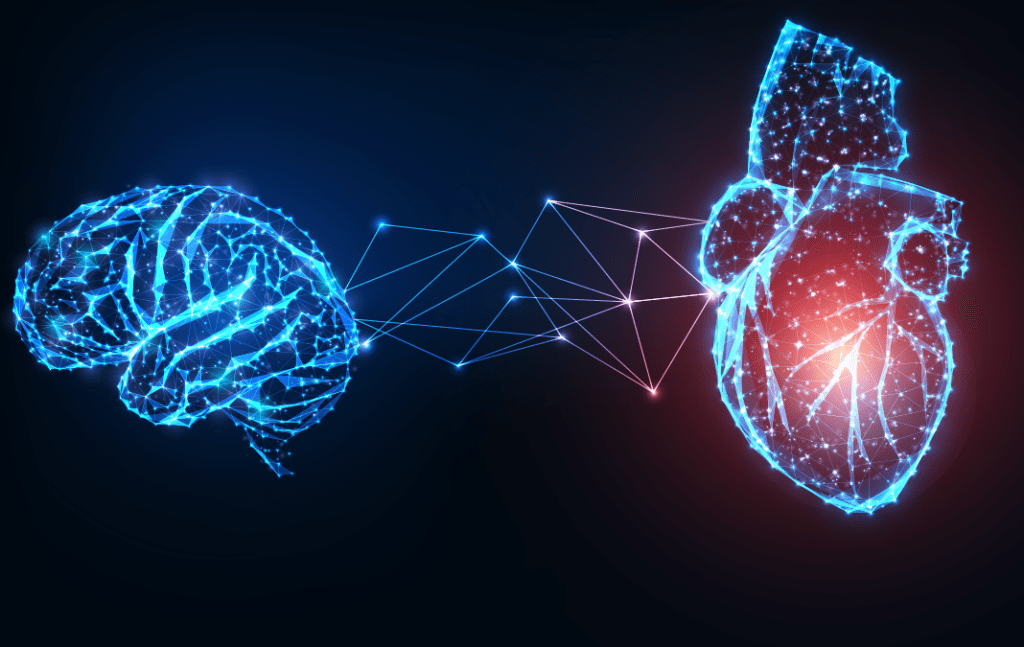 PrecisionCHD, the company's coronary heart disease early detection test using epigenetics, genetics, and artificial intelligence, will make its debut, including Actionable Clinical Intelligence™, a platform for healthcare providers connecting the underlying DNA methylation and single nucleotide polymorphism biomarkers measured by this test to coronary heart disease (CHD).
"This is an important step in our fight to reduce the global and national heart disease burden. Our presence at ACC this year underscores our continued progress in advancing the current paradigms to better detect and treat cardiovascular disease," said Meesha Dogan, Ph.D., CEO and Co-Founder of Cardio Diagnostics. "We look forward to sharing how the insights from PrecisionCHD can drive value for patients, healthcare providers, payers, and strategic partners."
Current methods for detecting coronary heart disease are burdensome, expensive, and require significant preparation from patients and providers. Robert Philibert, MD Ph.D., Cardio Diagnostics' Chief Medical Officer and Co-Founder, said, "the amount of time it takes for my patients to get tested for CHD is longer than I'd like – in some cases, weeks or months. With PrecisionCHD, I can ensure that all of my patients have an easily accessible, rapid, and highly sensitive coronary heart disease assessment without the risk of radiation exposure or reactions to contrast dye."
The company's executive team will be onsite to showcase through an interactive demo its precision cardiovascular tests that can help improve patients' lives and to meet with industry partners and investors. Please email Khullani@cardiodiagnosticsinc.com to schedule a meeting.
About Cardio Diagnostics
Cardio Diagnostics is an artificial intelligence-powered precision cardiovascular medicine company that makes cardiovascular disease prevention and early detection more accessible, personalized, and precise. The Company was formed to further develop and commercialize clinical tests by leveraging a proprietary Artificial Intelligence (AI)-driven Integrated Genetic-Epigenetic Engine ("Core Technology") for cardiovascular disease to become one of the leading medical technology companies for enabling improved prevention, early detection, and assists in the treatment of cardiovascular disease. For more information, please visit www.cardiodiagnosticsinc.com.
See Full Press Release at the Source: Cardio Diagnostics Holdings Inc to Debut PrecisionCHD™ at the American College of Cardiology's 72nd Annual Scientific Session
---
Press Release by: Cardio Diagnostics Holdings
---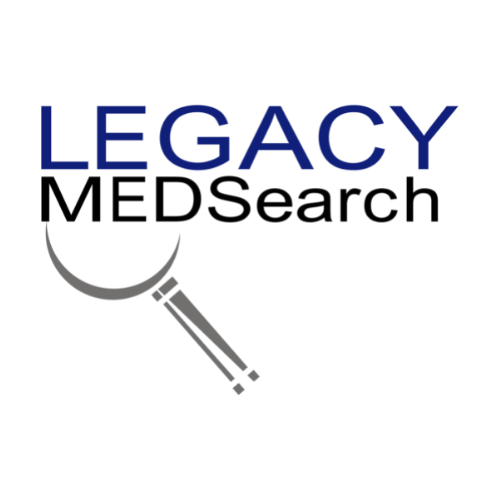 Legacy MedSearch has more than 35 years of combined experience recruiting in the medical device industry. We pride ourselves on our professionalism and ability to communicate quickly and honestly with all parties in the hiring process. Our clients include both blue-chip companies and innovative startups within the MedTech space. Over the past 17 years, we have built one of the strongest networks of device professionals ranging from sales, marketing, research & , quality & regulatory, project management, field service, and clinical affairs.
We offer a variety of different solutions for hiring managers depending on the scope and scale of each individual search. We craft a personalized solution for each client and position with a focus on attracting the best possible talent in the shortest possible time frame.
Are you hiring?
Contact us to discuss partnering with Legacy MedSearch on your position.
AUTHOR - Authorship Credit Noted Above
SHARE