Medical device and MedTech insights, news, tips and more
CardioQuip MCH-1000 Earns CE Mark Approval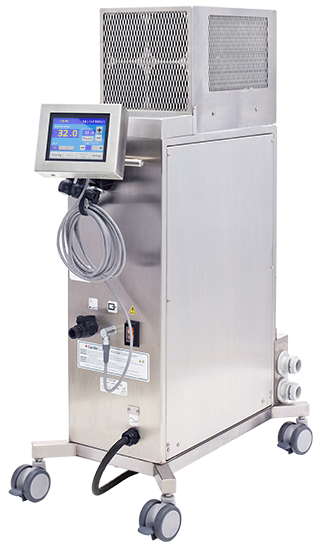 CardioQuipTM, LLC, a medical device manufacturer focused on development and commercialization of patient temperature control and cardiovascular perfusion technology announced today it has received CE Mark approval for the MCH-1000TM Modular Cooler-Heater SeriesTM. The MCH-1000 Series of cooler-heaters is now available to European hospital systems fighting the COVID-19 pandemic.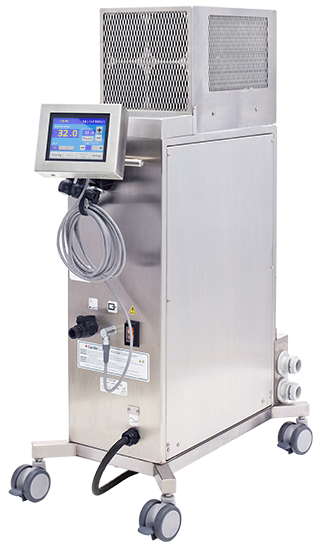 A cooler-heater device is used to regulate patient temperature in many types of medical procedures, especially those involving the heart and lungs. Most notably, the MCH-1000 can potentially be used to treat acute respiratory distress syndrome (ARDS) associated with COVID-19 through a treatment called Extracorporeal Membrane Oxygenation (ECMO)1. ECMO provides increased systemic oxygen delivery and mitigates ventilator-induced lung injury.
"Landing the CE Mark is a tremendous milestone for CardioQuip," said Doug Platt, CEO. "The approval allows us to offer our technology to major hospitals all over the European Union (EU) at a time when it is greatly needed."
The CE Mark confirms that the MCH-1000 meets the Essential Requirements of the Medical Device Directive (93/42/EEC). CardioQuip also received ISO 134385:2016 certification of its quality management system following completion of an audit by BSI, an EU Notified Body. The MCH-1000 received FDA 510(k) clearance in the United States in 2011.
Numerous patient deaths linked to non-tuberculosis mycobacterium (NTM) growth in European manufactured cooler-heaters have highlighted the need for safety and water quality in cooler-heaters. The safety of the MCH-1000's open tank design paired with its simplified cleaning protocol and ease of use have made it the best-selling cooler-heater in the U.S. Market.
"We are excited to be in the final stages of agreements with European distribution partners to aide our commercialization efforts and get the MCH-1000 to the EU as quickly as possible," added Platt.
See Full Press Release: CardioQuip MCH-1000™ Earns CE Mark Approval
---
Written by: CardioQuip
---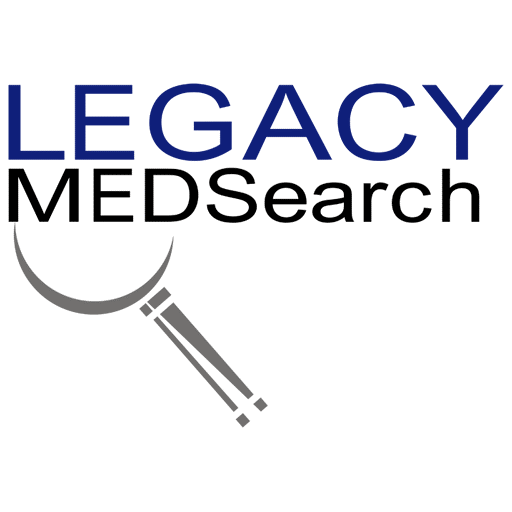 Legacy MedSearch has more than 30 years of combined experience recruiting in the medical device industry. We pride ourselves on our professionalism and ability to communicate quickly and honestly with all parties in the hiring process. Our clients include both blue-chip companies and innovative startups within the MedTech space. Over the past 10 years, we have built one of the strongest networks of device professionals ranging from sales, marketing, research & , quality & regulatory, project management, field service, and clinical affairs.
We offer a variety of different solutions for hiring managers depending on the scope and scale of each individual search. We craft a personalized solution for each client and position with a focus on attracting the best possible talent in the shortest possible time frame.
Are you hiring?
Contact us to discuss partnering with Legacy MedSearch on your position.
Begin your legacy now. We are your medtech and medical device talent advisory firm.