Carelight Introduces Line Of FDA-Cleared Light Therapy Devices
Diagnostics & Healthcare News February 17, 2020
CareLight Solutions is proud to now be offering a complete line of industry-leading Light Therapy products to the public. Inspired by Nobel Prize-winning science, Light Therapy devices are backed by years of scientific research and are FDA-cleared to reduce pain and increase circulation.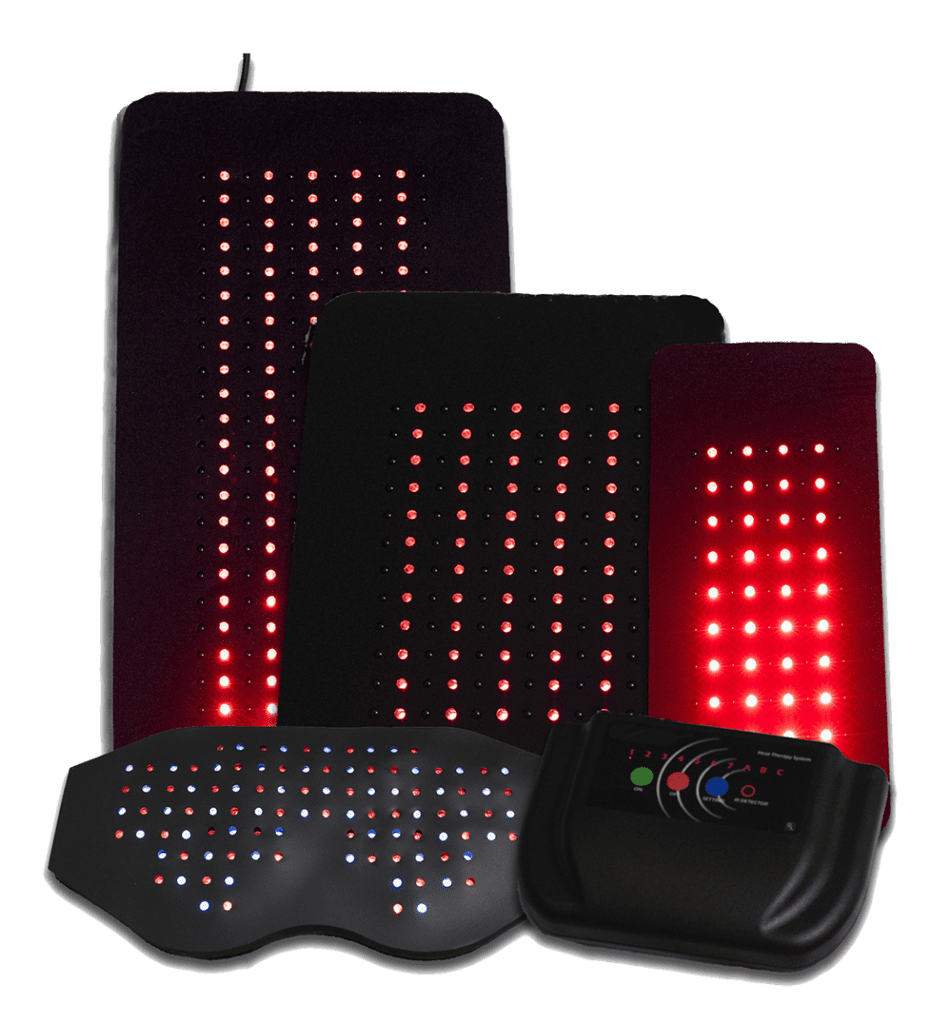 Based in Chicago, CareLight is dedicated to the health and well-being of its customers through the use of this breakthrough technology. This newly-founded company is using a direct sales distribution model to ensure its clinical-strength, best-in-class medical devices are quickly made available to those who need them.
Dr. Ginger Bowler, Ph.D., President of Energy Events and Products in Colorado, is joining CareLight as the company's first sales lead. With a Doctorate in Energy Medicine, Dr. Bowler is passionate about understanding energy and how this understanding affects the quality of life on all levels.
"I am inspired and honored to be joining the team at CareLight," commented Dr. Bowler. "The company is committed to producing high quality, reliable devices that relieve pain and increase circulation. CareLight is a family-oriented company with a superior culture and cares about its customers and its employees."
Karen Wolters, a former nurse, is CareLight's founder. Mrs. Wolters commented, "We are extremely pleased to have a recognized authority such as Ginger join our growing team. She will help us bring LED light therapy to the millions of people who need a non-drug, non-invasive remedy for their pain and circulation issues."
CareLight's professional-grade Light Therapy pads emit red, near infrared, and blue light, which penetrate the skin and produce a cascade of positive effects within living tissue. The company's products are expertly designed to provide pain relief and increased circulation to different areas of the body. CareLight offers a facemask, a foot & ankle pad, foot & calf pad and five rectangular pads differing in size.
See Full Press Release: Carelight Introduces Line Of FDA-Cleared Light Therapy Devices; Recognized Industry Leader Joins Sales Team
---
Written by: Carelight
---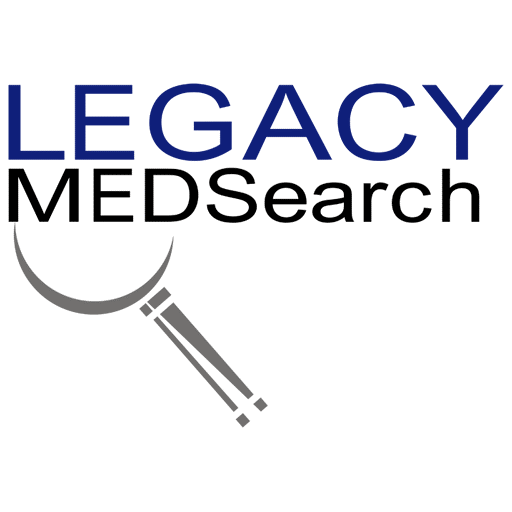 Legacy MedSearch has more than 30 years of combined experience recruiting in the medical device industry. We pride ourselves on our professionalism and ability to communicate quickly and honestly with all parties in the hiring process. Our clients include both blue-chip companies and innovative startups within the MedTech space. Over the past 10 years, we have built one of the strongest networks of device professionals ranging from sales, marketing, research & , quality & regulatory, project management, field service, and clinical affairs.
We offer a variety of different solutions for hiring managers depending on the scope and scale of each individual search. We craft a personalized solution for each client and position with a focus on attracting the best possible talent in the shortest possible time frame.
Are you hiring?
Contact us to discuss partnering with Legacy MedSearch on your position.
AUTHOR - Authorship Credit Noted Above
SHARE