Medical device and MedTech insights, news, tips and more
Celularity Announces FDA Clearance of IND Application for CYNK-001 in Coronavirus, First in Cellular Therapy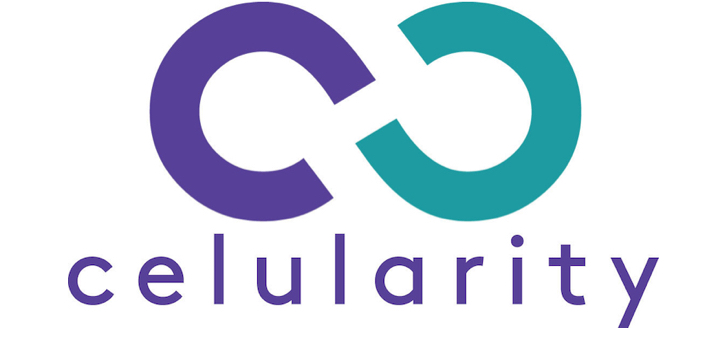 Celularity Inc., a clinical-stage company developing allogeneic cellular therapies from human placentas, today announced the U.S. Food and Drug Administration (FDA) has cleared the Company's Investigational New Drug (IND) application for the use of its proprietary CYNK-001 in adults with COVID-19. With this, Celularity will commence a Phase I/II clinical study including up to 86 patients with COVID-19. The Company believes CYNK-001 is the first immunotherapy IND cleared by the FDA to treat COVID-19 infected adults.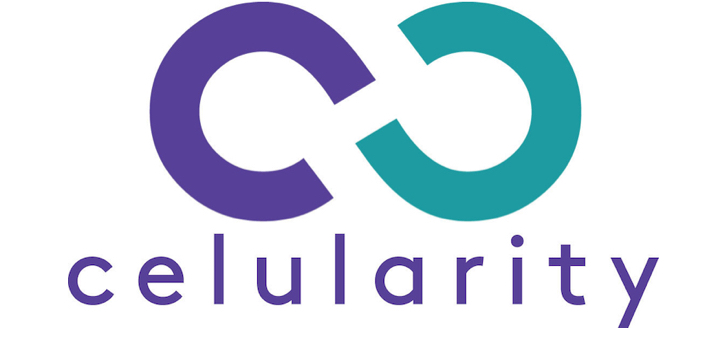 "This IND represents a significant step toward a potential treatment of patients infected with COVID-19 virus, which is spreading globally at unanticipated rates," said Robert Hariri, M.D., Ph.D., Founder, Chairman and CEO at Celularity. "With our initial clinical study, we will gain an understanding of the impact CYNK-001 can have on patients recently diagnosed with COVID-19. We are hopeful to contribute to flattening the COVID-19 curve, expanding on the promising early results we've seen in our clinical studies in devastating cancers to patients with coronavirus." Dr. Hariri also thanked the FDA's Center for Biologics Evaluation and Research (CBER) in his statement, "While most of its work occurs out of the public's eye, CBER embodies the public service ideal amidst the current crisis. Thanks to the women and men of CBER for their tireless effort to guide us through the IND process."
CYNK-001 is the only cryopreserved allogeneic, off-the-shelf Natural Killer (NK) cell therapy being developed from placental hematopoietic stem cells and is being investigated as a potential treatment option for various hematologic cancers and solid tumors. NK cells are a unique class of immune cells, innately capable of targeting cancer cells and interacting with adaptive immunity. CYNK-001 cells derived from the placenta are intrinsically safe and versatile and are currently being investigated as a treatment for acute myeloid leukemia (AML), multiple myeloma (MM), and glioblastoma multiforme (GBM).
"Studies have established that there is robust activation of NK cells during viral infection regardless of the virus class," says Celularity's Chief Scientific Officer, Xiaokui Zhang, PhD. "CYNK-001 demonstrates a range of biological activities expected of NK cells, including expression of activating receptors such as NKG2D, DNAM-1 and the natural cytotoxicity receptors NKp30, NKp44 and NKp46, which bind to stress ligands and viral antigens on infected cells. They also show the expression of cytolytic molecules perforin and granzyme B, which kill recognized infected cells. These functions suggest that CYNK-001 could provide a benefit to COVID-19 patients in terms of limiting SARS-CoV-2 replication and disease progression by eliminating the infected cells."
See Full Press Release: Celularity Announces FDA Clearance of IND Application for CYNK-001 in Coronavirus, First in Cellular Therapy
---
Written by: Celularity, Inc.
---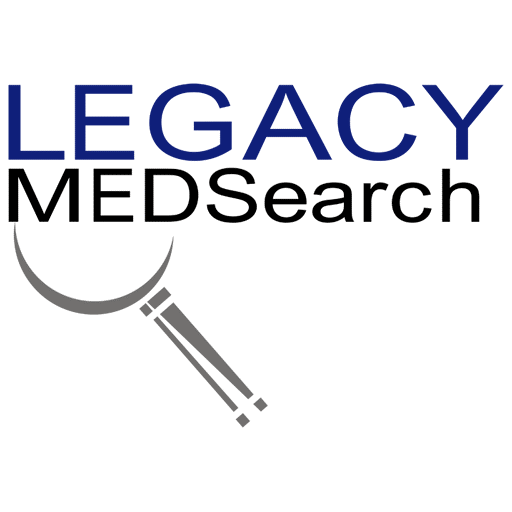 Legacy MedSearch has more than 30 years of combined experience recruiting in the medical device industry. We pride ourselves on our professionalism and ability to communicate quickly and honestly with all parties in the hiring process. Our clients include both blue-chip companies and innovative startups within the MedTech space. Over the past 10 years, we have built one of the strongest networks of device professionals ranging from sales, marketing, research & , quality & regulatory, project management, field service, and clinical affairs.
We offer a variety of different solutions for hiring managers depending on the scope and scale of each individual search. We craft a personalized solution for each client and position with a focus on attracting the best possible talent in the shortest possible time frame.
Are you hiring?
Contact us to discuss partnering with Legacy MedSearch on your position.
Begin your legacy now. We are your medtech and medical device talent advisory firm.