Medical device and MedTech insights, news, tips and more
Centinel Spine Announces FDA Approval for Two-level prodisc L Total Disc Replacement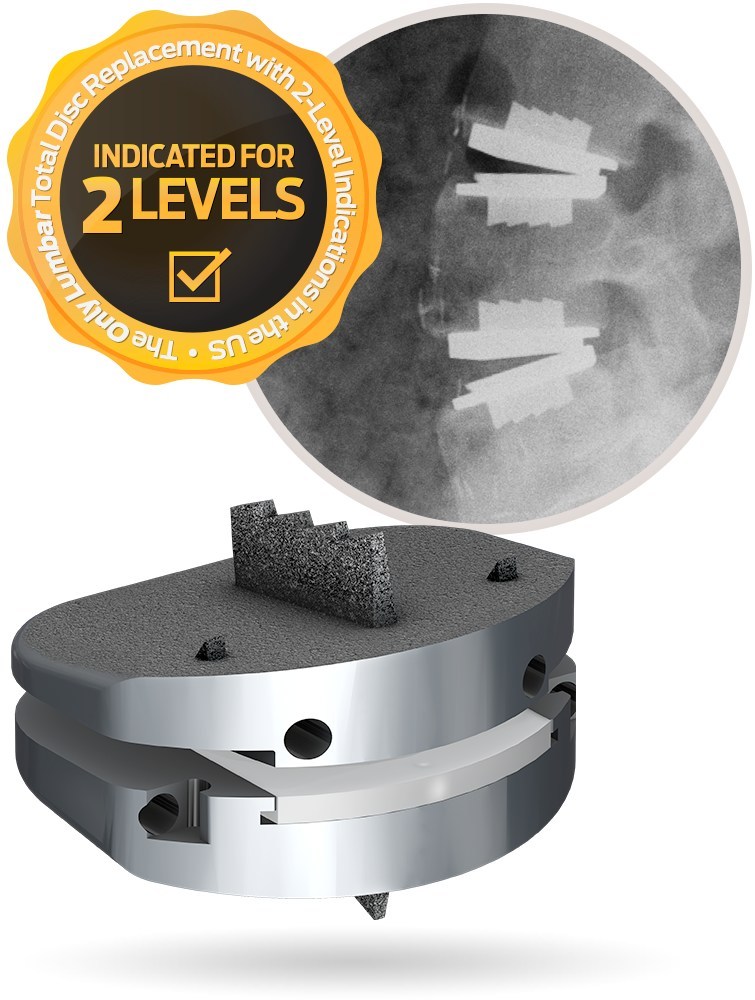 Centinel Spine®, LLC, the largest privately-held spine company focused on anterior column reconstruction, today announced FDA approval of two-level indications for the prodisc® L Lumbar Total Disc Replacement (TDR) system. Centinel Spine now becomes the only company in the world with an FDA-approved lumbar TDR device that has been clinically reviewed and found safe and effective for two-level use.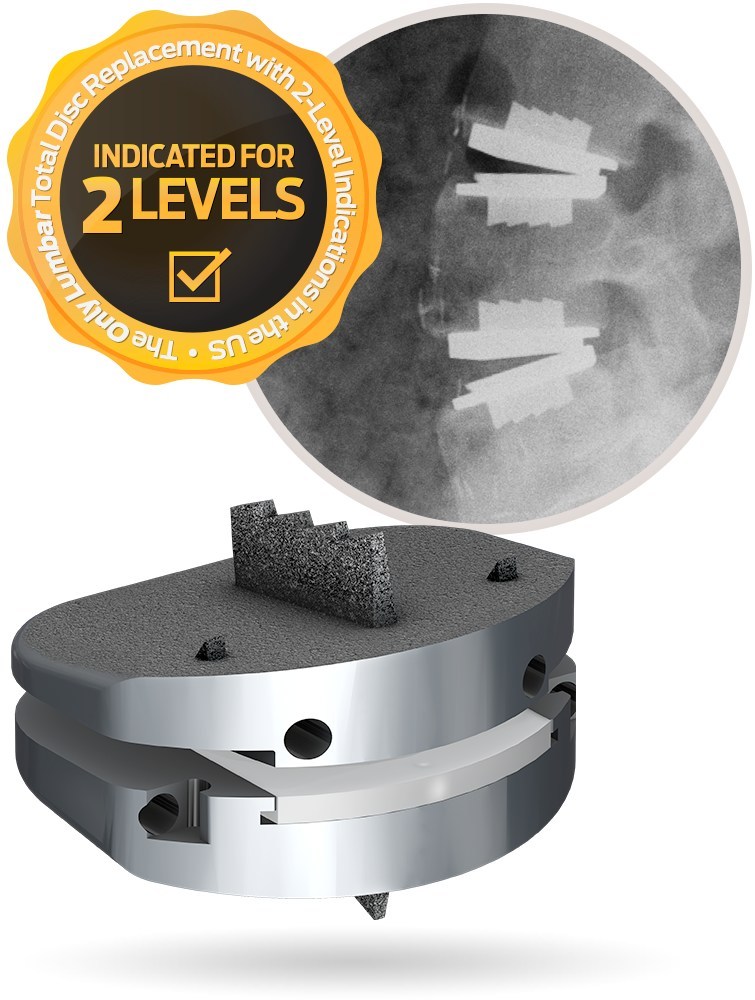 The prodisc L device was first implanted in the United States during concurrent IDE studies to obtain FDA approval for one and two-level use. The first two-level implantation in the U.S. took place on January 22, 2002 by Jack Zigler, MD at the Texas Health Center for Diagnostics and Surgery, Texas Back Institute, Plano, TX as a part of the two-level study. Results from the study have been published in numerous papers and are part of the over 540 published studies on the prodisc technology platform.
"Patients with two-level prodisc L disc replacements have done remarkably well in long-term follow-up," Dr. Zigler noted. He continued, "We began two-level prodisc L implantations in January 2002 at the Texas Back Institute as an enrolling site in the FDA study. I have now seen multiple two-level disc replacement patients with over 15-year follow-up who are still delighted with their clinical results—and have not needed additional surgery that is commonly required after initial fusion surgery. Patients with two-level disc replacement are among my most grateful patients."
"The prodisc technology's remarkable safety and efficacy profile is a tribute to the design of the device," stated Centinel Spine CEO Steve Murray. "The longevity of the prodisc technology is due to the design principles of a stable bone interface, a consistent mechanism of action enabling guided motion, and instrumentation that facilitates efficient and reliable implantation," Murray concluded.
See Full Press Release: Centinel Spine Announces FDA Approval for Two-level prodisc® L Total Disc Replacement
---
Written by: Centinel Spine
---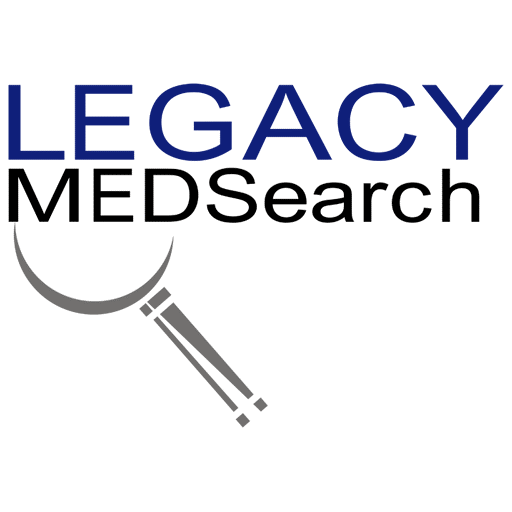 Legacy MedSearch has more than 30 years of combined experience recruiting in the medical device industry. We pride ourselves on our professionalism and ability to communicate quickly and honestly with all parties in the hiring process. Our clients include both blue-chip companies and innovative startups within the MedTech space. Over the past 10 years, we have built one of the strongest networks of device professionals ranging from sales, marketing, research & , quality & regulatory, project management, field service, and clinical affairs.
We offer a variety of different solutions for hiring managers depending on the scope and scale of each individual search. We craft a personalized solution for each client and position with a focus on attracting the best possible talent in the shortest possible time frame.
Are you hiring?
Contact us to discuss partnering with Legacy MedSearch on your position.
Begin your legacy now. We are your medtech and medical device talent advisory firm.