Medical device and MedTech insights, news, tips and more
Ceribell Receives FDA 510(k) Clearance and CMS NTAP Reimbursement for New ClarityPro™ Software with Electrographic Status Epilepticus Diagnostic Indication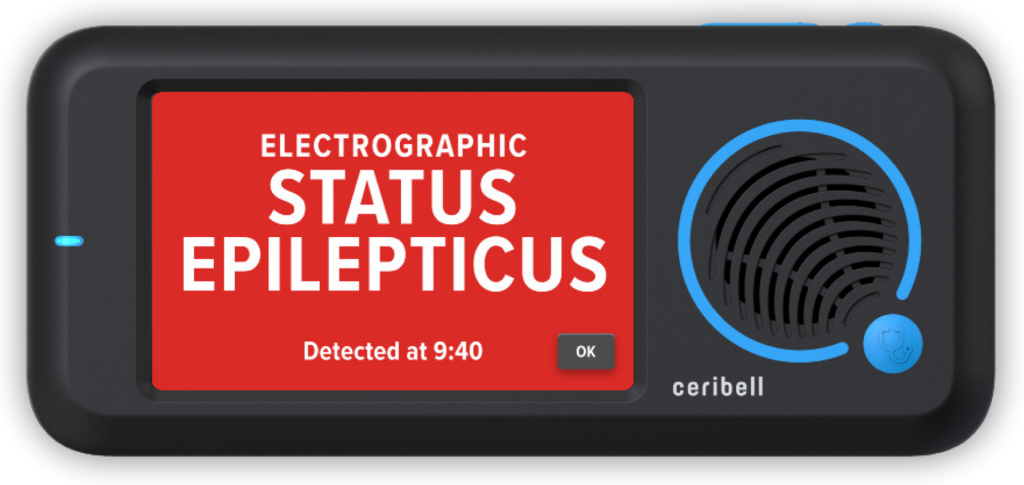 Ceribell, Inc.® announced that its new software ClarityPro has received 510(k) clearance from the U.S. Food and Drug Administration (FDA) for the indication of diagnosing Electrographic Status Epilepticus (ESE). The clearance follows prior receipt of Breakthrough Device Designation from FDA. Subsequent to receiving Breakthrough Device Designation and 510(k) clearance from FDA, the U.S. Centers for Medicare and Medicaid Services (CMS) granted New Technology Add-on Payment (NTAP) for ClarityPro of up to $913.90 per eligible Medicare patient case.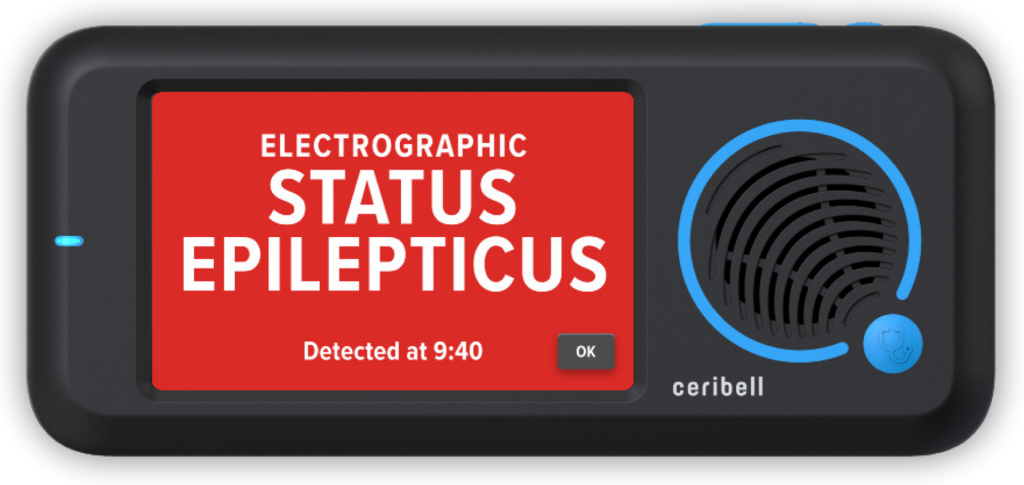 ClarityPro is now the only FDA-indicated device for the diagnosis of ESE in adult patients over the age of 18. ClarityPro is also the first and only device to offer NTAP reimbursement for the diagnosis of ESE.
The FDA grants a limited number of Breakthrough Designations annually, with the aim of expediting FDA review to give patients and healthcare providers accelerated access to new technologies that meet rigorous standards. Ceribell's ESE Diagnosis is the second Breakthrough Device Designation granted to the company in the past 12 months.
The NTAP reimbursement program recognizes new technologies that provide substantially improved clinical benefit over currently available therapies, giving Medicare beneficiaries timely access to advancements in healthcare. With a historically low number of NTAPs granted, approval for Ceribell signifies CMS confidence in both the technology and in the need for point-of-care diagnosis of ESE. ClarityPro is the first and only ICU monitoring device to receive CMS NTAP reimbursement. NTAP reimbursement of up to $913.90 for eligible Medicare patient cases will become available on October 1, 2023.
"These decisions from the FDA and CMS are further validation that Ceribell's clinical impact is significant for patients." said Jane Chao, Ph.D. Ceribell's Co-founder and CEO. "This dedicated reimbursement from CMS will also expand access to this vital technology to more Americans, especially seniors and critically ill patients who are more likely to suffer from neurological illnesses."
The ability to diagnose ESE is essential to treating prolonged seizures, which may affect one-third of neurological critical care patients during their hospital stay1. These seizures increase the risk of permanent brain injury with long-term neurological disability2,3. Early diagnosis and management have been shown to dramatically improve patient outcomes4.
Ceribell is a point-of-care EEG system that delivers real-time seizure monitoring and alerts 24/7, enabling rapid and more precise treatment of patients with suspected non-convulsive seizures. The new Ceribell ClarityPro software utilizes a machine learning model to analyze EEG signals and generate bedside alerts. The software, combined with the ease of use of the Ceribell system, empowers bedside clinicians to make decisions quickly and confidently.
Ceribell's ClarityPro is now the first and only device to diagnose ESE according to the American Clinical Neurophysiology Society (ACNS) definition of ESE. Neurologists are required to review all EEGs for the presence of other pathological EEG patterns. ClarityPro will streamline the EEG review process by flagging all portions of the EEG that could contain seizures or other areas of concern, enabling faster and more confident triage.
For additional information about the FDA Breakthrough Device program, the CMS NTAP program, and status epilepticus, visit https://ceribell.com/ClarityPro.
About Ceribell
Ceribell, Inc. (www.ceribell.com) is headquartered in Sunnyvale, CA. Ceribell deploys a cloud-linked, portable electroencephalogram (EEG) device to assess brain waves in minutes to identify the occurrence of seizures in emergency rooms and intensive care units. The Ceribell system can be quickly and easily applied to a patient by any healthcare provider and delivers brain monitoring results within minutes. Ceribell is focused on making EEG widely available, more efficient, and more cost-effective to improve the diagnosis and treatment of neurological conditions for patients at risk for seizures. The Ceribell EEG System first received FDA 510(k) clearance in 2017 and is commercially available in the United States.
See Full Press Release at the Source: Ceribell Receives FDA 510(k) Clearance and CMS NTAP Reimbursement for New ClarityPro™ Software with Electrographic Status Epilepticus Diagnostic Indication
---
Press Release by: Ceribell
---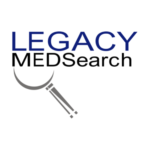 Legacy MedSearch has more than 35 years of combined experience recruiting in the medical device industry. We pride ourselves on our professionalism and ability to communicate quickly and honestly with all parties in the hiring process. Our clients include both blue-chip companies and innovative startups within the MedTech space. Over the past 17 years, we have built one of the strongest networks of device professionals ranging from sales, marketing, research & , quality & regulatory, project management, field service, and clinical affairs.
We offer a variety of different solutions for hiring managers depending on the scope and scale of each individual search. We craft a personalized solution for each client and position with a focus on attracting the best possible talent in the shortest possible time frame.
Are you hiring?
Contact us to discuss partnering with Legacy MedSearch on your position.
Begin your legacy now. We are your medtech and medical device talent advisory firm.