Medical device and MedTech insights, news, tips and more
Cleveland Clinic First in the World to Perform Robotic Single-Port Kidney Transplant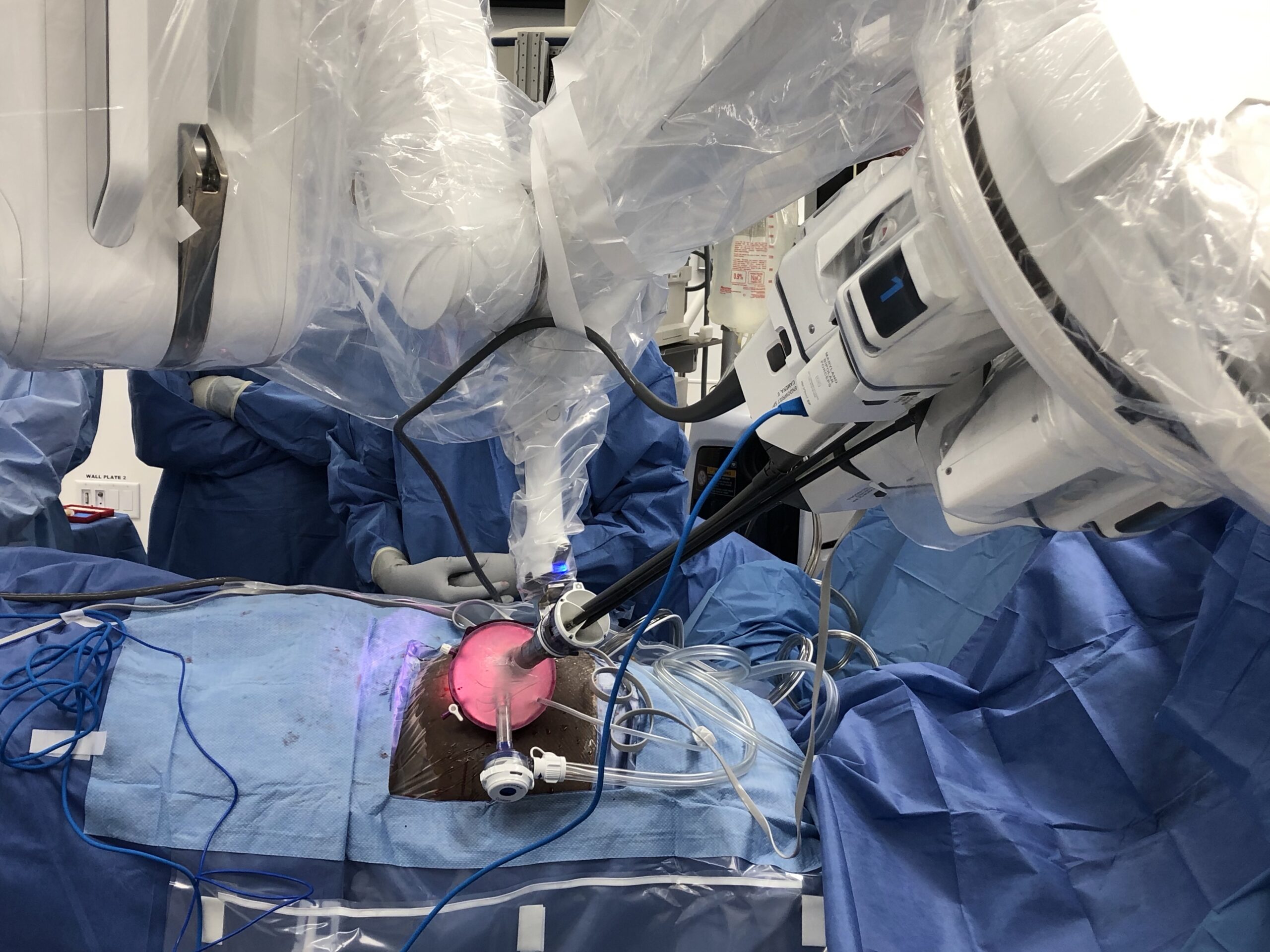 Cleveland Clinic is the first hospital in the world to successfully perform a robotic single-port kidney transplant, which enables all surgical instruments and the donor kidney to be placed through one small abdominal incision.
The Glickman Urological & Kidney Institute surgical team included Jihad Kaouk, M.D., director of the Center for Robotic and Image Guided Surgery; Alvin Wee, M.D., surgical director of Renal Transplantation; Mohamed Eltemamy, M.D.; David Goldfarb, M.D.; and Eric Miller, M.D. These surgeons combined their collective expertise in minimally invasive, robotic, and kidney transplant surgery to successfully complete the operation in October.
Dr. Kaouk and his team were the first in the country to successfully perform robotic single-port prostatectomy and kidney cancer surgery in September 2018. This latest surgical technique provides evidence that the single-port approach is feasible not only for patients with cancer, but also for patients who are in need of a kidney transplant.
"The aim was not only to make a smaller incision, but also to minimize the area in which the operation was performed by limiting the number of cuts inside the patient," said Dr. Kaouk. "This resulted in minimal post-operative pain and no opioids needed after surgery."
The robotic single-port platform may provide an alternative option for the appropriate patient, including patients with obesity or challenging anatomy. During the operation, the surgical team created a small four-centimeter incision on the patient's abdomen. The surgeon then used the single-port robot to prepare the site for the donor kidney, connect the blood vessels, and lastly reconstruct the urinary drainage, before suturing the incision.
"The robotic single-port approach is very promising," said Dr. Wee. "We are looking forward to continuing to refine this technique and our team is optimistic that this minimally invasive surgery can add to our range of options for kidney transplantation."
Emilio Poggio, M.D., medical director of the Kidney Transplant Program, said, "Kidney transplantation continues to be the best treatment option for patients with end-stage kidney disease and it is a very dynamic field where innovation brings new opportunities for personalized care. As such, this first robotic single-port kidney transplant adds cutting edge practice to the care of these patients."
See Full Press Release: Cleveland Clinic First in the World to Perform Robotic Single-Port Kidney Transplant – Cleveland Clinic Newsroom
---
Written by: Cleveland Clinic
---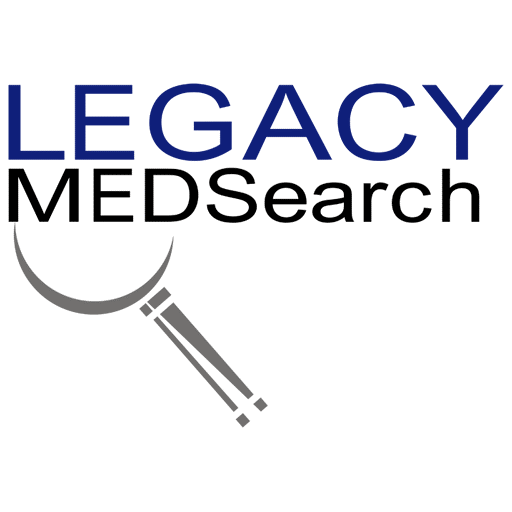 Legacy MedSearch has more than 30 years of combined experience recruiting in the medical device industry. We pride ourselves on our professionalism and ability to communicate quickly and honestly with all parties in the hiring process. Our clients include both blue-chip companies and innovative startups within the MedTech space. Over the past 10 years, we have built one of the strongest networks of device professionals ranging from sales, marketing, research & , quality & regulatory, project management, field service, and clinical affairs.
We offer a variety of different solutions for hiring managers depending on the scope and scale of each individual search. We craft a personalized solution for each client and position with a focus on attracting the best possible talent in the shortest possible time frame.
Are you hiring?
Contact us to discuss partnering with Legacy MedSearch on your position.
Begin your legacy now. We are your medtech and medical device talent advisory firm.