Medical device and MedTech insights, news, tips and more
Clinical Study Results of the BlueWind System for Patients with Overactive Bladder Featured at the 2023 AUA Annual Meeting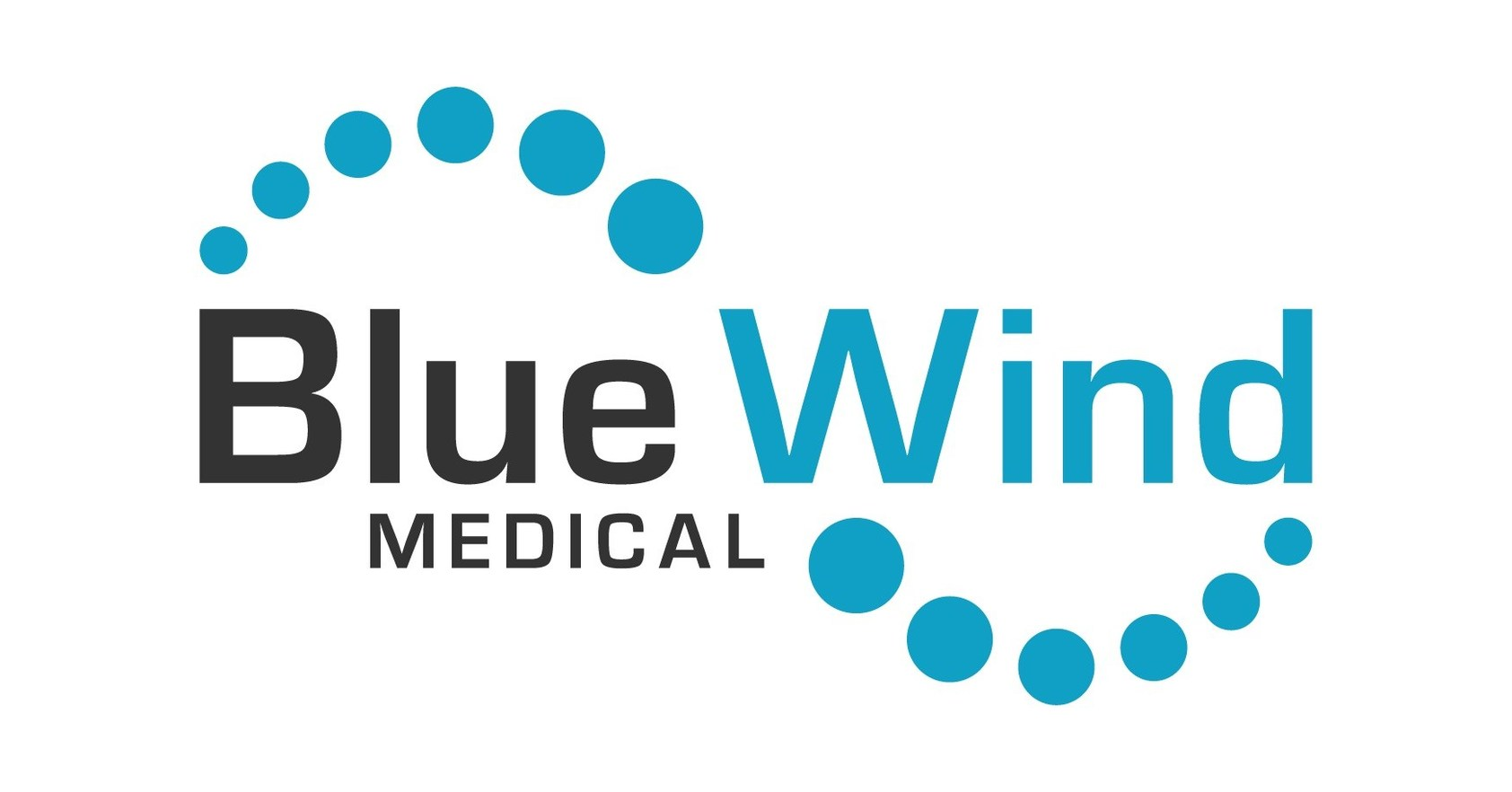 BlueWind Medical, Ltd., the developer of a transformative implantable tibial neuromodulation therapy for Overactive Bladder (OAB), today announced results from the OASIS pivotal trial evaluating the safety and efficacy of the BlueWind System in the treatment of OAB. The results were featured in the late-breaking session (LBA01-05) at the American Urological Association (AUA) 2023 Annual Meeting in Chicago on Sunday, April 30th.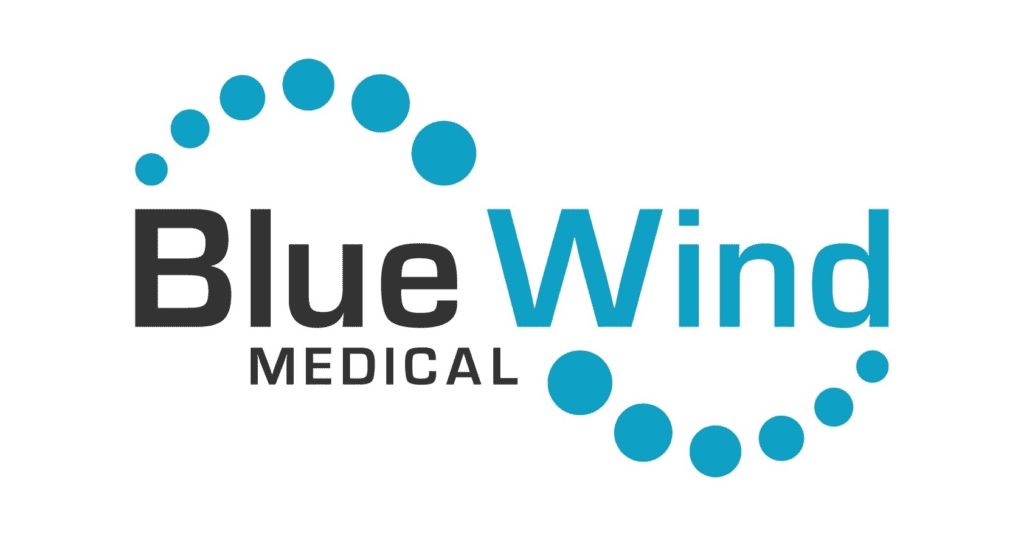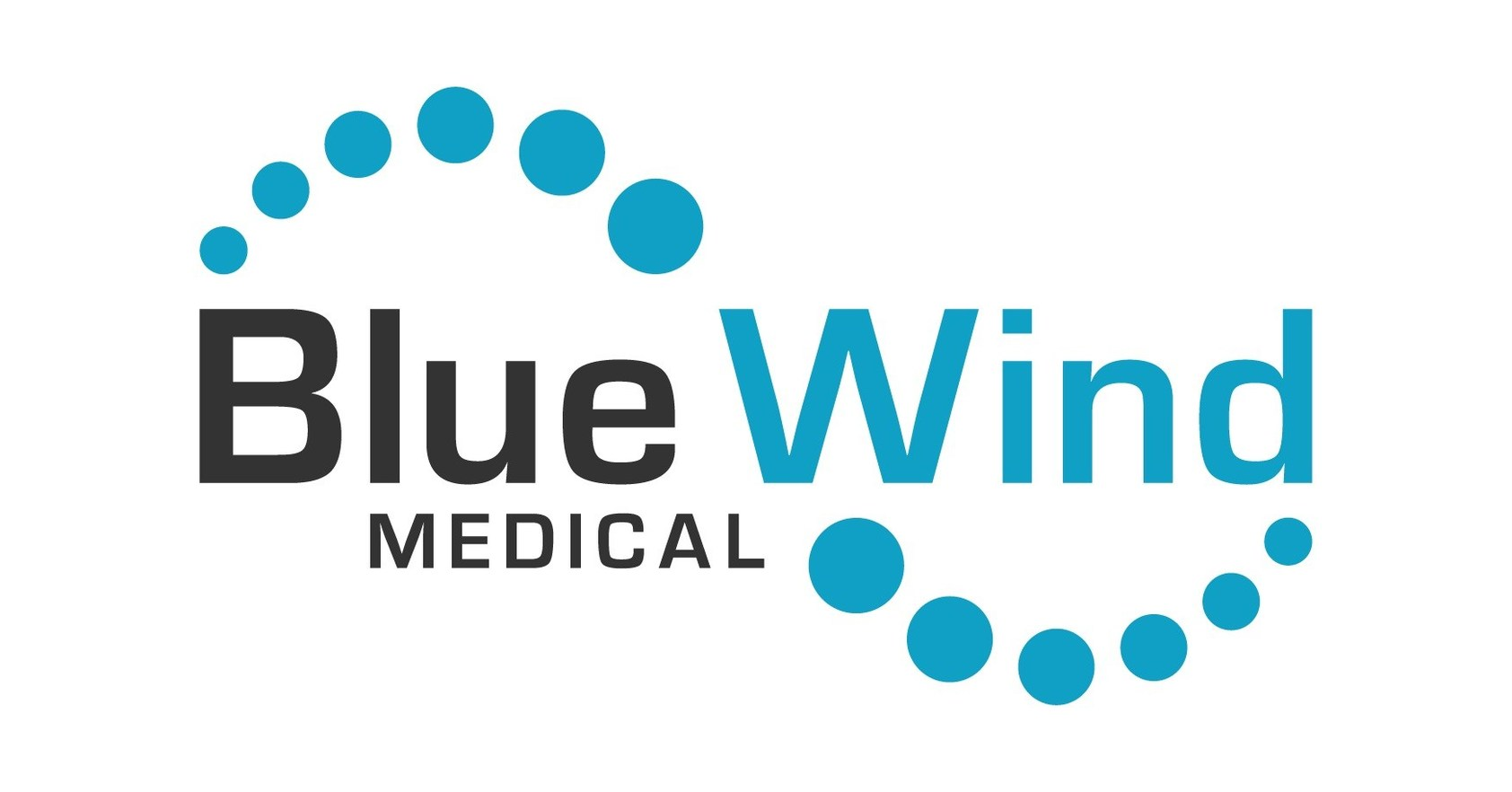 The presentation at this preeminent Urology conference demonstrates both the unique design of Blue Wind's innovative technology, as well as the strength of the clinical evidence. OASIS, a 151-patient prospective, multicenter, single-arm, open-label clinical study, was designed to demonstrate the safety and efficacy of BlueWind Medical's implantable tibial neuromodulation system in reducing symptoms of urgency urinary incontinence (UUI), including urinary urgency and urinary frequency. Results from the trial are under review by the FDA.
Study Results Highlighted at Conference
BlueWind's OASIS pivotal study successfully met its primary endpoint, demonstrating statistically significant improvement with a 76.4% and 78.4% procedural success rate of at least a 50% reduction in UUI, at 6 and 12 months respectively, in the intention to treat (ITT) analysis (p<.0001). In the completers analysis, at the 12-month follow-up, 82.0 % of participants achieved at least a 50% reduction in UUI episodes, 66.9% achieved at least a 75% reduction, and 50% were dry for at least 3 consecutive days. Notably, there were no procedure or device related serious adverse events and all procedure and device related adverse events were adjudicated by the studies clinical event committee as either mild or moderate. Moreover, the patient-centric nature of the therapy that facilitates individually tailored treatment, resulted in an increasing improvement in UUI over time with 91.6% of patients compliant with once daily treatments at 12 months. These efficacy results, a compelling safety profile combined with a 95% patient reported satisfaction rate, clearly demonstrate the effectiveness of the BlueWind System in reducing OAB symptoms and improving patients' quality of life.
The presentation titled "Pivotal Study of a Novel Wirelessly Powered, Patient Tailored Programmed, Tibial Neurostimulator for the Treatment of Patients with Overactive Bladder," was presented by John Heesakkers, M.D., the primary investigator for the OASIS clinical trial, Chairman of the Department of Urology of the Maastricht UMC, the Netherlands, and the International Continence Society General Secretary.
"As someone who has dedicated their career to advancing urologic care, I am impressed to see the impact that BlueWind's technology is having on patients. It represents a significant step forward in the treatment of OAB, and I have been impressed with the predictability and efficacy of the procedure. I have seen firsthand how patients have experienced relief from their symptoms and have been able to return to a full and active life, and I believe that the BlueWind System has the potential to help many more patients in need," said John Heesakkers, MD.
"We are grateful to the investigators and study participants who made OASIS possible," said Dan Lemaitre, Chief Executive Officer of BlueWind Medical. "The strength of the OASIS data provides great hope that the BlueWind System will provide a compelling therapeutic alternative for the millions of people with OAB who are currently waiting on the side-lines for a more patient-centric and convenient solution to fit their lifestyle. We continue to work with the FDA and look forward to introducing this innovative solution to physicians and patients."
About BlueWind Medical Ltd.
BlueWind Medical is an innovative medical device company that is transforming neuromodulation therapy for the treatment of overactive bladder. The BlueWind System is implanted in the ankle region in a single, minimally invasive single procedure done under local anesthesia and stimulates the posterior tibial nerve to provide relief from OAB and Urgency Urinary Incontinence (UUI), the involuntary leakage of urine associated with a sudden compelling desire to void experienced with OAB. The miniature implant, with its novel battery-less design, is activated by an external wearable worn at the patient's convenience. The battery-less implant allows for optimizing therapy parameters and treatment regimens according to a patient's individual sensation and response without concern for battery life. The innovative BlueWind System was designed to empower patients by providing a safe, predictable, patient centric and personalized therapy. The OASIS study is being conducted under an Investigational Device Exemption (IDE) from the FDA. The BlueWind system is not approved for use in the U.S. For additional information, please visit BlueWindMedical.com.
See Full Press Release at the Source: Clinical Study Results of the BlueWind System for Patients with Overactive Bladder Featured at the 2023 AUA Annual Meeting
---
Press Release by: BlueWind Medical, Ltd.
---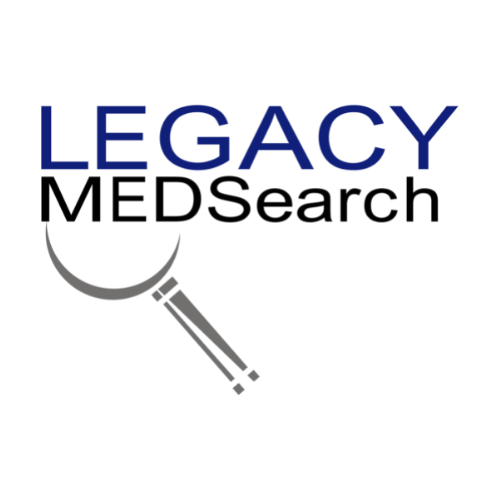 Legacy MedSearch has more than 35 years of combined experience recruiting in the medical device industry. We pride ourselves on our professionalism and ability to communicate quickly and honestly with all parties in the hiring process. Our clients include both blue-chip companies and innovative startups within the MedTech space. Over the past 17 years, we have built one of the strongest networks of device professionals ranging from sales, marketing, research & , quality & regulatory, project management, field service, and clinical affairs.
We offer a variety of different solutions for hiring managers depending on the scope and scale of each individual search. We craft a personalized solution for each client and position with a focus on attracting the best possible talent in the shortest possible time frame.
Are you hiring?
Contact us to discuss partnering with Legacy MedSearch on your position.
Begin your legacy now. We are your medtech and medical device talent advisory firm.