Colospan Wins IDE FDA Approval for Intraluminal Bypass Device
Cardiovascular / Cardiology January 9, 2020
Colospan which develops novel solutions for colorectal surgery, announced today that the United States Food and Drug Administration (FDA) has approved the company's investigational device exemption (IDE) application.
With this IDE approval in hand, the company will launch its pivotal study for CG-100, a temporary Intraluminal Bypass Device, designed to reduce diverting stoma rates in patients undergoing gastrointestinal resection procedures.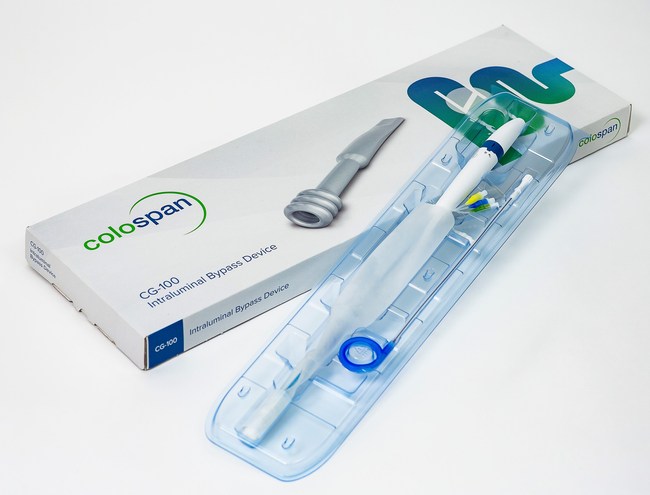 Anastomotic leak is the most devastating, feared and common complication in colorectal surgery. When a leak occurs, fecal content can enter the abdominal cavity resulting in potentially serious effects to the patient. Diverting stoma is the current suboptimal gold standard used by surgeons today to avoid the clinical consequences of anastomotic leaks in patients undergoing colorectal surgery. CG-100, Colospan's lead product, was developed as an alternative approach to diverting stoma.
In comparison to a diverting stoma which is usually deployed for 4-6 months and requires a second surgery for removal, Colospan's CG-100 is deployed for 10 days and can be easily removed under x-ray without the need for a secondary surgical intervention.
Colospan will launch a prospective, randomized pivotal study in Q1 2020, which will be conducted at leading medical centers in the US and Europe and is intended to evaluate the safety and efficacy of the CG-100 to support future regulatory approval in the United States.
Boaz Assaf, Chief Executive officer of Colospan, stated: "We are pleased to have received FDA approval of our IDE application and we look forward to initiating the pivotal study which is a leap forward towards bringing our novel device closer to the market. The pivotal study will allow us to assess the potential of our device to improve patients' lives, significantly reduce healthcare costs and as a result empower physicians to deliver an improved standard of care. This is a significant milestone for our company as we advance the clinical development of our novel technology in the U.S."
See Full Press Release: Colospan Announces FDA Approval of IDE for Intraluminal Bypass Device – an Alternative Approach to Diverting Stoma
---
Written by: Colospan
---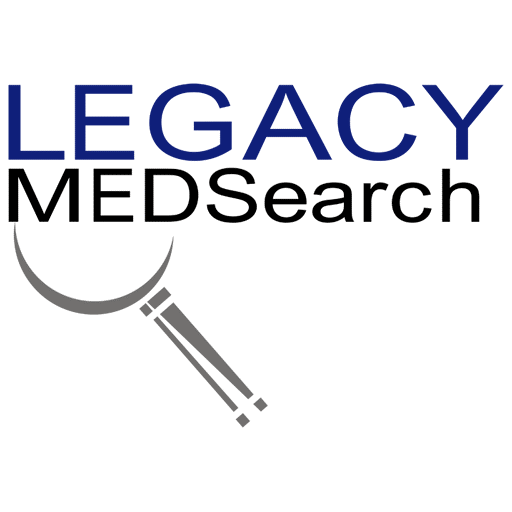 Legacy MedSearch has more than 30 years of combined experience recruiting in the medical device industry. We pride ourselves on our professionalism and ability to communicate quickly and honestly with all parties in the hiring process. Our clients include both blue-chip companies and innovative startups within the MedTech space. Over the past 10 years, we have built one of the strongest networks of device professionals ranging from sales, marketing, research & , quality & regulatory, project management, field service, and clinical affairs.
We offer a variety of different solutions for hiring managers depending on the scope and scale of each individual search. We craft a personalized solution for each client and position with a focus on attracting the best possible talent in the shortest possible time frame.
Are you hiring?
Contact us to discuss partnering with Legacy MedSearch on your position.
AUTHOR - Authorship Credit Noted Above
SHARE